Posted in: Business newsLast update: 26/04/17

As of a few months ago Easypromos promotions can be accessed from any mobile device. Up until now there was just one exception: photo contests still could not be accessed from iOS (iPhone, iPad, iPod). Why? Because Apple didn't allow you to upload a photo via the browser of their operating system. Interestingly, with Android devices it was possible to upload photos.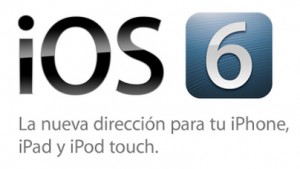 But now we have good news! With the new mobile operating system, iOS6, it is possible to upload photos from the browser. So thanks to this latest Apple launch, we can safely say that all Easypromos promotions work on mobile devices without exception.
In response to this news our technical team jumped into action to ensure that all Easypromos users who have downloaded the latest version of iOS now have the chance to enter and upload photos to any promotion that takes place on a Facebook page so you can now enter photo contests from your iPhone .
At Easypromos we are convinced that the studies are right: the evolution of social networks is going to be through mobile devices. For this reason, our focus is on providing a tool that enhances the mobile experience and achieves an increase in the number of interactions between fans of the brand, service or product.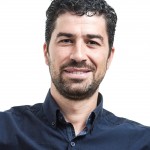 Easypromos CEO and co-funder
Publication date: 2012-10-05