Posted in: ApplicationsLast update: 26/04/17
Since the launch of Easypromos, voting contests have been the ones that have evolved the most. We have incorporated changes and improvements to give maximum transparency to the process and to avoid the use of fraudulent techniques in obtaining votes. In fact, one of our most popular blog posts is that which is entitled "how to correctly manage a voting contest"; while in our FAQ we also give our views regarding the sudden accumulation of votes.
We have just added a new option to all these control tools: the ability to hide the vote counter. From the control panel, the administrator can choose whether to show the vote counter or not. Users can continue voting, but the number of votes each entry receives will not be publicly displayed. Another advantage of this option is that the administrator can activate and deactivate the counter whenever he/she wants.
Here you can see exactly where the option to hide the vote counter appears: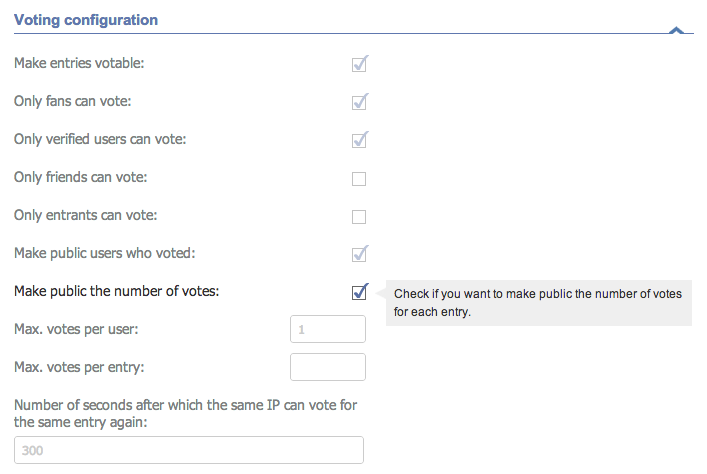 We hope this new option will be useful for managing public voting contests.
Related links: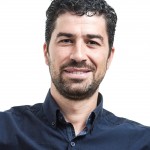 Easypromos CEO and co-funder
Publication date: 2012-12-19