Posted in: Applications for Facebook,Business newsLast update: 12/05/17
In Easypromos we are always adding new features to help administrators create exactly the type of promotion that they need. We know that both photo and video contests are always a success among Facebook users.

We have added a new feature to Easypromos Premium which allows users to enter a contest with a photo or video by uploading them within the promotion itself. This means that inside the contest gallery they will find photos or videos of the same promotion.
To set up this option you should follow these steps:
Go to the promotion administration panel.
Find the section entitled 'entry form – contest information'.
You will see the question 'Do you want the user to enter with graphic media?' followed by 4 possible answers:

No (this is the default answer)
Only photos. (Users must upload a photo in order to enter)
Only videos. (Users must upload a video in order to enter)
Yes, photos and videos. (Users must upload both a photo and a video in order to take part)
Finally, if you are thinking about carrying out a contest in which the user must upload a photo or video to be voted for, we suggest you read the following articles which will help you make your contest a success: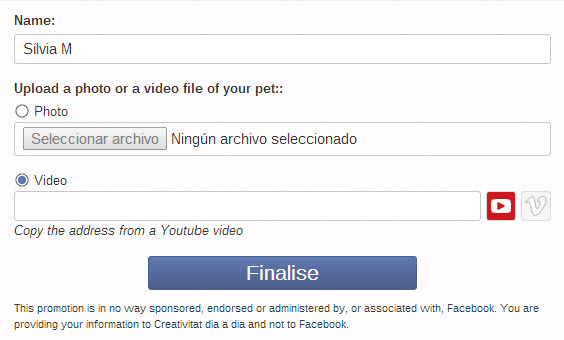 Related links: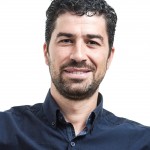 Easypromos CEO and co-funder
Publication date: 2013-01-14