Posted in: Ideas for your websiteLast update: 28/03/19
Do you want to know what your users think about some of your products? Do you want to reward your most loyal consumers? Your company has just launched a video and needs to promote it? Or just want your Fanpage users to spend a good time? With Question & Answer contests of Easypromos you will get a better interaction with the fans of your Facebook page. Quizzes are fast, visually appealing and entertaining to use, so you'll obtain a better participation of your users. If you don't know how to do it or need some ideas to create your Question & Answer contest, in this post we will provide you with some tips and ideas with different ways of applying this type of promotion on your Facebook page.

Why choose a Question & Answer contest?
Asking your users directly about some of your products is a more direct way of interacting with them: this will allow you to obtain some feedback and, obviously, improve the engagement with your fans.
With a neat and simple visual design which will catch your Facebook users' attention, quizzes are a very entertaining way of participating in a contest. The user is only required to take little time to answer the questions of the quiz. The process of participation and register has been designed to be interactive and fast: the user selects the answers with a simple click, so it's not necessary to write anything. This makes the user experience fast, pleasant and enjoyable.
As the administrator of the contest you can completely customize the questionnaires thanks to the great variety of available layouts, with the possibility to combine texts with pictures and videos. At the end of the promotion you can get a complete list of all the participants with the results of the quiz, which you can download and export as an Excel file to your computer.
Learn more about the complete features and possibilities of the quizzes.
Below we explain you some ideas in order to use the quizzes to promote your product, get new followers and foster your Facebook fans' loyalty.
What kind of contests can I create with Easypromos quizzes? We give you some ideas
There are several ways to use the new Easypromos quizzes on your Facebook page, depending on the goals you set, but we want to give you some ideas for you so that you can see the usefulness of this type of promotions in a more practical way.
1. Do you have a new video and want to promote it?
If your company is launching a new promotional video about some of your products or your brand, a good way to promote it is spreading the video to the maximum number of people using your Facebook page. Easypromos allows you to add video within Question & Answer quizzes. Take advantage of the viral effect of your Facebook page and create an entertaining contest, where your users have to answer a series of questions related to your video.
In the picture below we show you an example of the possibility to ask questions about a video.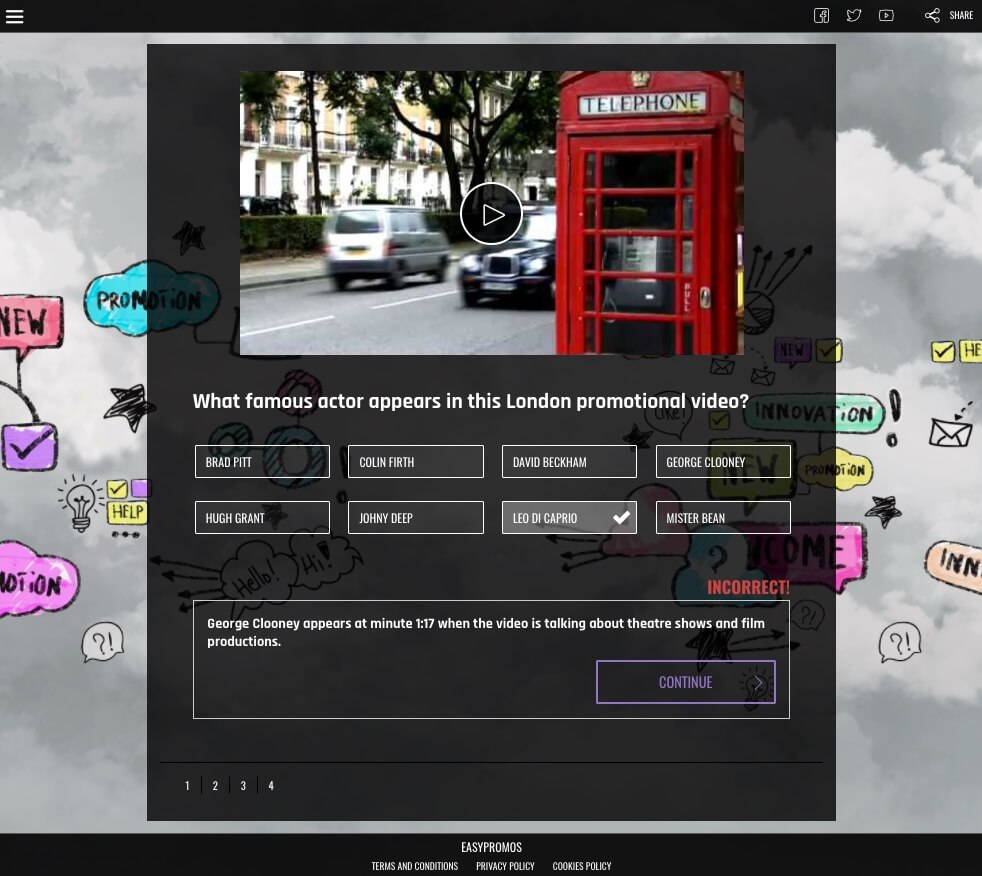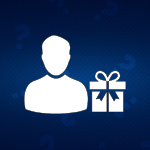 2. Reward the most loyal consumers
Our most loyal consumers must be well looked after and a good way to do it is creating a contest to test their knowledge about our brand. In this case, you can create a trivia quiz where participants have to answer to a series of questions about our products and, in return, the participants that have selected a minimum number of correct answers can be entered into a draw of a prize.
A Question & Answer contest, especially a quiz trivia, gives us the possibility to promote the products of our brand and reward the more acknowledged users.
3. Have you launched a new website?
If your company has recently launched a new website, an excellent way to promote it is making your Facebook fans participate in a trivia type contest. You can ask your users a series of questions about some of your products and make them access your new website to find the correct answers. So, for instance, you can provide the participants with a link to your website in order to search the information they need to answer all the questions of the quiz, while navigating through your new website. In that way you will get a huge amount of traffic to your recently launched website. Read this success case about a quiz to promote a new website.
4. Pick your favorite
If you have launched a new product and want to discover what your users think about it, you can create a vote your favorite – survey format: ask directly to your Facebook users their opinion about specific products (you can enhance the answers with pictures) and make them vote for their favorite product. In order to foster participation, you can offer promotional codes to all the participants of the promotion or, if you prefer, to the first 100 participants. At the end of the promotion, you can download a complete list of your users' opinions, which will be without a doubt an excellent and useful feedback.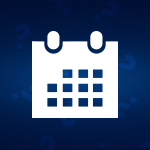 5. Create a multiple-choice test for special events
Christmas, Valentine's Day, Easter, Mother's Day, Carnival… There are a great number of big festivities along the year that occupy an outstanding place in our calendar. Take advantage of these special dates to create an entertaining multiple-choice test related to the date. Use the different available layouts to create a pleasant questionnaire and combine texts with pictures and videos. In that way, your Facebook fans will spend a good time answering the questions and you'll obtain new followers. Try a demo of a Valentine's Day Multiple-choice questionnaire.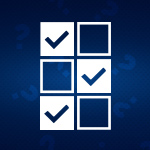 6. Create pools
An important date is coming and you want your Facebook followers to make their predictions? Whatever the event may be (football match, awards ceremony, etc.) let your users make their bets! With a betting pool app you can create a sports pool or a pool about who will be the next winners of the MTV Awards, for example. All the participants of the contest can enter into a draw of a prize or, if you prefer, give the prize to the participants who have guessed the results correctly. Try a demo of a pool of the Oscars Awards
7. Get new fans with an entertaining experience
One of the advantages of creating a promotion with Easypromos is the possibility to get new followers for your Facebook page, as well as improve the existing fans loyalty. In that way, we can ask our users to participate in a contest. By participating in our contest, the user is giving us some personal information and, in return, with a trivia quiz or a test questionnaire we are offering the user a pleasant experience. It's all about making this exchange between both the administrator of the contest and the participant a nice and entertaining experience. This is how the users will "like" your page to be aware of your entertaining actions.
8. Market survey
Do you need to make a decision in your company? Take the advantage of your Facebook page, ask directly to your followers and make your users help you decide. With a survey app you can formulate the questions you need so that you can know their opinion about the different aspects you need. For example, if you plan on improving one of your products, what's better than gathering your consumers' feedback directly? Questionnaire apps allow you to collect their opinion and take their suggestions into account when making decisions in your company.
Do you want to see the options of Easypromos questionnaire system? View this video.
Related links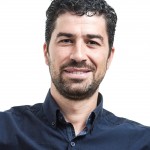 Easypromos CEO and co-funder
Publication date: 2013-01-31