Posted in: Applications,Business newsLast update: 19/08/21
After over 300,000 promotions, we have accumulated a great deal of knowledge in how to efficiently manage Facebook promos and contests. Up to this experience, we are able to share this infographic, which both summarizes the main bad practices in contests and offers you solutions via Easypromos' anti-fraud techniques.

Do you need more information?
Check all the clues about Easypromos Fraud Control System.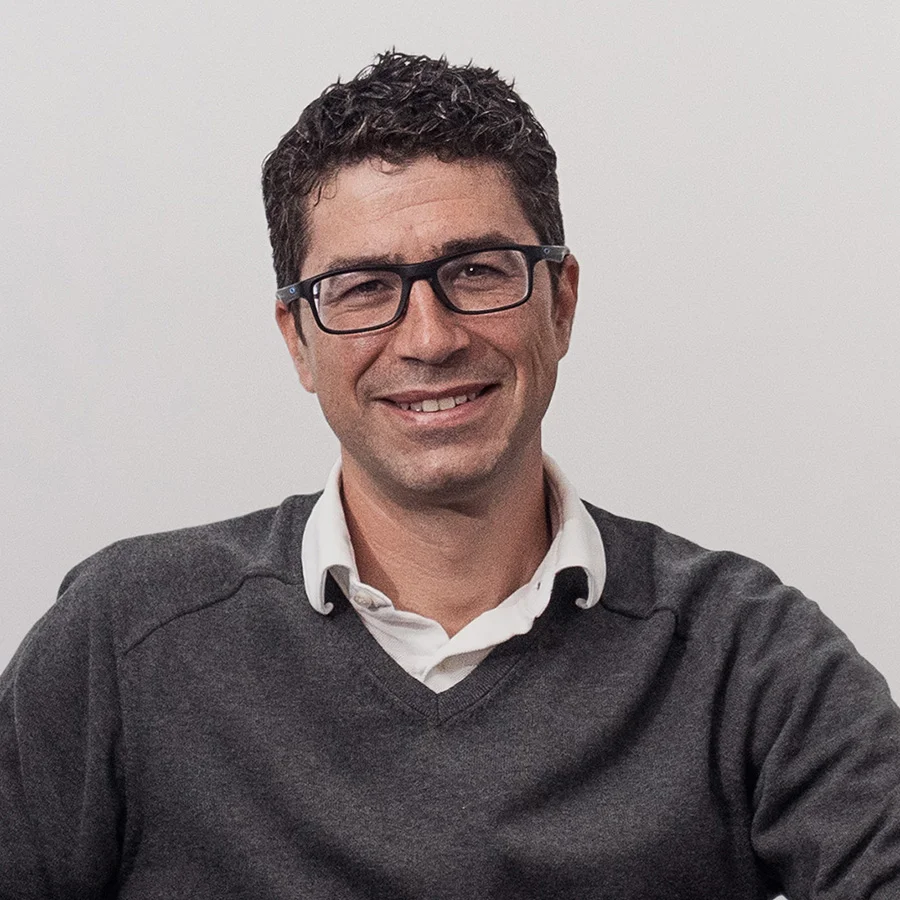 CEO and co-founder of Easypromos. He holds a degree in Computer Science, with a focus on network management, architecture and security. In 2009, he developed Easypromos, one of the first global platforms for promotions and since then he has been the technical and development director. He closely follows the evolution of digital marketing in order to adapt the promotions to it. Carles loves sports and his family.
Publication date: 2013-10-11