Posted in: Success casesLast update: 08/09/17
How a theater with presence on social networks increased the audience of one of its shows by raffling tickets on the theater's Facebook page. Here we explain all the details of this campaign.
The Agency

Playbrand is a marketing and communication strategies consultant, specialized in building up and positioning brands in digital environments. It has a multi-disciplined team of consultants specialized in interactivity, social networking and Web 2.0, as well as in the redesigning of company processes based on the new digital paradigm.
The Client
Poliorama is a theatre located in the center of Barcelona from where it offers all kinds of performance arts shows. Its origins go back to 1906 when it first opened as a movie theatre. It later became the stage theatre it is today. Currently it's run by the Tres per 3 S.A. group.
Poliorama staged the Catalan-language musical 'T'estimo ets perfecte, ja et canviaré' from February until April 2013. The play offers a humorous look at the ups and downs of romantic relationships.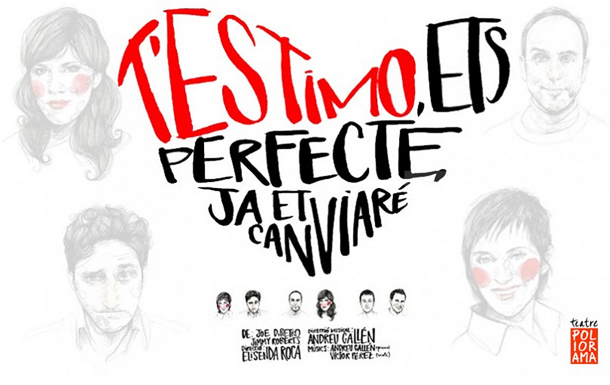 The Campaign
To attract the largest possible audience to the show, a Facebook contest was held using the Easypromos app. In this contest, the agency asked the public to reveal what they'd most like to change about their partner or ex-partner. People were encouraged to participate using the same light-hearted tone as that of the play itself.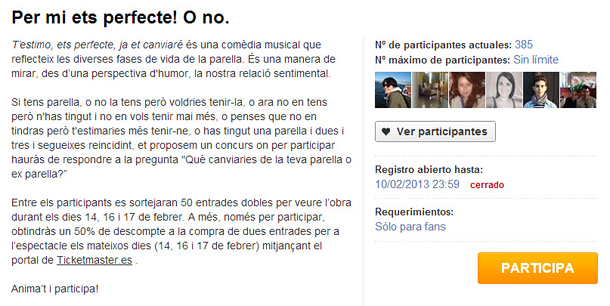 The Challenge
The objective of the campaign was to obtain new users for Teatre Poliorama's Facebook Page, while also increasing audience numbers for the show.
The Solution
By using the Easypromos app, the promotion administrators were able to oblige users to meet 2 conditions in order to take part in the giveaway of 50 pairs of tickets. Those conditions were:
Become a fan of the page
Answer a question
To further encourage participation in the contest and to entice more people to come and watch the show, a 50% discount on tickets was offered just for taking part in the promotion.
Additionally, a Facebook Ads campaign was launched in order to spread the contest to a wider public.
The Benefits
During the days the contest was active, the number of fans of the Facebook Page increased notably, with a total of 496 new "Likes." Over 300 people participated in the promotion.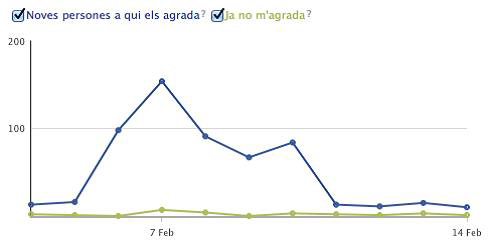 There was also a significant increase in the number of visits to the Page during the contest period.

More than 47% of the participants became fans of the Page once the contest was over.
50 users and their companions enjoyed the play by winning the contest.
The 385 participants got a 50% discount coupon that they could use to buy tickets for the play.
Do you need more resources, examples and ideas to configure your promotion? Read more success cases here!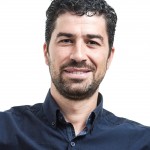 Easypromos CEO and co-funder
Publication date: 2014-01-16