Posted in: Success casesLast update: 07/09/17
Ortopedia Mimas wanted to get more fans on their Facebook page so they launched a Phrase voting contest where users where asked to tell what helps them get through the day. Spoiler alert: It worked!
The Agency

SEOflexia is a digital agency specialized in positioning and social media. They develop social network strategies, manage profiles and design specific campaigns to capture fans.
The Client
Ortopedia Mimas was founded to cover the needs that the Mimas Group had detected during its years of offering aid services to those in need. They try to help people enjoy the highest possible quality of life, providing support to both dependents and caregivers. They have a catalogue of over 5,000 products which, together with their service and competitive price, make them an industry leader.
The Campaign
From 11th to 23rd of December the participants were asked to share what helped them get through each day. Participants who obtained a minimum number of votes were then entered into a sweepstakes to win a tablet. The diffusion of the action was carried out with minimum investment costs via the use of promoted posts.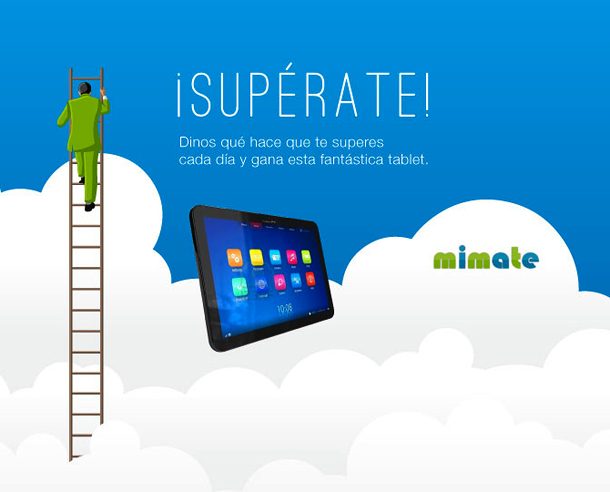 The Challenge
Before the campaign, the Fan Page had just over 800 fans. The objective was to get this number above 1,000. Not only was this achieved, but the number was doubled.
The Solution
They opted for the writing-based contest with the Easypromos Premium. In this case the participants had to answer the question: What makes you surpass yourself each day? and then a voting contest was set up to select the finalists. After that, the automatic prize draw system was used to select the winner, which reduced notary's costs and made the work much easier.
Testimony
"Although Facebook has recently made it possible to carry out promotional activities directly on the Timeline, I personally don't recommend it. Only via a platform like Easypromos is it possible to achieve your set objectives; and you'll save yourself a lot of headaches."
-Rafael Vara Carrascal-
Social Media Planner
Do you need more resources, examples and ideas to configure your promotion? Read more success cases here!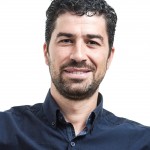 Easypromos CEO and co-funder
Publication date: 2014-01-12