Posted in: Success casesUpdated on the 22/03/2017
The Client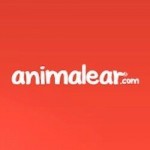 Animalear.com is a startup, founded in 2014 as an ecommerce company selling pet products throughout Spain. Animalear.com is formed by a team of professionals who want everyone to be able to enjoy life with their pets. Animalear.com's great strength lies in its offer of low prices, informed online purchasing, facilities for the daily care of your pet, plus the option of paying in installments.
The Campaign
To promote the launch of this ecommerce company, a number of activities were prepared across the social networks. Among these were some contests carried out with the Easypromos application. That outlined below was one of the most successful. It involved raffling a camera among those who took part by sending in a photo of themselves enjoying life with their pet.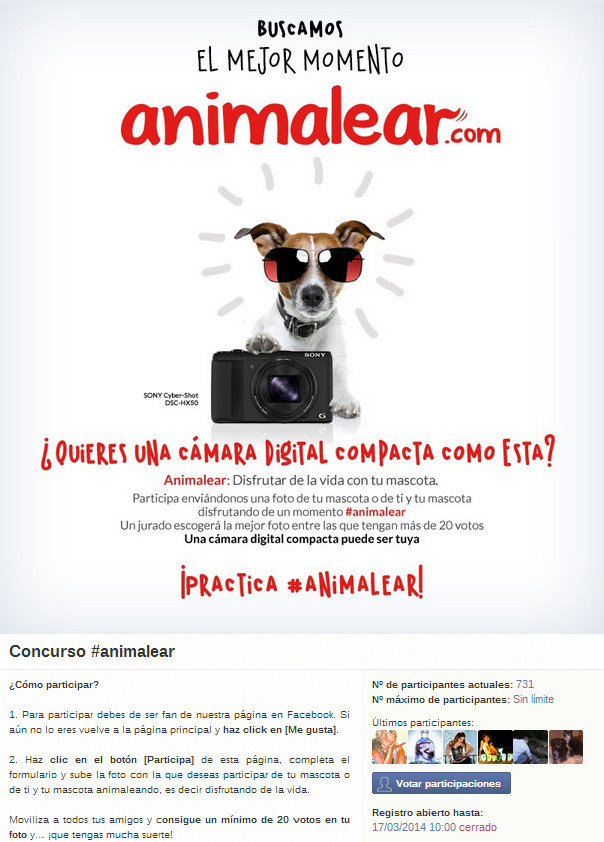 The Challenge
The main objective was to introduce the new brand, Animalear.com, to as many people as possible. In other words, a viral campaign was needed.
Other objectives were to obtain more fans for the Facebook Page and to arouse the interest of users in this new ecommerce, so contributing to the increase in sales in the online store.
The Solution
Creating an Easypromos contest with the following requirements for taking part:
Becoming a fan of the Page.
Providing a contact email.
Attaching a photo of the pet owner with his/her pet.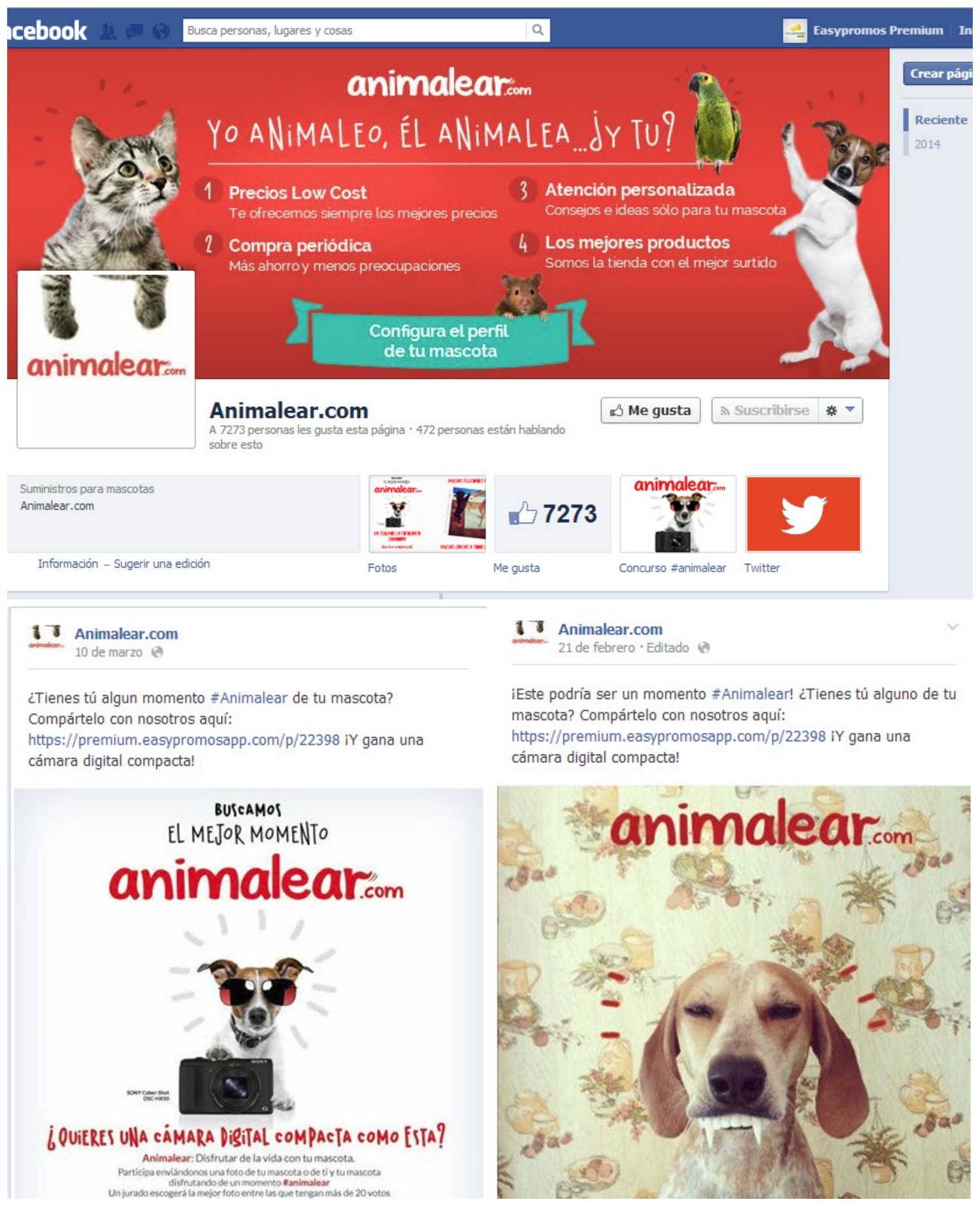 The prize was a Sony Cyber Shot camera, to enable the winner to keep taking photos of special moments with his or her pet.
To allow the contest to reach the greatest number of Facebook users, a targeted campaign of social ads with direct links to the contest was launched. A voting system was also used, and for entrants to be eligible for the prize they first had to obtain a minimum of 20 votes. This helped the viralization of the contest to skyrocket. Thanks to the Easypromos application, the contest could be recommended and shared by users, and the best photos could be voted for. The ranking system of the most-voted influenced the gamification of the contest.
The Benefits
731 people took part in the contest and found out about this new brand within the ecommerce pet sector.
A total of 5,700 new fans were obtained for the Animalear.com Facebook Page.
Other case studies: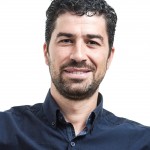 Easypromos CEO and co-funder