Posted in: Applications for Facebook,Business newsLast update: 29/03/17
You work hard every day to achieve that your Facebook pages always show all the power of the brand by writing and spreading valuable content, setting up promotions, asking for suggestions and completing with apps. We know the importance of this issue and we want help you: that's the reason why Easypromos has developed a new and free Pinterest App for Facebook pages, which offers an appealing design, an appearance adapted to the new Facebook pages format, and different options to customize it as you want: showing Pinterest boards, latest pins or the pins of a specific board, submitting a branded header, etc.

What are the advantages of the Easypromos Pinterest App?
It lets you show your Pinterest images as you prefer, improving their appearance and attracting more fans.
Generate more entertainment on your Facebook pages.
Motivate interaction between your Pinterest and your Facebook fans.
How can I try it?
We invite you to try it by accessing to pinterest.easypromosapp.com. You will see how it will be displayed in your Facebook page and all the custom options. It takes less than 1 minute, and if you like it, you can publish it on all your Facebook pages.
1. Insert your Pinterest user.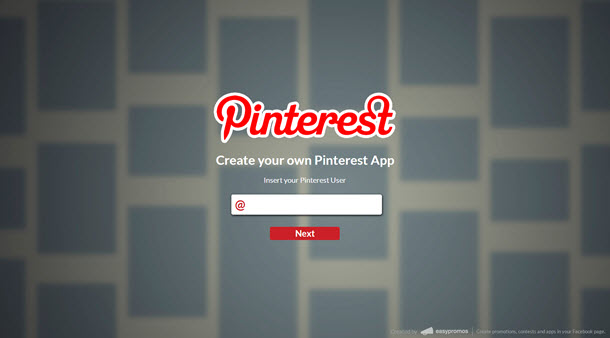 2. Set up the options and preview.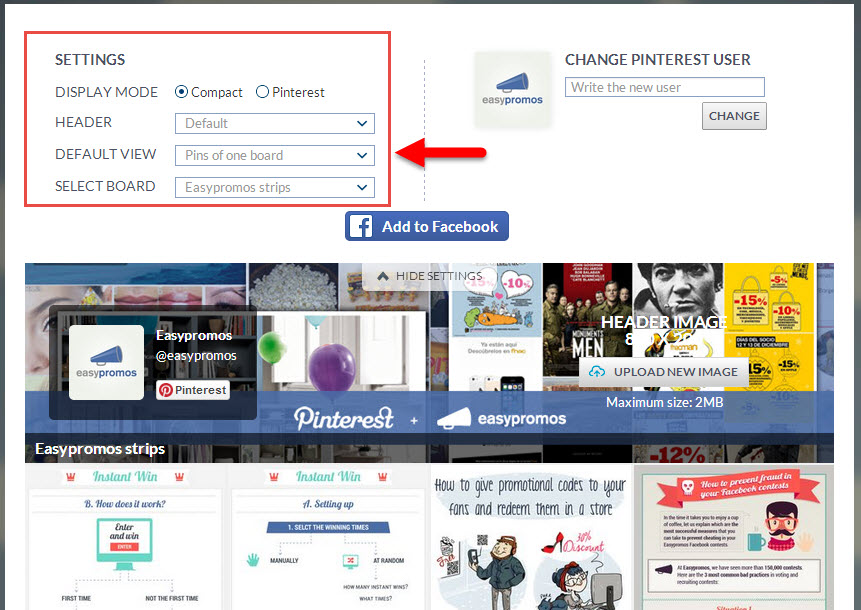 3. You can submit a customized header of 810×200 px.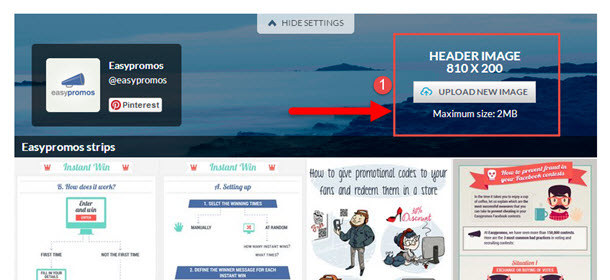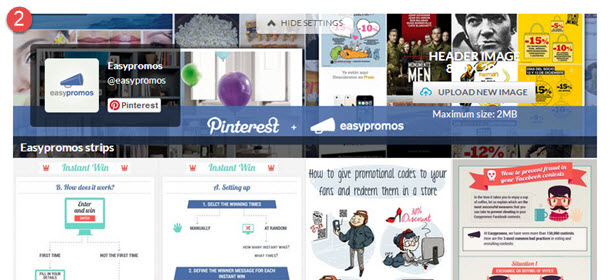 Publish it in your Facebook pages and spread out the news to your fans: New Pinterest App by Easypromos!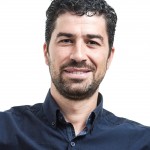 Easypromos CEO and co-funder
Publication date: 2014-04-08