Posted in: Applications for FacebookLast update: 17/05/17
On April 21 Facebook announced three new changes that are in line with one of its main purposes: to ensure that the content which reaches users is both of a high quality and of interest to each particular user.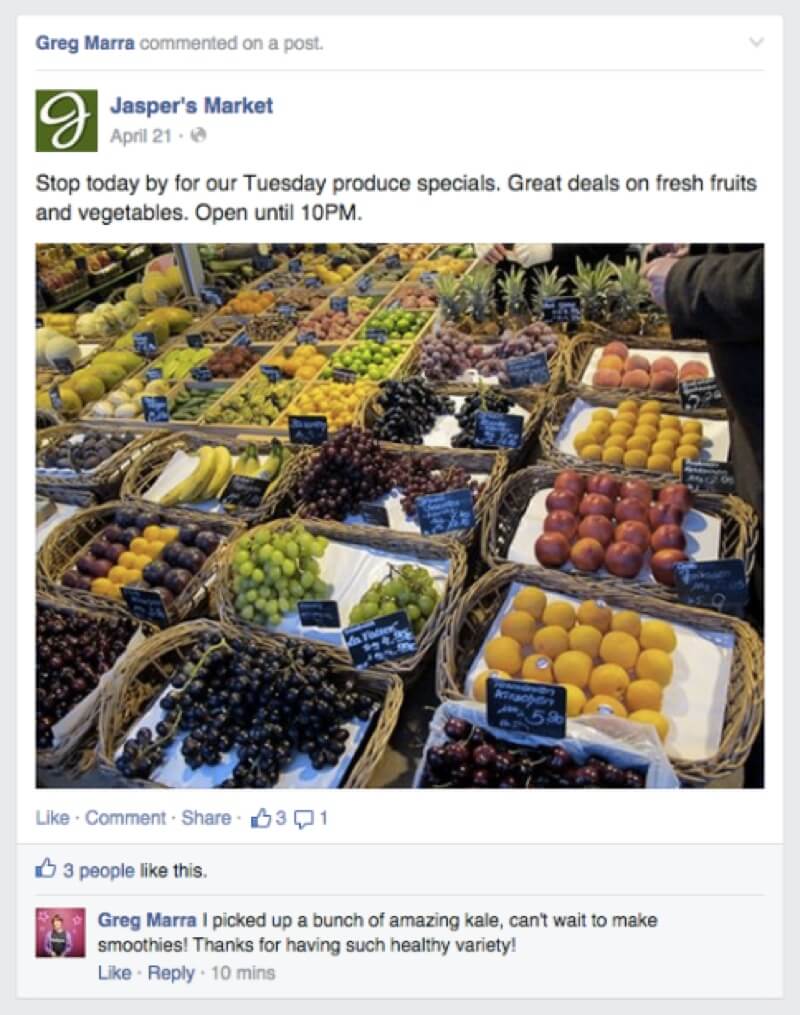 Users have different motives when using Facebook. Depending on these motives, they place greater or lesser value on information published by friends, public entities, media or companies. For this reason, Facebook seeks to find the perfect equilibrium as regards content for its users, ensuring that everyone receives information that is interesting to them.
Facebook has implemented these improvements based on the views, suggestions and experiences of users, and, of course, on the information it has been able to collect about user behaviour with respect to the information that appears on their News Feed.
What do the changes consist of?
The social network has based its improvements on the following three changes:
1. Greater volume of content for users who have a relatively impoverished News Feed
With the aim of improving the experience of users who do not receive much information on their News Feed, and encouraging them to stay signed in longer, this change makes one of the algorithm variables more flexible. Specifically, this variable consisted in avoiding showing messages from the same source next to each other on the News Feed. This rule has been made much more flexible for users who don't have much content on their News Feed and who would like to spend more time in Facebook.
2. Increase the content published by your friends
Among the suggestions made to Facebook by users, many expressed an interest in ensuring that publications made by their friends would be highlighted on their News Feed. To do this, Facebook is going to give greater importance to status updates and photo or video uploads carried out by friends.
Posts made by Pages which are of interest to the user will continue to be displayed in the user's News Feed. Facebook is trying to find a balance between content from friends and other types of content which may still be relevant to the user.
3. Interactions (Likes and Comments) from friends on posts by third parties will be given less visibility
This is the third suggestion made by users. It stems from an expressed lack of interest in comments and likes made by friends on posts from third parties. For this reason Facebook will give these less visibility by locating them in the lower part of the News Feed.
To conclude, we can say that Facebook is continuing to put the interests of users before the interests of Pages. Users are the principal agents in making the information they share reach other users. This means that Pages will have to continue to work hard in creating high-quality content in order to ensure that followers share the content with friends.
We have recently published a study which concluded that 54% of users taking part in a contest or promotion in Facebook share the promotion. For this reason, promotions and contests create Facebook content which helps to widen the organic reach of a brand. In this article we give you the keys for creating a genuinely viral contest or promotion in Facebook, in order to maximise the amount of times that a user shares and thus widening the diffusion of your content.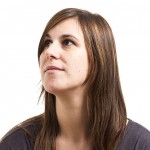 Silvia Marti Ferrer
Marketing and Customer care Easypromos' team
Publication date: 2015-04-22