Posted in: Events,Ideas for your websiteLast update: 18/12/19
Summer time is high season for marketers. Why? Because your audience has more leisure time to spend browsing social media, shopping online, and connecting with your brand! Try these 5 summer contest ideas to raise your profile and increase brand awareness online.

Unless your business is already a household name around the world, you probably want to increase brand awareness. Although it might sound like another piece of marketing jargon, brand awareness actually translates into real benefits – like increased sales, a positive reputation, and word-of-mouth recommendations from customers.
And summer is the perfect time to boost brand awareness. We know that social media use increases in summer, as people have more leisure time, vacation days, and photos to share. But not all brand awareness is created equal. In other words – how can you raise brand awareness in a positive way? Check out our summer contest ideas below.
Let's dive in!
1. Photo contests to collect summer memories
People are already going to share their photos of summer days at the beach, weekend brunches, and far-away sunsets. The trick is to persuade them to share with your brand.
One way to do this is a summer photo contest. Create a public gallery where people can post their photos, share with others, and even vote for their favorites.
In exchange, you'll have access to all those images – plus contact details from everyone who signed up. Make sure you offer a choice prize as an incentive.
To increase brand impact, you could give away one of your own products as the prize, ask people to take photos at your location, or set a contest theme.
This is especially popular if your brand targets kids or young families. Parents will be grateful for any activity that keeps their kids happy, busy, and outdoors!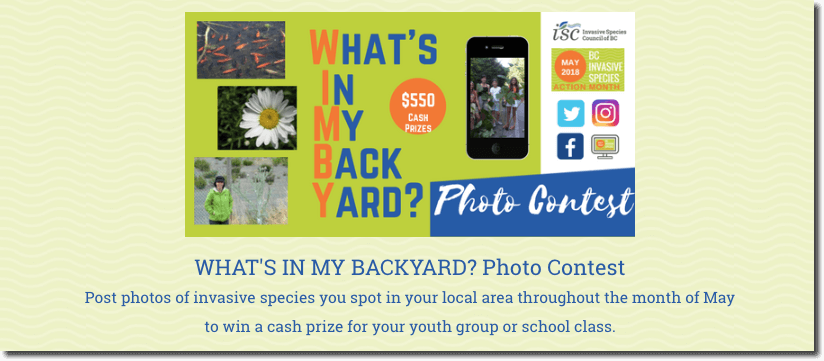 Click here for more summer contest ideas for kids!
2. Mention + hashtag contests to boost your social media
There are other ways to run photo contests, depending on your brand awareness goals. If you want to collect more leads, or include children in the contest, then a photo app like the one above is a great place to start.
But what if your goal is social media buzz?
A mention + hashtag contest is the perfect solution. Your followers share their photos on Instagram or Twitter, and tag the post with your @brandmention and #brandhashtag.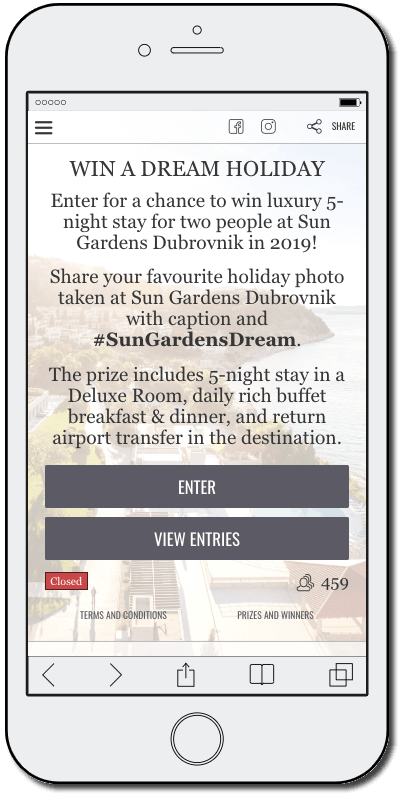 It's a win-win for everybody. Your followers get to share all those gorgeous photos with their friends – and you get your brand name plastered all over social media.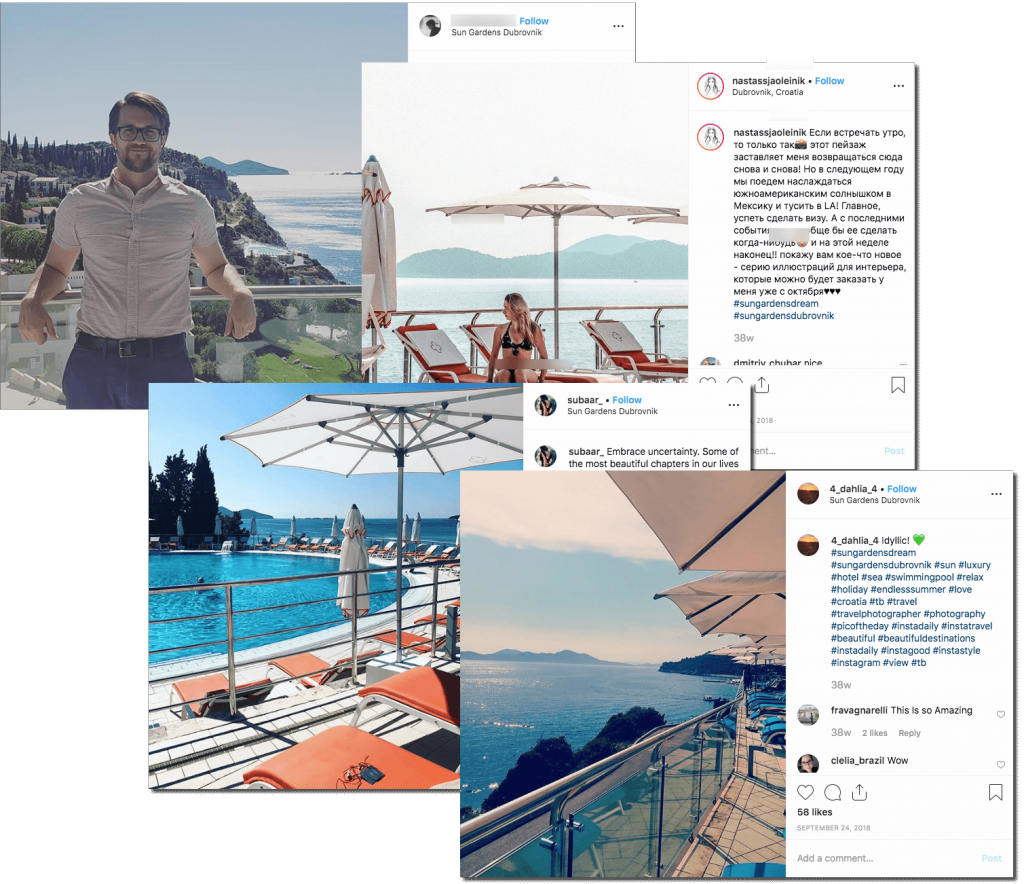 What's more, you can collect all those posts into a single gallery. Just like in a classic photo contest, people can use the gallery to view, share, and vote on the different contest entries.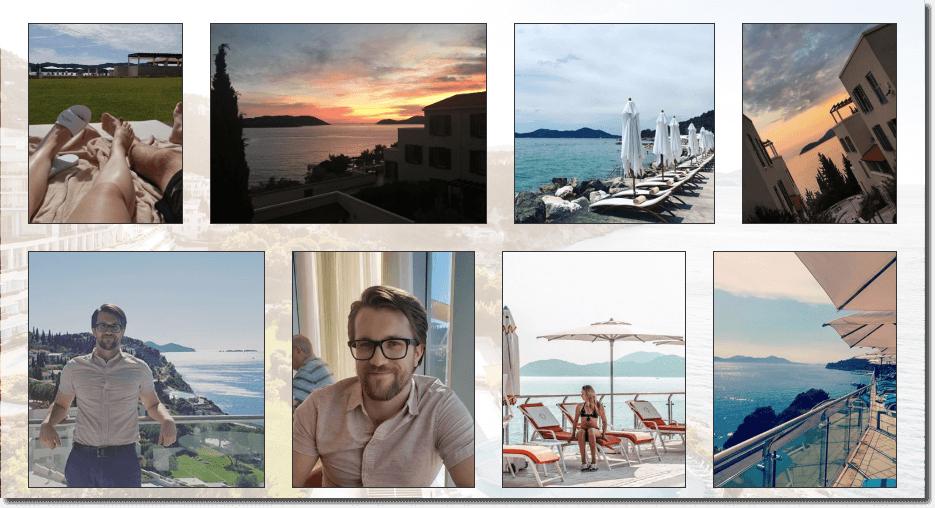 3. Summer-themed surveys and quizzes
When it comes to online promotions, we like to quote the famous BBC slogan: "inform, educate, and entertain".
A quiz or survey is the perfect way to educate shoppers about your brand and products, while giving them a fun way to pass the time.
Take this example from a flight-booking service and travel agency. They created a fun, multiple-choice quiz for potential customers.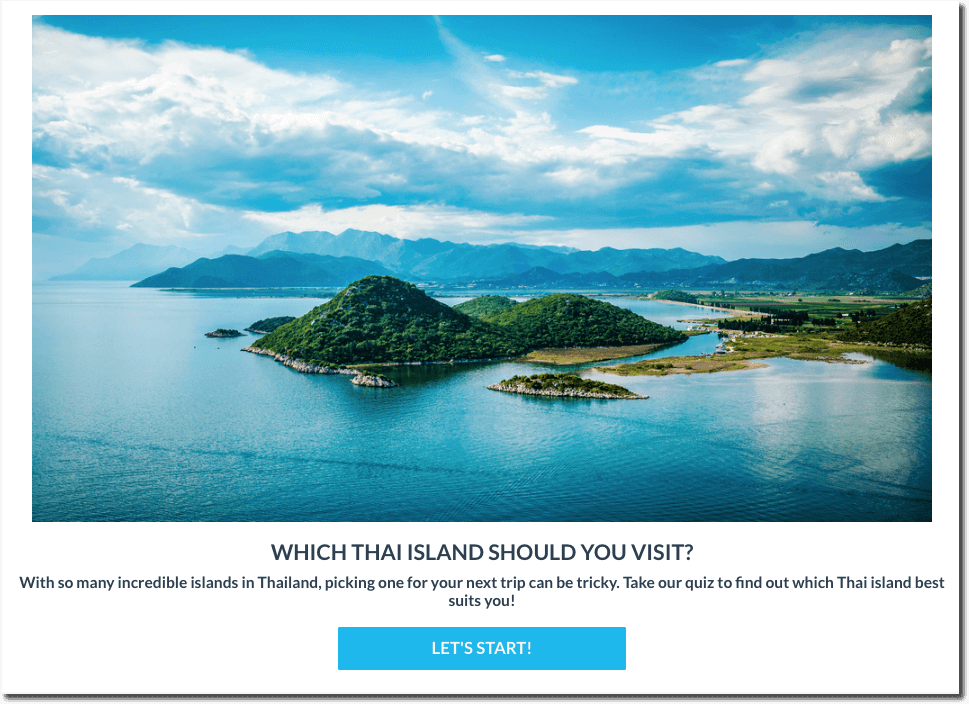 Depending on each participant's answers, they got a personalized holiday recommendation with a quick link to book flights.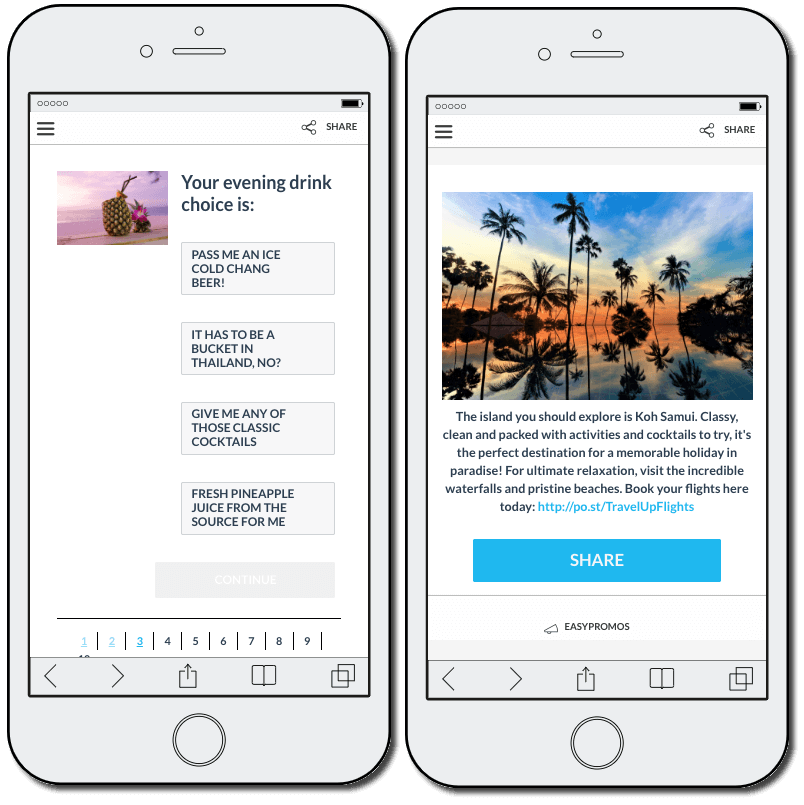 This type of summer contest is especially effective for brands which find it hard to connect with customers. If you're a B2B brand, or just not very photogenic, then a quiz can help spread your message in an accessible way.
Here's an example par excellence: a brand of flea and tick treatments for pets. It doesn't sound very pretty, right?
But they still managed to raise brand awareness and educate their target market with a timely quiz about the risks of summer tick season.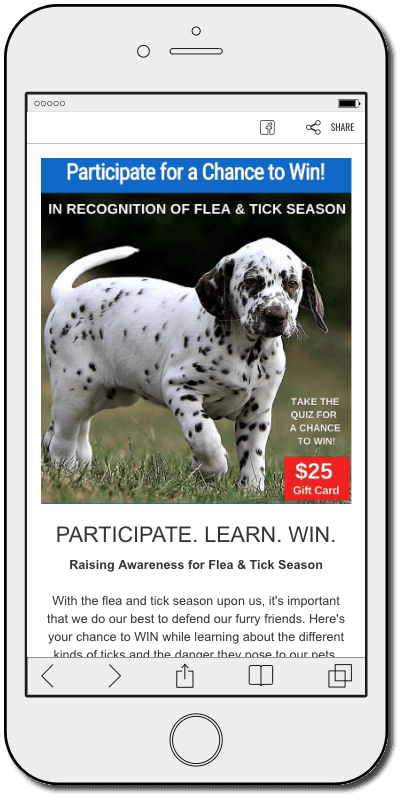 Even if people didn't get the answers right, the quiz was packed full of information to help them out. It was a great opportunity to offer introductory discounts and encourage people to try the product.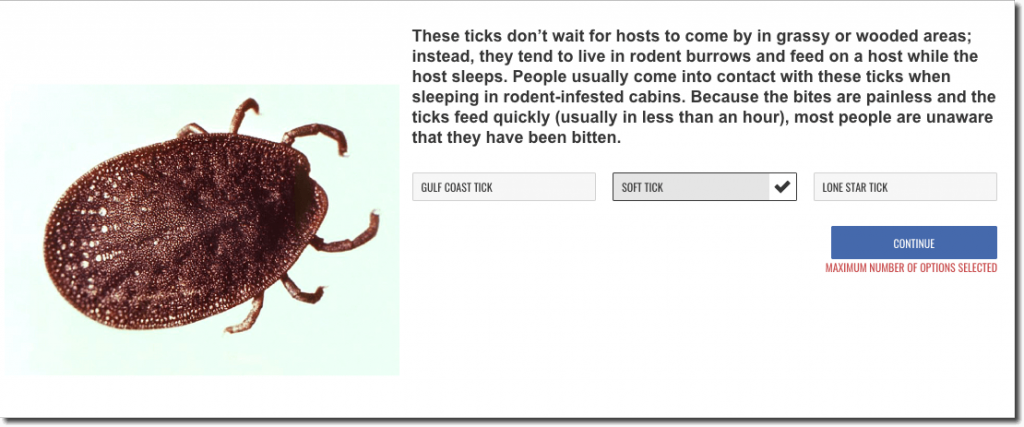 4. Spread the word with refer-a-friend contests
Remember what we said earlier in this piece: one shortcut to brand awareness is tapping into things your customers are already doing. Use your followers' behavior to come up with summer contest ideas that will really appeal to them.
So if they like to share photos, give them a photo contest. If they like to test their knowledge, run a quiz. And if they share reviews and recommendations with friends… It's time for a recruiter contest.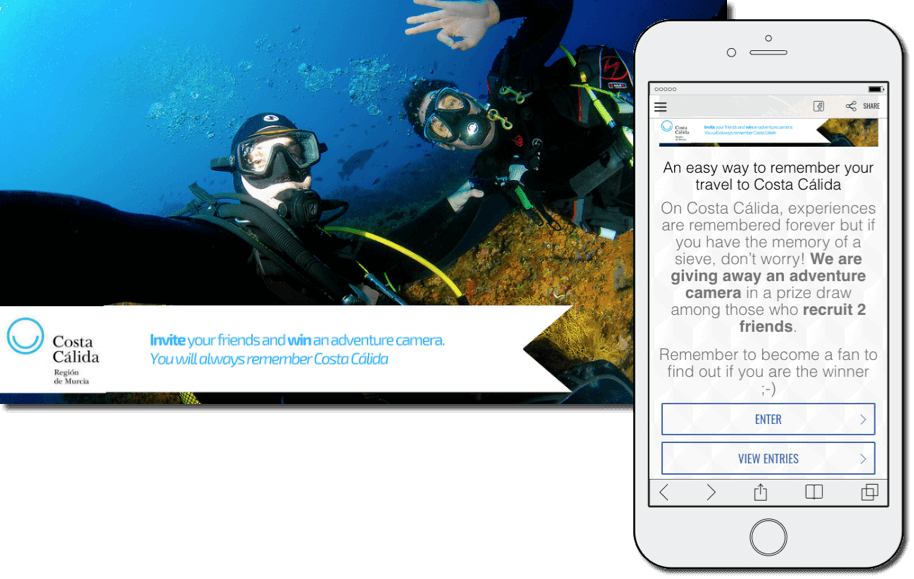 These are also sometimes called refer-a-friend contests, and they couldn't be simpler. All you have to do is create a registration form which asks for the lead info you need – things like email address, location, and shopping habits.
Now the twist. Instead of running a classic prize draw, you offer extra entries to people who recruit their friends to the contest. It's an easy way to reward word-of-mouth marketing.
5. Liven up your live events
So far, we've focused on online promotions that you can run on your website, or share on social media. But what about live events?
Summer is the perfect time to create pop-up shops or run in-store events. It's also an important time for concert venues, festival organizers, expos, conferences, and awards ceremonies.
So… wouldn't it be great if you could liven up those events with live giveaways and prize draws? To kick off the summer campaign season, we've created a new app that does exactly that. Watch the video to learn more about how it works.
Want even more summer contest ideas? Visit our campaign hub to get free social media templates, case studies, and ideas for your specific vertical.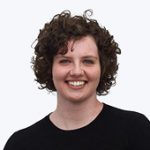 Corinna Keefe
Content marketer at Easypromos
Publication date: 2015-06-09