Posted in: EventsLast update: 04/06/18
Sunny days are here again and people are sitting in the office, daydreaming about being on the beach. Summer is one of the best times to organize contests across the social networks because people are more relaxed and receptive to participating in promotions and attempting to win refreshing prizes. In this post we give you five great ideas for creating a summer contest and, in the process, making your bond with your clients stronger than ever.

1. Capture your best vacations
Images are undoubtedly the stars of the summer. Everyone likes to show off how and where they spend their summer days. If you organize a summer photo contest related to the typical activities that people get up to in summer (excursions, trips to the beach or swimming pools, exotic travels, etc.) we guarantee that you'll have a high level of participation.
And since it's so fashionable today to record short videos – whether under the water or on a bike with a GoPro – you could even organize a social media video contest, inviting your customers to share their best short videos for a chance to win prizes. Find an attractive name for your campaign like "The Best Day of Your Summer" or "Your Perfect Vacations" and get started.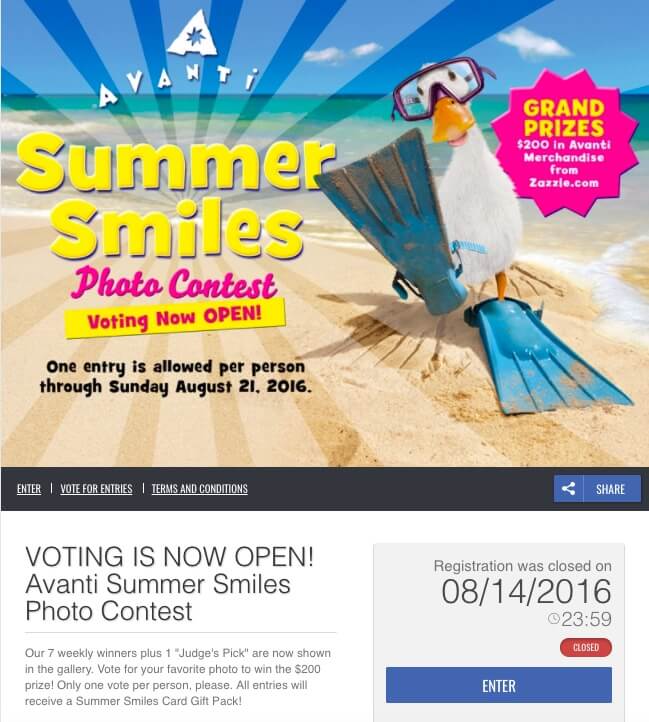 2. Participate from any social network
Perhaps there are some users who prefer to use their smartphone to keep up with news on Twitter or who just love to post photos on Instagram. Don't let these customers get away! Give them a chance to take part in the contest too.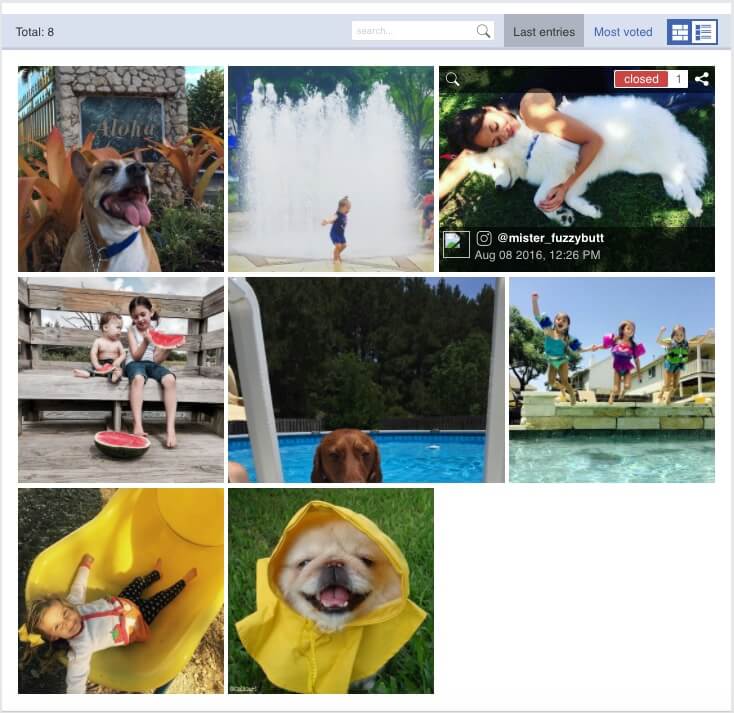 The only thing you have to do first, to ensure a successful contest on Twitter and/or Instagram, is to find a good hashtag, like #PerfectVacations or #SummerOfDreams, and then enable it so that people can use it on these social networks. If users post an image in Twitter or Instagram accompanied by the hashtag of the campaign, all these photos will automatically appear in the gallery of the promotion where they can then be seen, shared and voted for. This way the viral effect will increase exponentially and you will be sure that all your followers can see and participate in your contest in the most convenient way for them. You can do this with our Hashtags Contest app.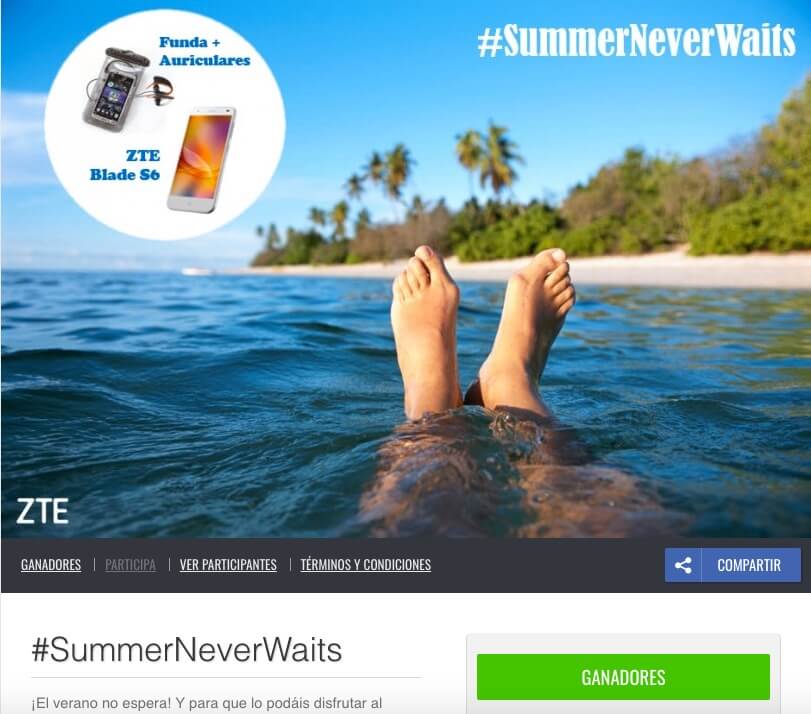 If you want to make it really easy for your users and yourself, you can create an Instagram Sweepstakes where you create a post on your Instagram profile, ask the users to comment with their answer and you can also ask them to follow your brand and mention friends. Then go to Easypromos control panel and monitor the post to make sure you get all the comments. When the participation period is over, you apply the rules of exclusion that you've chosen and run the random draw to find your winner. You can read more about it in this blog post.
3. An extended contest period
Developing a long-term summer marketing campaign means you'll receive participations all summer and your customers won't get the chance to lose interest in your promotions.
Plan various weeks of contests to keep your fans entertained all summer. You can use the same contest and choose different winners each week, or you can vary the contests, using different themes. For example, the theme one week could be beaches – "Your Best Beach Buddy" – and users have to have photos taken of themselves with their favorite towel, their sun cream, etc. The following week you could prepare a countryside contest, asking followers to submit photos of themselves hiking in the mountains or picnicking somewhere pretty.
There are many ideas that you can use, but the important thing is that you are offering various opportunities for people to win prizes over the whole summer.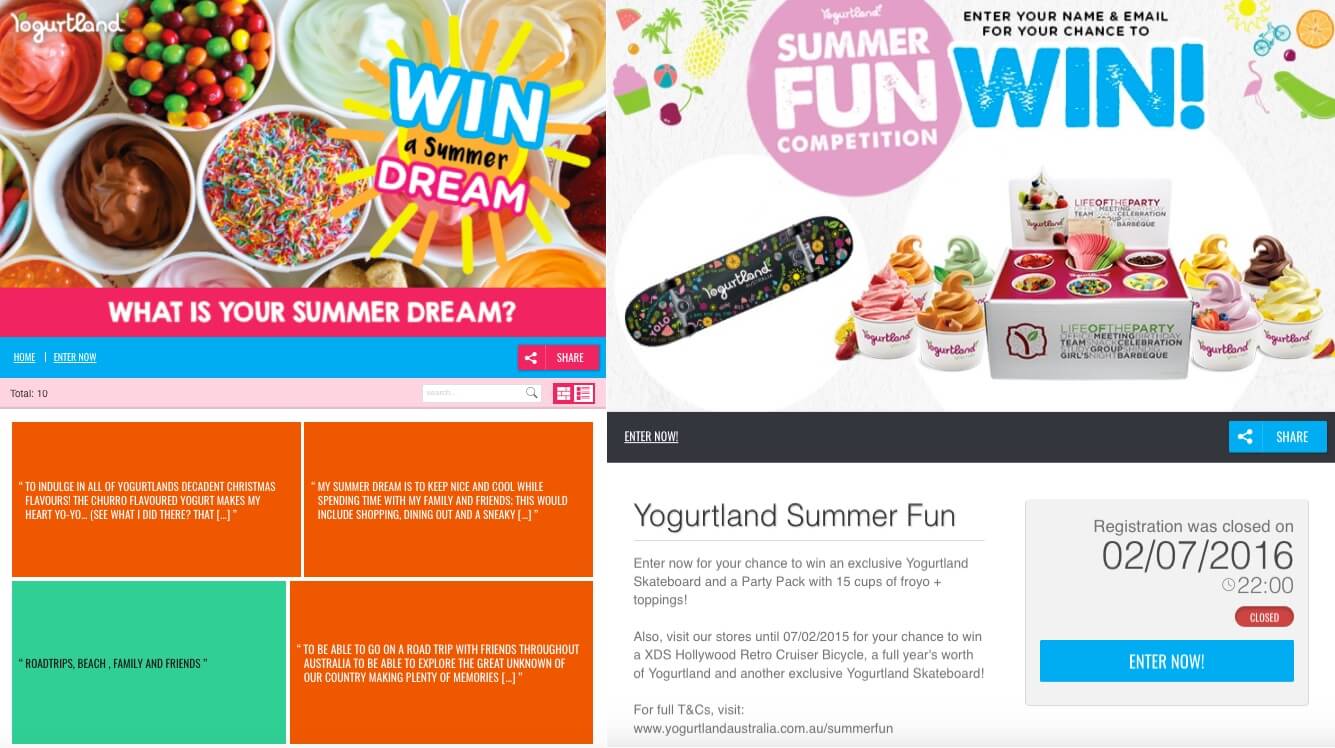 4. All the promotions at your feet
If you decide prepare more than contest, you can use the promotions group feature to display the weekly or fortnightly contests as part of the same summer campaign. Or if your target audience are from different countries and speak different languages, you can create a promotion in each language and display them in a group for the users to pick which one they want to participate in.
By doing this you will be able to present all your summer promotions in one place and your customers will be able to view them all and participate in the ones that appeal most to them. If you make the contests exciting enough, people may even want to participate in all of them!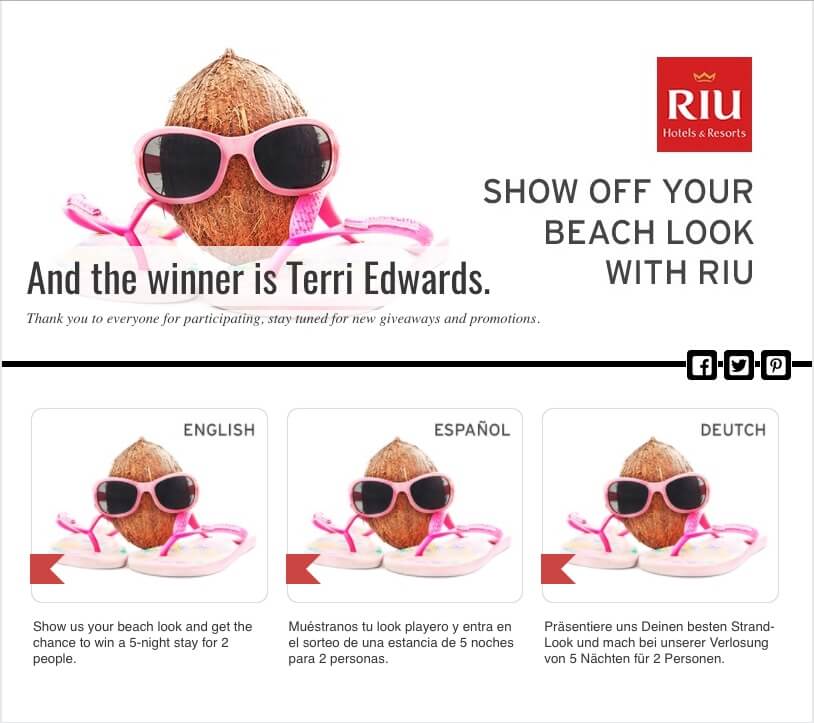 5. A prize that's (almost) guaranteed!
At least it will be if you run a contest that lasts all summer! It's important that your prizes are exciting enough to encourage people to try and win them. So that means no inflatable beach balls that you get for free as merchandise…
Do you have a store? Would you like to boost sales this summer? Then you could give out discount coupons to all participants of your summer contest to encourage them to come and purchase goods in your store or via your website.
Do you want to boost engagement with your customers? Offer prizes that people will be eager to win, such as tickets to visit theme parks, zoos, and so on.
Is your potential public made up of families? Don't think twice: you will soon get their attention if you offer hotel discounts for three or four people. The possibilities are endless. All you need to do is offer people what they want!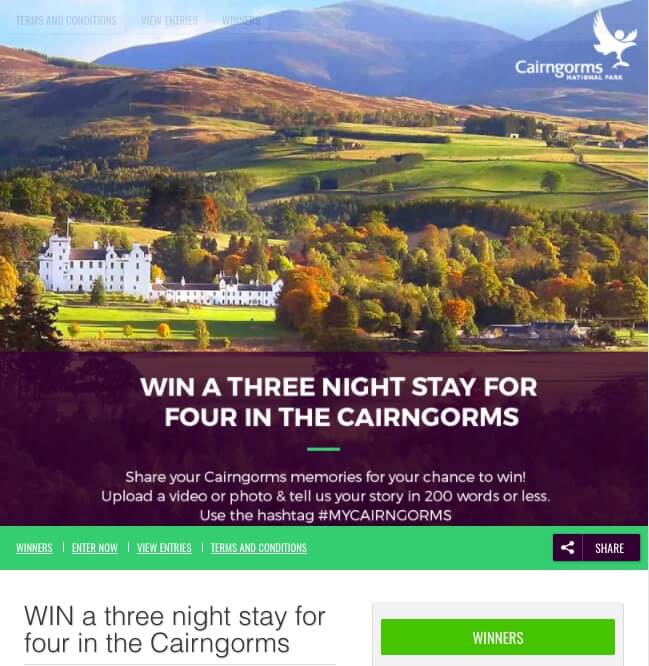 Visit our Summer Promotions microsite for more ideas and advice or, if you are ready to begin creating your summer contest, create your account now and start setting it up.
More ideas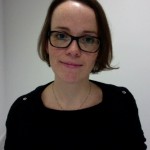 Randi Jensen
International Business Developer in Easypromos