Posted in: Ideas for your websiteLast update: 22/05/17
Sporting events can provide the perfect opportunity for planning creative promotions in Facebook. They constitute one of the areas which generate most implication and participation by users across the social networks. In this article we outline three examples of sport-related promotions.

The promotion of sporting events through social networks is just a small part of all the possibilities provided by digital sports marketing. Today, elite sportsmen and women, sports-related brands, and the sports media all use social networks to reach millions of users quickly and easily.
Below, we outline three examples of how sports-media companies have utilized Facebook actions to promote sporting events.
Example 1. Which #ALLSTAR player are you? By AS sports newspaper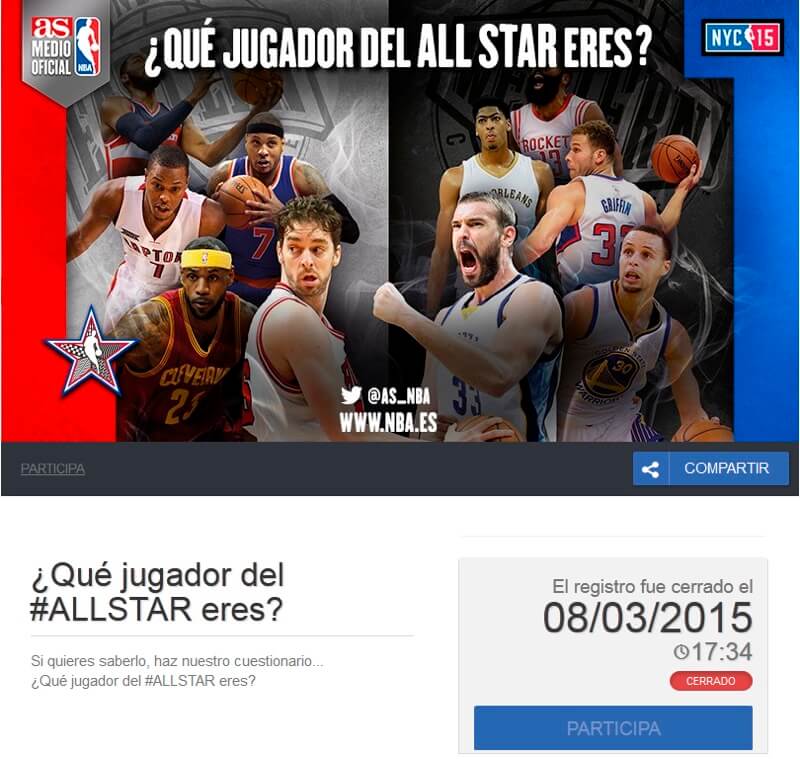 During the period of the 2015 NBA All-Star championship, the AS newspaper organized a contest in which users could find out which All-Star player they most resembled, based on their abilities and physical makeup. Participants had to respond to a simple test, and, depending on their answers, the application then presented them with a personalized result, including a photo of one of the players.
The large number of participating users, and the high percentage of users who shared the promotion and their personal result, proved that this was a popular promotion with followers of AS.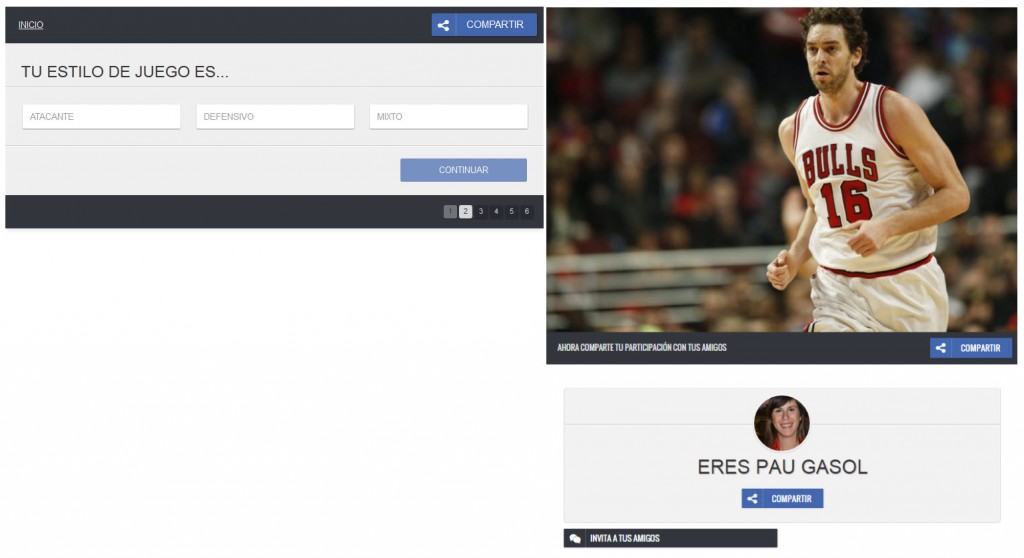 Example 2. The TV channel Tendfield and its "Goal of the week" contest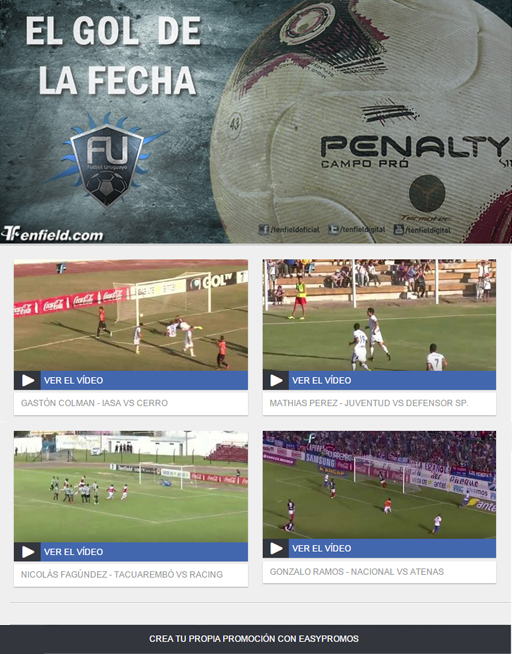 This Uruguayan television channel set up a weekly contest for their followers based on the "Pick your favorite" application.
Each week they presented videos of what they considered to be the four best goals of the week. Their followers then had to vote for the best of the four – their goal of the week. These types of weekly contests are an effective way of loyalizing fans and involving them more actively with the brand.
Example 3. TYC Sports Argentina and the national fans census
The leading Argentinian Sports channel, TYC, carried out an Easypromos survey with the aim of creating a national census of fans. In this they were aided by the agility and immediacy of the social networks, especially Facebook.
The simple mechanism consisted in participants selecting which Argentinian league team they were fans of by taking part in a practical online survey. In exchange, registered users were entered into a sweepstake to win three t-shirts from each of the clubs.
The result: a segmented database to enable the company to send personalized information to users.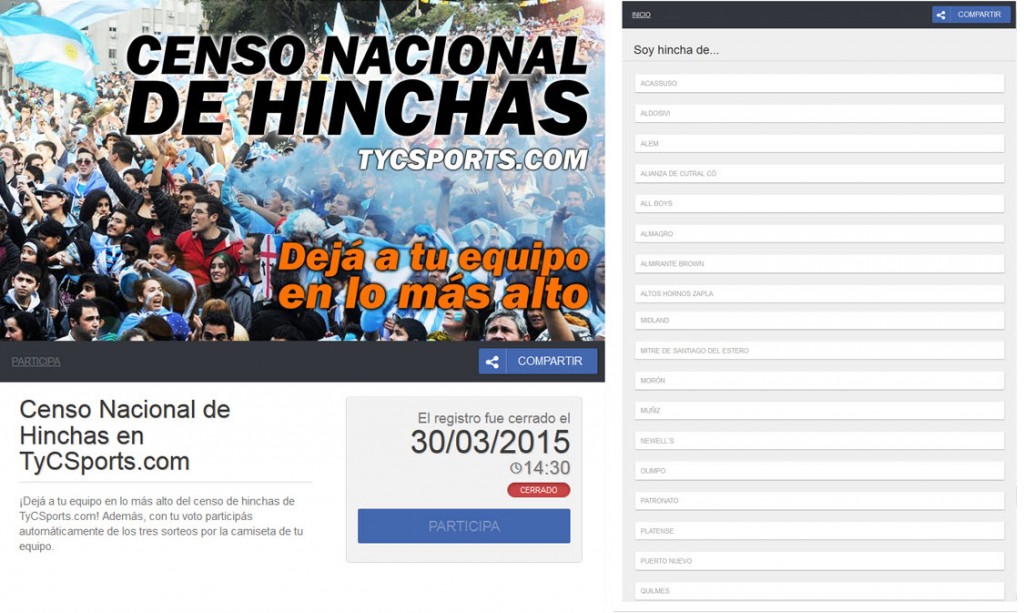 Facebook is the perfect channel for users to do the following:
Share and express tastes, interests and experiences with other followers.
Find immediate up-to-date information
Have fun
For this reason we suggest that you make contests a part of the content that you offer to your fans. As you can see from the three previous examples, Facebook is the perfect environment for promoting sporting events. If these are also creative and original actions, your success is assured.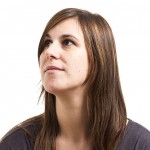 Silvia Marti Ferrer
Marketing and Customer care Easypromos' team