Posted in: Success casesLast update: 15/07/20
What's the best way to advertize bridal and party fashion? With true stories about true love, of course! Learn how Rowenta used a writing contest to collect real-life fairytales from their customers.
The agency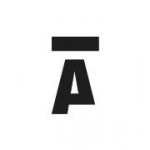 Axioma&Co is a digital communication agency with over 15 years' experience, based in Barcelona. They specialize in digital strategy and creativity for social media, mobile applications, 3D and integrated marketing. Axioma&Co develop tailor-made solutions for every one of their clients.
The client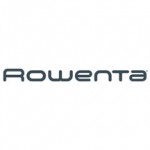 GROUPE SEB IBERICA is a multinational producer of small electrical appliances. The French parent company owns brands including Tefal, Krups, Moulinex and Rowenta.
Rowenta supplies high-profile fashion shows with ironing appliances and hair-care products. The company has even introduced its own briday and party fashion line for Barcelona's Bridal Week: Barcelona Couture by #MyLookRowenta.
The challenge
Rowenta started their Easypromos campaign with an ambitious goal: to create a stronger brand association with the fashion world, weddings, and love.
They also wanted to collect genuine, authentic user-generated content. They were only interested in true love stories. So they decided to create a writing competition – with real participants, verified through their Facebook accounts.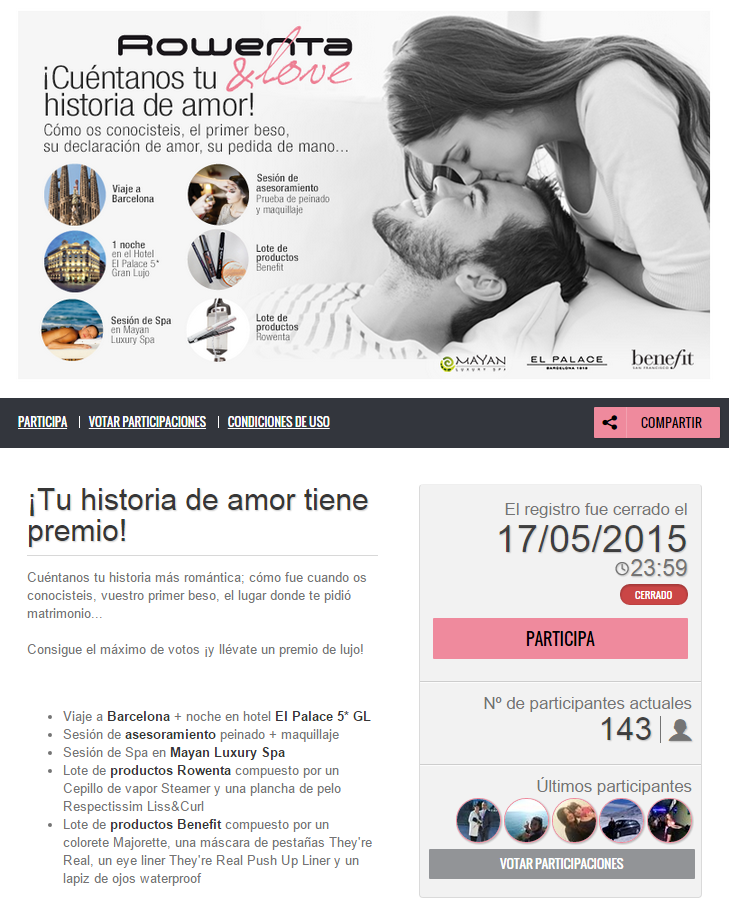 To take part, people just had to share a brief story, along with their contact details. They could choose to include a photo, too.
Next, Rowenta offered a prize in order to showcase their products and incentivize participants. They offered an incredible prize bundle, including Rowenta products, Benefit make up, and a five-star luxury stay in Barcelona.
The campaign
The campaign started with the slogan, "Your love story deserves a prize." Rowenta carefully designed every detail to reflect the romantic theme – right down to the pink action buttons!
All the stories were added to a public gallery, where anyone could read and vote for their favorites. This is a very powerful strategy to increase contest engagement. Although not everyone wants to share their love story, anyone could join in as a voter… and learn more about Rowenta in the process.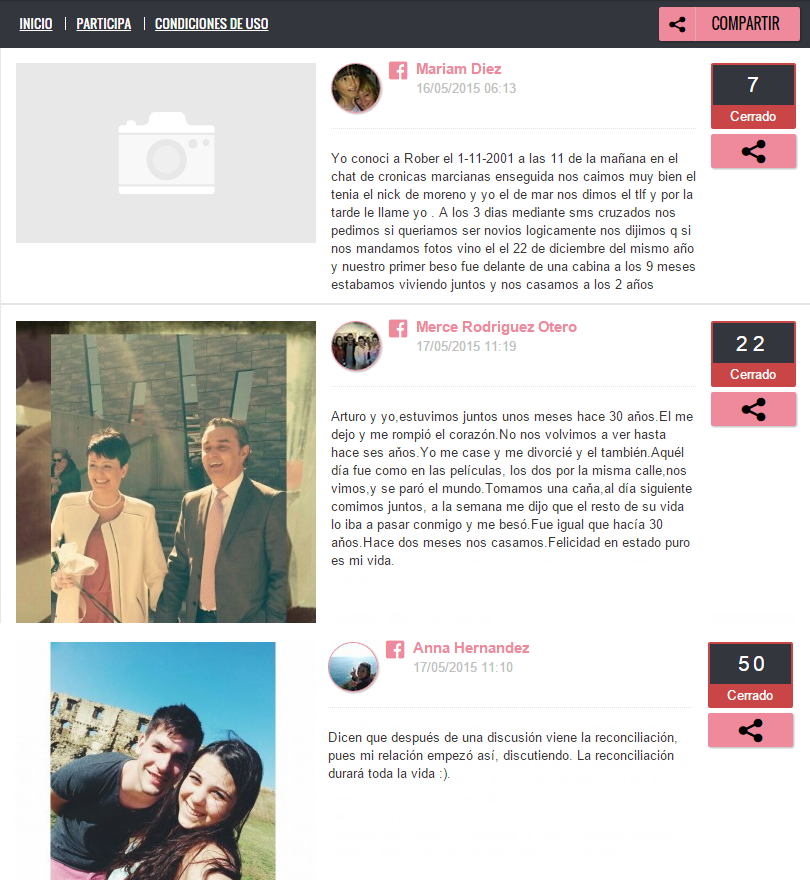 So what were the results of Rowenta's campaign?
Increase in Facebook views
Increase in Facebook likes
Increase in brand awareness
Increase in brand association with bridal and fashion verticals
Increase in brand community and engagement
Freely provided, user-generated content
Testimonial
As always, our experience with Easypromos, as well as being technically convenient and effective, has also been pleasant and efficient in the personal sense. An excellent platform provided by excellent professionals.
-Ester Acosta-
Social media strategist
Axioma&Co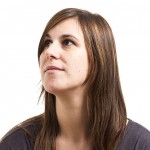 Silvia Marti Ferrer
Marketing and Customer care Easypromos' team
Publication date: 2015-06-18