Posted in: Ideas for your websiteLast update: 11/08/21
Would you like to promote your business across the social networks? Would you like to broaden your network of customers? Would you like to generate greater online visibility for your business? Would you like to reward your brand's most loyal clients? Would you like to know what your fans think about one of your products or about something else? It's not an easy task, but in Easypromos we know that many companies decide to use social networks because they represent a great opportunity for promoting your business through online actions which give value to your brand.
Below, we give you some key tips which you should find useful for promoting your business online. They'll help you capture leads, display your products, attract consumers, incentivize consumption and loyalize customers, as well as many other benefits.
The most basic
It's always a good idea to begin with a Facebook giveaway as a way of promoting your business. It's as simple as creating a post on your fanpage. The dynamic consists in carrying out a sweepstakes between all users who comment on or Like a post on your Facebook Page. In addition, you can encourage them to become fans of your Page so that they can follow your promotions, news and incentives. This type of sweepstakes will help you increase the visibility of your Page and generate engagement with your community.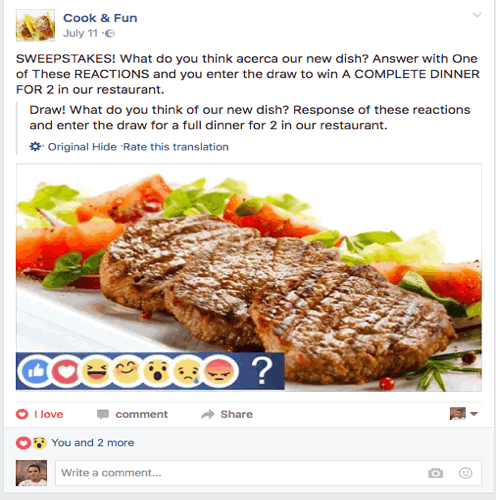 Remember that your first sweepstakes in the Basic version is free! Enter the dashboard now and set up a promotion in under 10 minutes
Photo contest
Photo contests in Facebook have become one of the easiest and most efficient ways of engaging and expanding your community of fans, generating a buzz about your brand and obtaining content created by the users themselves, which can then be used in your marketing campaigns. Organize a photo contest between your Facebook followers; if you like, you could even enable participation via Twitter or Instagram to promote your business.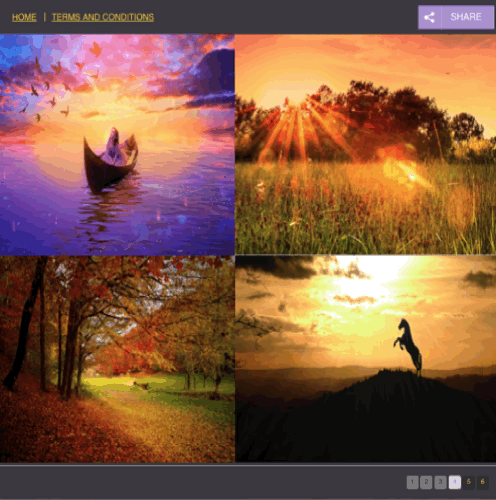 Do you already have a clear and simple idea for a Photo Contest? Create it in just a few minutes!
Vote for your favorite brand
Do you sometimes feel like you don't know what value to place on your product? Take this opportunity to confer greater value to your brand or change some aspect of your flagship product by asking your customers; they can provide you with lots of useful information to help you make the right choice for your business. In this case, here at Easypromos we recommend that you organize an engaging survey: presenting photos, texts or videos on a screen so that users can choose their favorite proposal, showing their preference for a product (adapted to business type). With this action you'll be able to take action with regards the products and/or brands sold by your company.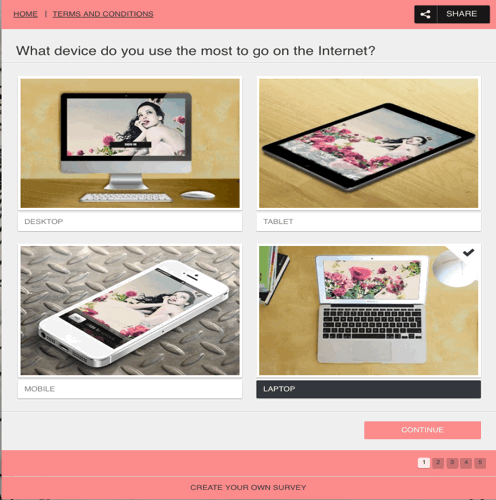 Reward your customers with redeemable coupons
When consumers are out shopping they're obviously attracted to the best discounts. For this reason, we suggest that you make it easy for them to find your promotions online, giving greater visibility to your business. This is an ideal method for getting to know the opinions of your clients. You can reward them for their candor with a gift voucher. In this way you'll be able to incentivize purchases and boost visits to your points of sale. Distribute redeemable coupons for discounts or gifts among visitors to your Facebook Page, website or blog. Creating this promotion is very simple with the Coupon Distribution App. Guaranteed!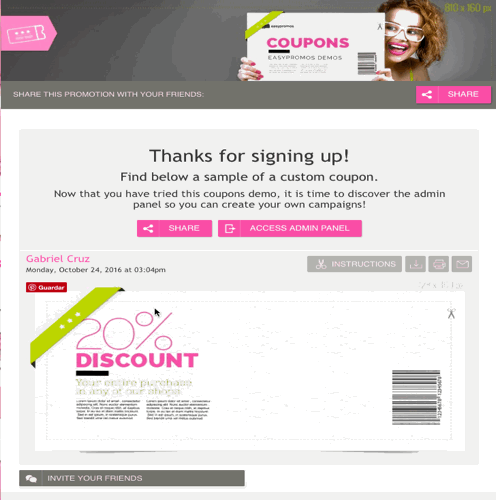 Do you have a clear and simple idea for your coupons? Create your own Discount Coupon in just a few minutes.
Evaluate your customers with a quiz
Throughout the year there are many important holidays and festivities that occupy an important place in our diaries. Would you like to promote your business by giving it greater visibility during these celebrations? Create a promotion to keep you in the thoughts of your customers during these festivities. For example, you can create a fun trivia or quiz based on the holiday in question. Find out how much your followers know about your brand and products, or about a particular subject, via an app for creating quizzes. Propose a fun experience which motivates them and provides them with a challenge, rewarding those who know the most. In this way you'll obtain new followers!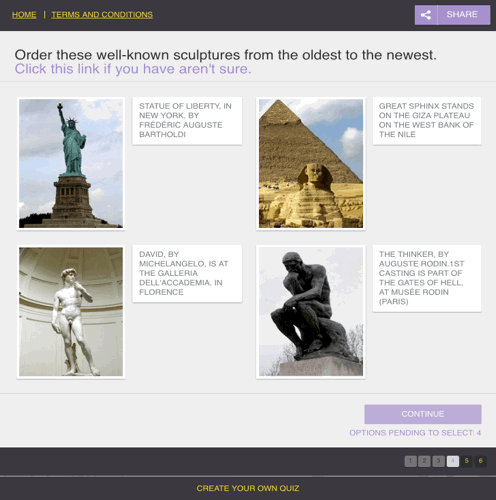 By using Easypromos you are guaranteed to achieve your business goals.
Publication date: 2016-10-27