Posted in: EventsLast update: 08/11/19
Following on from Black Friday, Cyber Monday has become an important date in the online sales calendar. Three days after the massive sales enjoyed by shops, malls and department stores during Black Friday, it's the turn of ecommerce. Cyber Monday is now a global, online shopping spree.
Cyber Monday has huge appeal because of the deals and discounts on offer. If you want to get customers' attention, you'll need two main things: attractive offers, and exciting ways to share them. Here are some quick ideas to gamify your Cyber Monday marketing, and make record sales.
1. Share your offers for Cyber Monday on social media
Create a simple but effective action to promote your online store. Organize a Facebook giveaway, simply by publishing a post on your page. Offer a tempting deal for users who comment on your post. Make sure the comments are useful, too – ask followers to tell you about their favorite products, shopping strategies, or attitudes to Cyber Monday.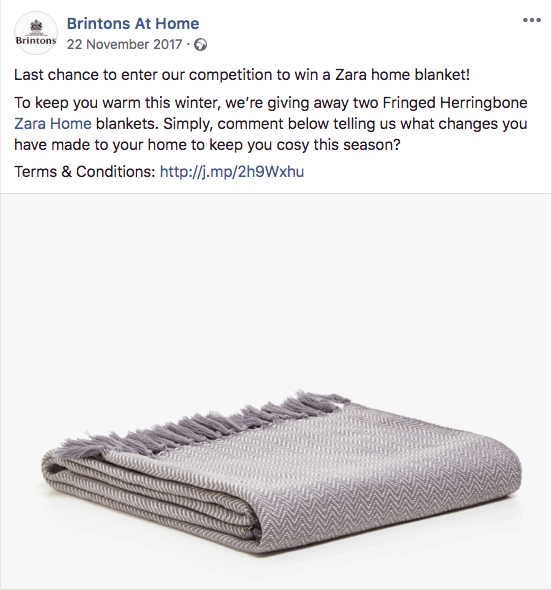 2. Distribute generous Cyber Monday discount codes
Without a doubt, one of the most common promotions offered on Cyber Monday are discount codes or gift vouchers. Create a simple but effective promotion, where users fill in their details in exchange for an online discount code. As well as growing your database of potential clients, you'll substantially increase sales in your online store.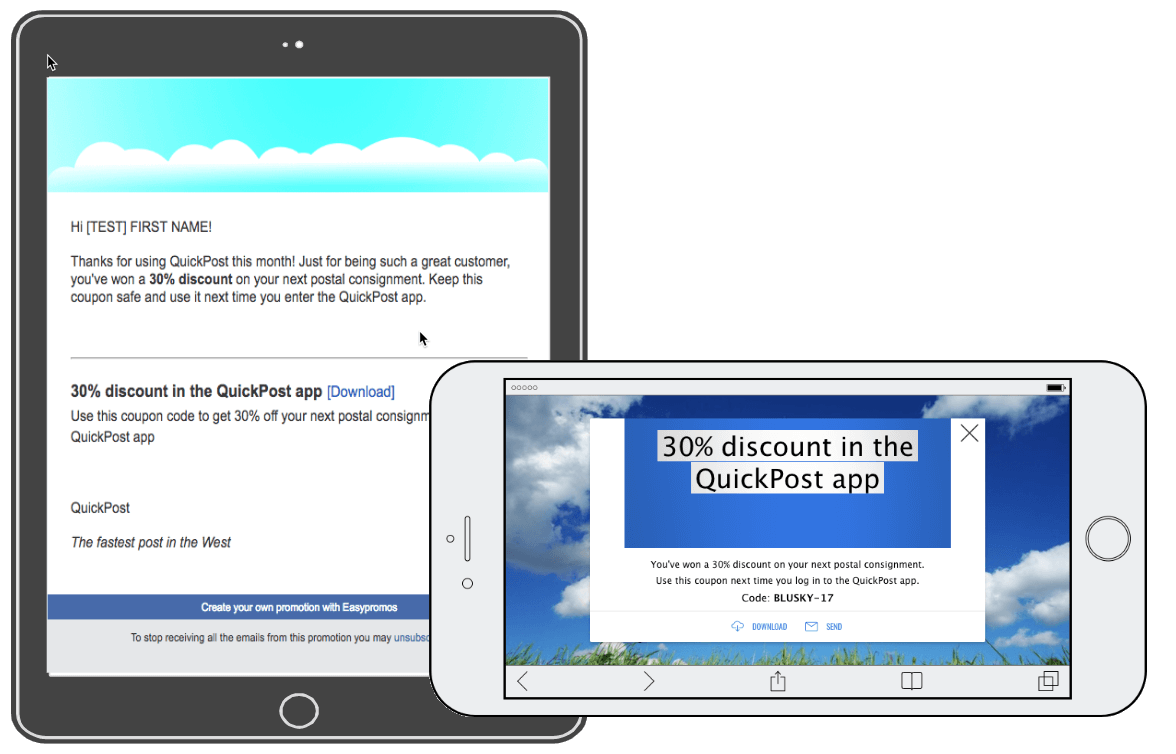 3. Run exclusive giveaways for shoppers or email subscribers
Here's a quick and easy way to reward customers who sign up for your newsletter or make purchases online. Use the Pick a Winner app to run a prize draw for your email marketing list or customer database. Make sure you tell your online followers in advance – so they can get their name on your exclusive list.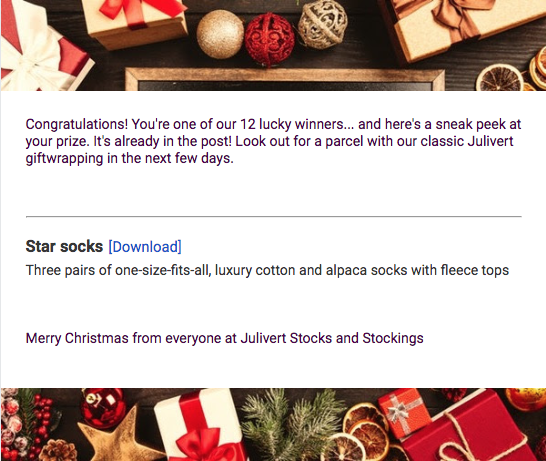 4. Offer incentives in exchange for consumer data during Cyber Monday campaign
Customers want to get the best deals on Cyber Monday – and that's a powerful incentive. Use the opportunity to learn more about your target market, customer base, and competition. With the winter holidays coming up, you could also collect valuable information to prepare your Christmas marketing campaign.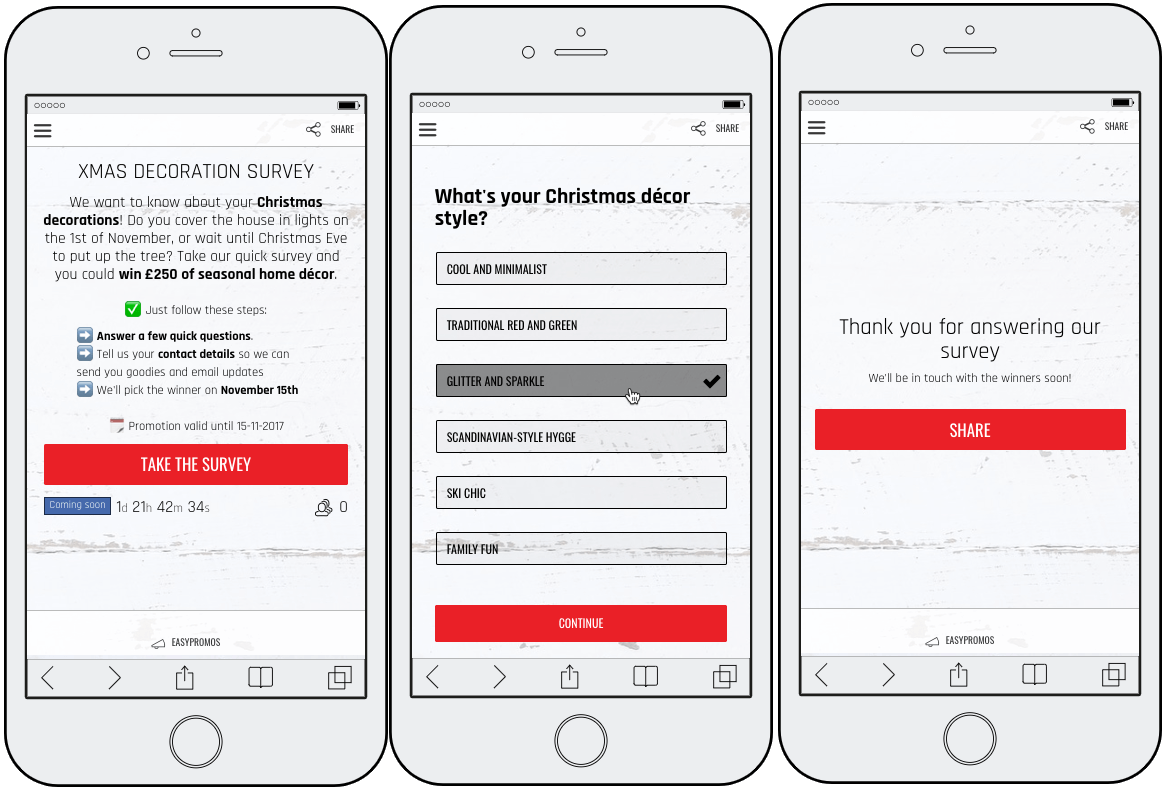 For example, you could run a survey to find out what shoppers think about your brand. In return, they'll receive a discount or deal, such as free online shipping.
Are you ready? Make sure you're all set up for Cyber Monday with our free templates for social media giveaways.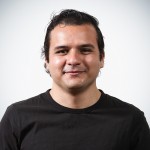 Gabriel Cruz
Customer Care Easypromos team
Publication date: 2016-10-27