Posted in: Digital marketingLast update: 23/06/17
Instagram is a social network with lots of active users who are just crazy about photos. Photo contests generate a high level of engagement with the Instagram community, so it won't be hard to make your promotion a success. Just think about what your objective is and find an idea that appeals to your buyer persona. Design a contest that's fun and that plays to the strengths of your brand or products. And make sure to pick a prize that's appropriate to the amount of effort you're asking your participants to make.

If you're passionate about marketing – and if you already know about Inbound Marketing and its strategies – put your creativity to the test. Sign in to Easypromos and set up your first Instagram photo contest!
But if you have doubts about how to tackle your photo contest, here are some ideas about which types of contest work best in Instagram:
Selfie Contest
Selfies work very well in Instagram. They're easy to take and people are accustomed to uploading them to their profiles and sharing them with friends and followers.
By asking participants to take selfies you'll have the chance to get to know the faces of your potential clients. It's also a fun way of involving followers. There are loads of options, but here are three examples that always work well:
Asking participants to upload a selfie with one of your products.
Asking participants to take a selfie while engaged in an activity, or visiting a place, related to your brand. For example, this could be on the beach if your company sells beach towels; or in the mountains if your company sells hiking boots.
Asking participants to take a selfie at an event. If your brand is organizing an event or taking part in a fair or conference, you could set up a selfie contest at the event location. This is a great way of promoting the event and attracting more attendees. It is also a way of gaining greater repercussion on social media during the days of the event.
A selfie contest has many advantages:
It can generate fun, original photos that promote participation.
It provides greater visibility to the brand, especially if you ask participants to include your products in the photos.
It rewards people who have bought one of your products.
It's a simple dynamic.
It provides online visibility to offline events.
It involves event attendees and generates greater engagement.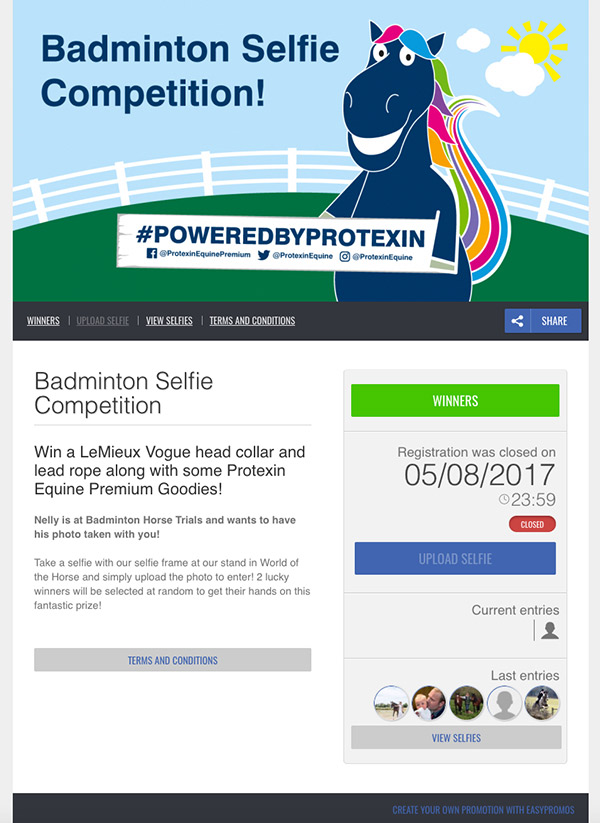 Photo contest in your store or restaurant
If you have a physical store, restaurant, café, etc. you could ask participants to take a photo in your establishment. The combination of online and offline worlds always appeals to users. Here you should bear in mind that, since users will need to travel to your store/restaurant, etc. you'll need to run the contest for a little longer so they have time to visit your establishment and take part.
What are the benefits for you?
Authentic photos taken by your clients in your store, restaurant, etc.
Natural and real images of your establishment displayed each time a participant shares a post.
Sales encouraged. People who come to your store or restaurant to participate in the contest will be more likely to stay to shop or eat.
New clients attracted by the photos shared by participants who will also leave positive comments about the establishment.
Contest designed for your target audience
Break the dynamic and focus on your target audience. Until now we've been speaking mainly about asking participants to upload photos with your products, in places identified with your brand, or at events your brand is involved with. Now how about putting yourself into the place of your buyer persona? Think about what sort of prize the persona will identify with and which gift he or she would enjoy most. Combine all this in a single campaign and you have your perfect Instagram contest!
For example, if your target audience are mothers with school-age children, you could set up a photo contest to mark the first day of school and offer entry into a sweepstakes, giving participants the chance to win a leisure activity such as a spa session, dinner for two, theatre tickets, etc. Your target audience will appreciate the fact that you know them, that you share their values, and that you are willing to reward their effort and loyalty to your brand.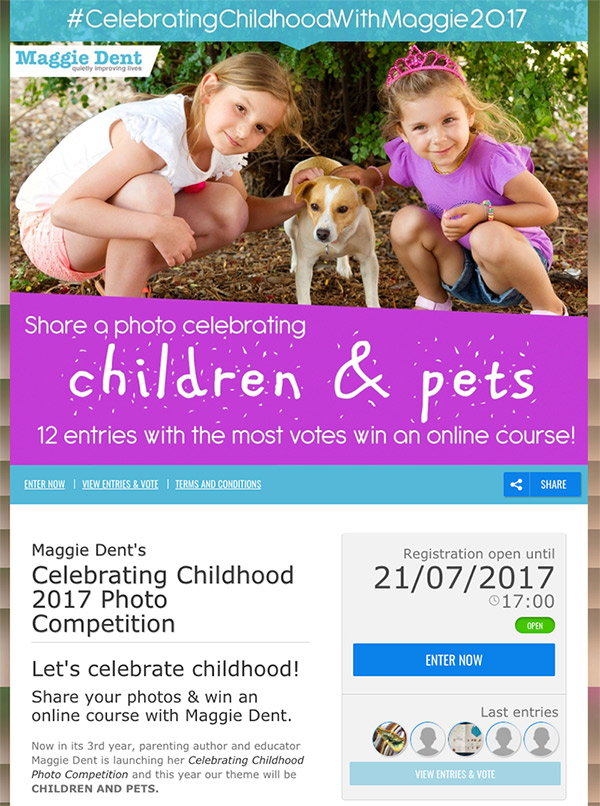 Photo contest with products
Make your brand's products the focus of the photos you ask participants to provide. You can use this type of dynamic to promote a launch, commemorate a date that's significant to your brand, or as a fun game. You'll obtain great content generated by users (User Generated Content) with your products as the stars. This will enable the image of your brand to be shared with many potential new clients.
As you can see, there are plenty of options for Instagram photo contests. We're sure you'll find the right kind of contest to reach your audience, generate new leads, loyalize your current clients and boost your Inbound Marketing strategy.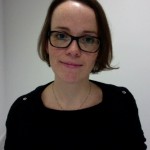 Randi Jensen
International Business Developer in Easypromos
Publication date: 2017-06-23