Posted in: Applications for Instagram,Ideas for your websiteLast update: 18/06/20
Your social media followers are most active in summer – and they love to share photos on Instagram. It's the perfect time for an Instagram photo contest. Here's how to organize your own.

There are plenty of ways to run a summer contest on Instagram – from instant templates for a comments giveaway, to a full-blown photo competition. And that's what we're looking at today. Let's take a look at some creative Photo Contest on Instagram.
Instagram: the summer social network
Many social networks see reduced activity in summer as people generally spend less time on their computers. However, Instagram – which people mostly use on their smartphones – occupies first place in the rankings of online summer activity.
During the summer months, Instagram profiles fill up with photos of feet on the beach, romantic drinks at dusk, sunsets, and barbeques… You get the idea, right?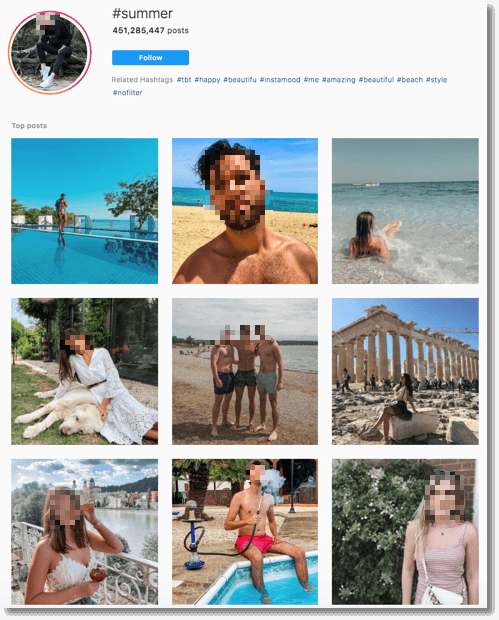 Now imagine if you could repost that content for your brand's profile. You could share gorgeous photos from happy customers – and spend less time and effort creating new content yourself. Let's add that user-generated content is the most authentic type of content brands can share.
We created our Mention + Hashtag Contest app to help you organize and collect all content shared by users on Instagram and Twitter. Simply ask your followers to use your @brandsmention and #brandshashtag in their posts and tweets, and our app will gather all submitted content!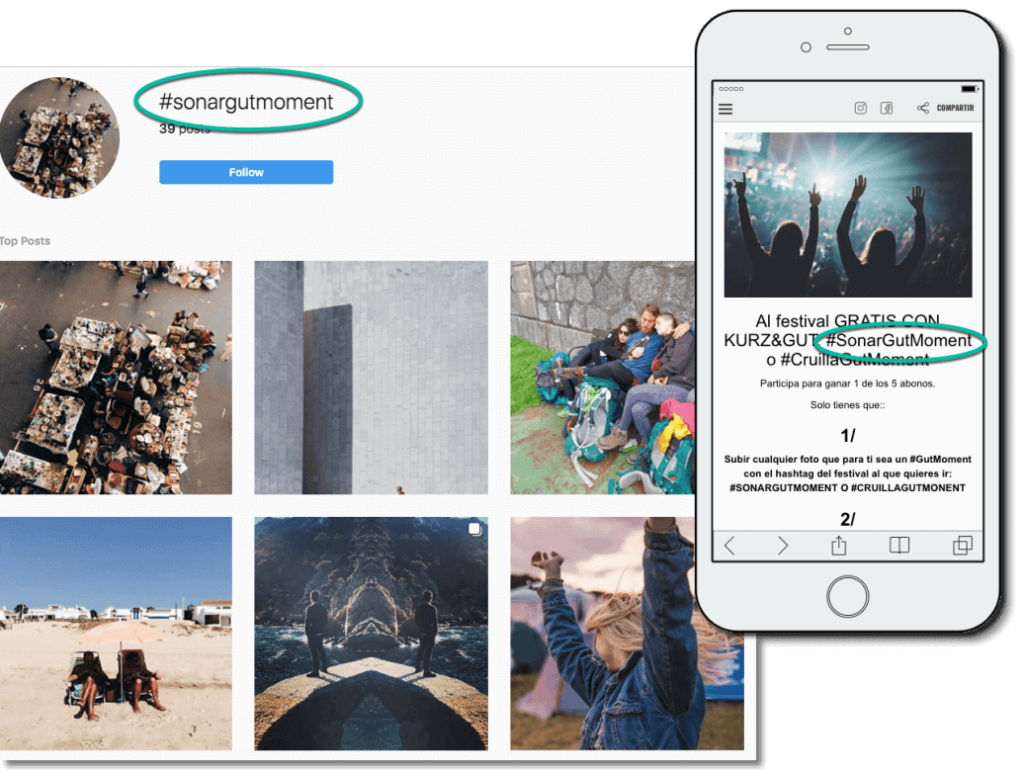 Want to learn how? Try the Mention + Hashtag Contest DEMO and get a free template to build your own!
4 keys to make your Instagram photo contest a success
Here are some key points to keep in mind if you want your summer photo contest on Instagram to be a success.
1. Keep it simple. All people have to do is post a photo with your @brandname and #hashtag, then confirm their entry on the contest landing page. Don't put people off by asking them to complete lots of extra tasks, like posting in Stories.
2. Make it mobile-friendly. It's summer – so many of your followers will be logging in from beside the pool, at the airport, or on the beach! Create a contest that's easy to view and participate in via mobile. Use a responsive competition builder like the Easypromos editor.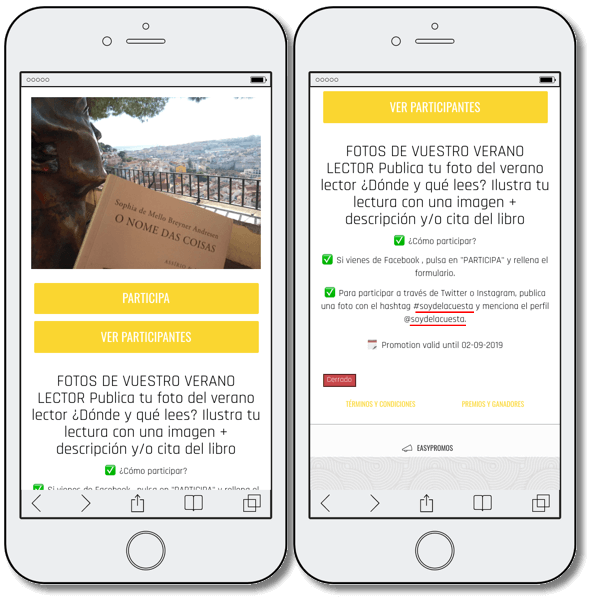 3. Spread the word. Make sure you tell EVERYONE about your summer contest! Hype it up in advance, share updates while the competition is open, and announce the winner in style.
4. Pick the perfect prize. The ideal prize is relevant to you, relevant to your target audience… and totally irresistible.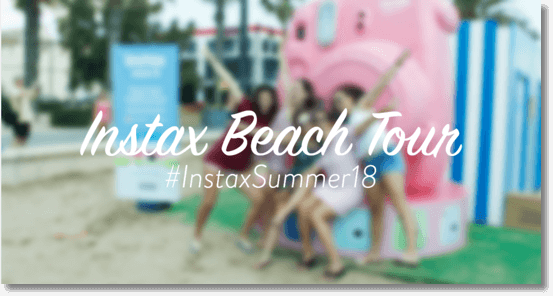 Visit our summer campaign hub for more ideas, tips and templates!
Are you ready to organize your own Mention + Hashtag Contest? Don't worry if you have some more questions. You can contact our Support Team, they're ready to share their knowledge and advice!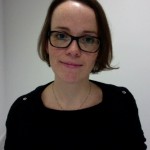 Randi Jensen
International Business Developer in Easypromos
Publication date: 2017-06-16