Posted in: Digital marketingLast update: 29/09/20
The way people and companies use social networks has changed a great deal over a short period of time. For example, Facebook's changes to its promotions guidelines at the end of 2014 led brands to establish new priorities for their social media promotions: it was no longer possible for brands to increase their fan base exponentially because Facebook didn't allow pages to make it compulsory for users to become fans to participate in the promotion. So, which is the primary objective that has resulted from this change?

The primary objective that has resulted from this change of paradigm is the obtaining of leads of potential clients through contests and promotions.
But how do you get your new lead database to integrate effectively with your company's CRM so you can evaluate and nurture your leads? There are several automatic solutions; all you need to do is find out what they are. Learn more about Easypromos integration with CRM's.
According to Teamleader's 2016 Annual Study into the use of CRM, 75.6% of companies use social media to capture clients. Many of these future clients are obtained in the form of leads via the promotions brands run through their online channels: sweepstakes, contests, coupons and other dynamics.
All these apps make it possible for you to request a variety of contact information from participants. Some also include surveys or multiple choice tests which enable you to obtain more valuable information about your new leads. The challenge is to automate the flow between lead generation and the feeding of your CRM. And yes, it is now an accessible feature for most brands.
Do you want to learn more about the Easypromos integrations? Find out which tools you can connect directly with your Easypromos promotions!
Those in charge of the marketing department are aware of this need, but finding a simple solution is not always easy. The transfer of leads obtained in promotional actions to the CRM is generally carried out manually. This is inefficient and takes up a significant amount of time.
The transfer of information can consist in inserting a CSV file in the CRM tool. If the promotion was carried out offline, the leads may even have to be uploaded manually, one by one. However, the evolution and professionalization of online promotion platforms solves this problem, thanks in particular to the API system. Click here to learn more about the Easypromos API system.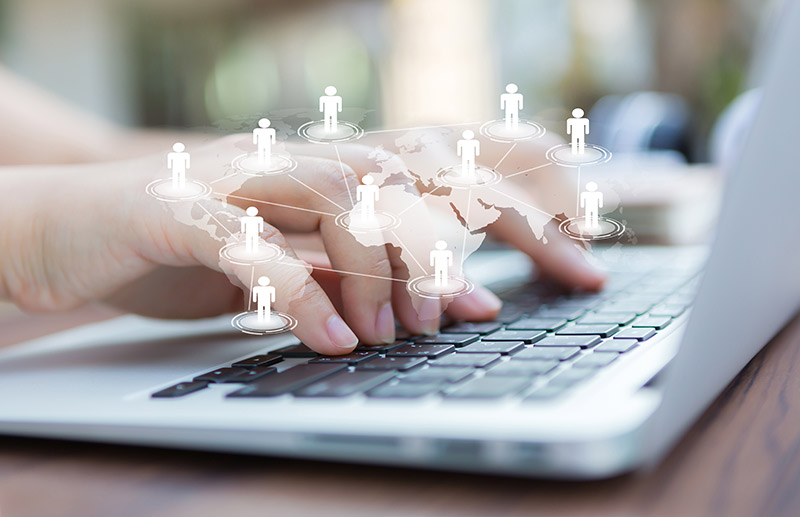 Today, the API of promotion platforms makes it possible to connect the public part with third party platforms such as Hub spot, Salesforce, Sugar CRM, Intercom, Marketo and Zendesk, permitting the automatization this process of obtaining and treating leads. There are two basic forms of using this API with CRMs:
One is by managing the connection via a professional programmer who will read and interpret the documentation of both APIs and generate a linking program. In this case, the marketing professional should know three basic concepts about the APIs: the method of authentication, the features provided by these two APIs, and their limitations.
These characteristics of the API should indicate to the programmer what needs to be developed.
The other option is to use tools such as Zapier which enable APIs to connect automatically without the need for programming.
In the Zapier apps directory, you will find the world's most recognized platforms. It's an effective solution for automatizing the flow between lead generator and CRM from the marketing department without having to engage in programming.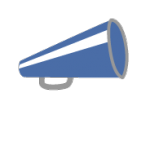 Easypromos Team
Content produced by Easypromos Marketing Team
Publication date: 2017-10-18