Posted in: Applications,Applications for InstagramLast update: 15/02/18
Instagram bio ideas seem to just grow everywhere but in your head. It seems that everybody has a killer Instagram page these days. Not only are the photos an insight into our daily lives but we can keep our followers updated with stories by the minute. How do we keep our followers interested and gain new ones in the process?

Here at Easypromos we will give you Instagram bio ideas and help you to set up a hashtag contest. Are you ready?
Fresh Instagram bio ideas
First of all, give your page a great header photo. This can be of yourself or your logo, and when you run a contest, make sure the photo is related. It's an easy promo and draws attention to your photo contest. Just think that your photo is the first face anyone will see when they visit your profile. And if you can kill two birds with one stone by promoting yourself and any contest you're running, even better!
Keep it short and to the point. Include basic details that your new followers need to know, but keep it snappy. Single words can be great and use emojis to brighten up your bio. Not too many though or your true message be overshadowed. This is also the perfect place to put a link to any other social media you have. Especially to any photo or video contest that you may be running. You can even promote other businesses or channels.
Always include your email! This way, any followers can get in touch with you. That offers a much more personal touch than only communicating through DM. That way, if anyone has any questions, they know exactly where to find you.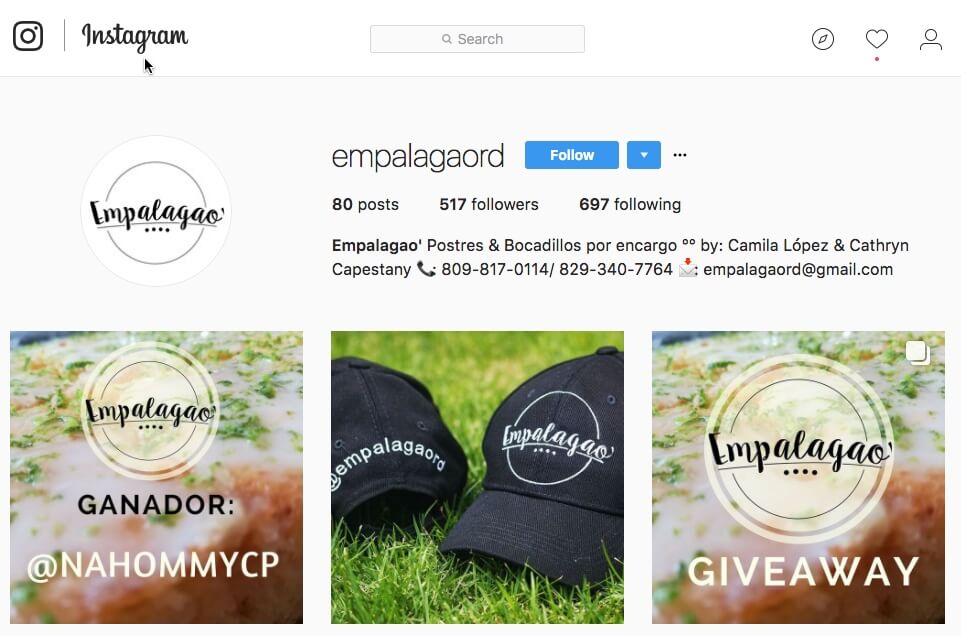 How to organize a contest
Now, having a great bio is no use if you don't have any traffic. A perfect way to create an easy promo is to host a photo & video contest on Instagram. Choosing Easypromos as your contest app is the first step.
Next, choose your theme for the giveaway. You can choose a specific hashtag for entrants to use, but using a hashtag contest app, like Easypromos is much more specific and generates a lot more in-depth management of your contest. The stress of organising a contest is taken away and all the hard work is done for you.
Using an app also means that you can manage your contest much more easily, for example setting the time-frame, the rules and entry method. With Easypromos, you can tailor the requirements, such as entrants must follow you and to filter finalists based on tagged friends. The hashtag contest app can also be used for competitions that take part in stages. It also allows you to choose how to select your winner.
Easypromos Instagram apps are tailored especially to this kind of contest and you can rest easily knowing that the management and finally, picking your Instagram giveaway winner is taken care of! Make sure to choose your best option to run an Instagram contest.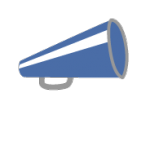 Easypromos Team
Content produced by Easypromos Marketing Team
Publication date: 2017-11-07