Posted in: EventsLast update: 24/04/19
The beauty of coupons and promotional codes is that they can be applied to any product or service. Whatever your brand niche, you can celebrate Mother's Day – and you can celebrate with coupons.

Almost any business can benefit from Mother's Day coupons and promotions. To prove how many different verticals are involved, here are the top 10 Mother's Day gifts:
greeting cards
flowers
dinner or brunch
gift cards
clothes
jewelry
spa day
gardening
books and music
electronics
When your brand taps into the commercial opportunities of Mother's Day, you can grow your business substantially. The right coupon campaign could increase your online followers, sales, and brand prestige. Let's take a look at how it all works.
For even more Mother's Day ideas, including social media templates, product demos and success stories, check out our Mother's Day campaign hub.
1. Increase sales
Consumers are already more responsive than usual in the run-up to Mother's Day. However, a good marketing strategy will increase their motivation to purchase even further. Discount coupons are a powerful sales incentive.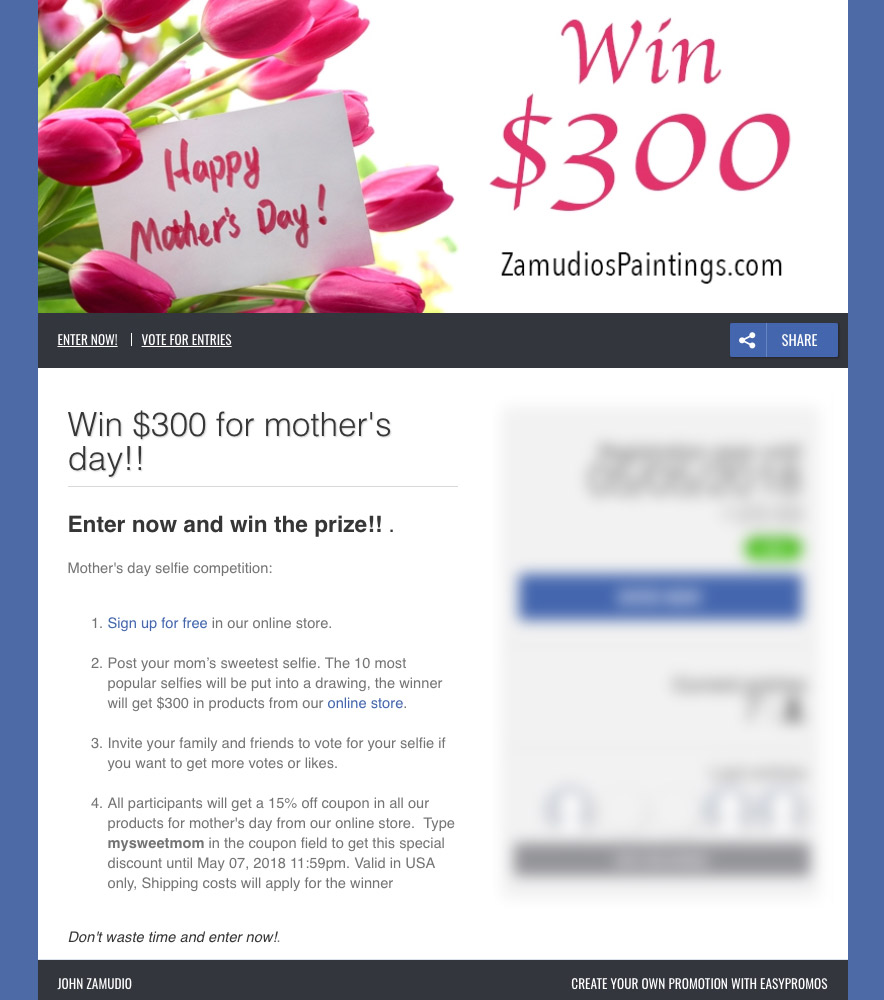 While it's true that some buyers search online for promotional codes all year long, discounts have more impact on special occasions such as Mother's Day. You can offer coupons which are valuable and meaningful for almost all your customers – that's everyone who takes part in Mother's Day.
2. Increase store visits, online and in-store
Mother's Day discount coupons also provide consumers with a compelling reason to visit your store or explore your website.
In 2018, the National Retail Federation found that 29% of mothers wanted to receive an "experience" as their Mother's Day gift. Now is the perfect time to run special store events, exclusive in-store discounts, and pop-up shops.
Create highly specific coupons to get the conversions you want. So you could offer coupons which are only valid online, or have to be validated in-store. You could use a Refer A Friend contest so that people can only access the coupons when they get their friends to sign up. Think about what you need to achieve, and design a coupon to match.
3. Increase sales leads
Offering discount coupons is one of the fastest ways to help out your sales department. We already know that price reductions boost conversion rates. But coupons have double the power: they increase sales conversions while collecting leads.
So how does that work? Well, coupons offer an incentive to purchase – even when your customers are spending money, they know they're getting a deal. And because customers feel rewarded and valued, you can take the opportunity to record contact details or other lead information. (More on that later in this post.)
Make the coupons even more attractive to consumers by adding a note of competition. Share Mother's Day coupons with an exclusive giveaway, photo contest, or instant win prize draw. Offer a few, very generous coupons as the main prize – or smaller discounts as participation rewards.
4. Increase followers on social media
Just like their effect on sales, coupons bring a multitude of benefits on social media. Use coupon giveaways and contests to increase followers, engagement, and visibility.
Sharing coupon giveaways and promotions on your social media will get customers' attention. And you can encourage people to post about their shopping experience, too. Tap into word-of-mouth marketing to get your product out there.
Remember, coupons are an affordable way to offer customer incentives. Sometimes, you want to incentivize people to purchase. But you can also incentivize social media sharing with a coupon offer online.
5. Increase customer data and segmentation
The simplest way to share coupons is with a registration form. In order to access the promotion, people have to share their name and email address. But you can also customize the form to get more valuable, targeted information – like location, gender, or shopping habits.
Use this information to segment your customer database and target your marketing campaigns more effectively. If you already have an advanced segmentation strategy, consider running a survey with coupon rewards for participation. You can ask many more questions, with even more detailed responses.
6. Increase brand prestige
A first-class Mother's Day promotion will make your brand stand out from the crowd. Customers will be grateful for relevant promotions and deals – and they will see your family values in action.
7. Increase brand loyalty
Establish yourself as a brand that can be relied on for Mother's Day, and your satisfied customers will come flocking back next year. Consider offering some extra-generous or exclusive deals to repeat customers, to reinforce their shopping habits.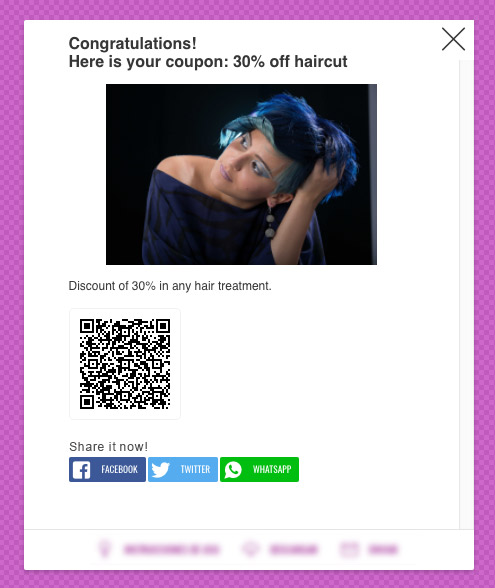 Create your own Mother's Day coupons
With the Easypromos coupon app, you can set up coupon rewards for giveaways, creative contests, quizzes, and more. Design your own coupons, run email campaigns, and validate promotional codes online.
For an even more detailed guide, download our FREE ebook:
20 ways to distribute coupons and codes online.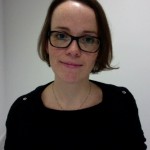 Randi Jensen
International Business Developer in Easypromos
Publication date: 2018-04-19