Posted in: Events
In May 2018 we had the pleasure of being present at a trade show in the UK for the first time in the history of Easypromos. On May 16 and 17, 2018, we exhibited at The Business Show at the ExCel London where we met many friendly people and luckily also quite a lot of interest in our platform.

After months of preparation the time had finally come to jump on a plane and fly to London. And no, not to the Royal Wedding. But to The Business Show, also called the Great British Business Show. The show took place over two days at the huge ExCel London, with 350 exhibitors, an expected 28,000 visitors, 250 seminars and 170 masterclasses taking place.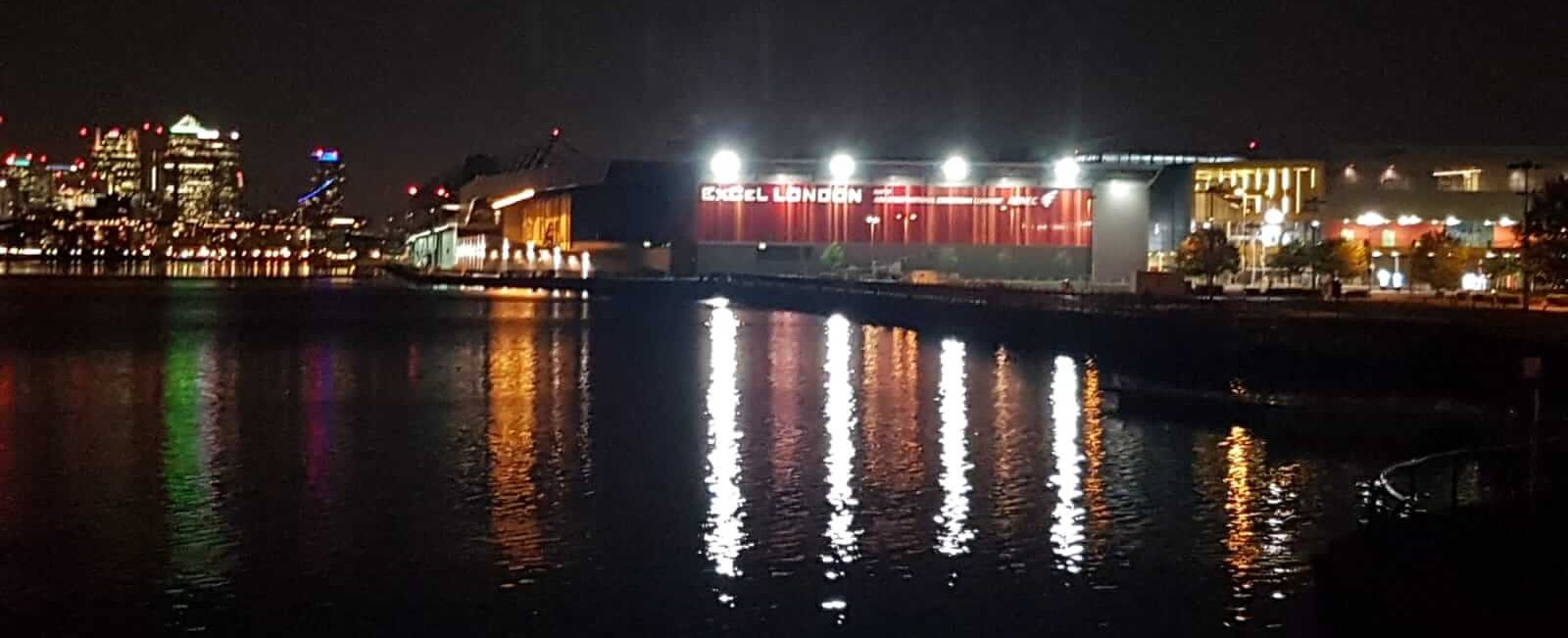 The suitcases were packed with way too many flyers, magnetic bottle openers, posters and a roll-up. It only took 11 kilos of overweight luggage and a broken suitcase wheel to get there. It was the first time ever we were present at a trade show in the UK and we were very excited to see the outcome.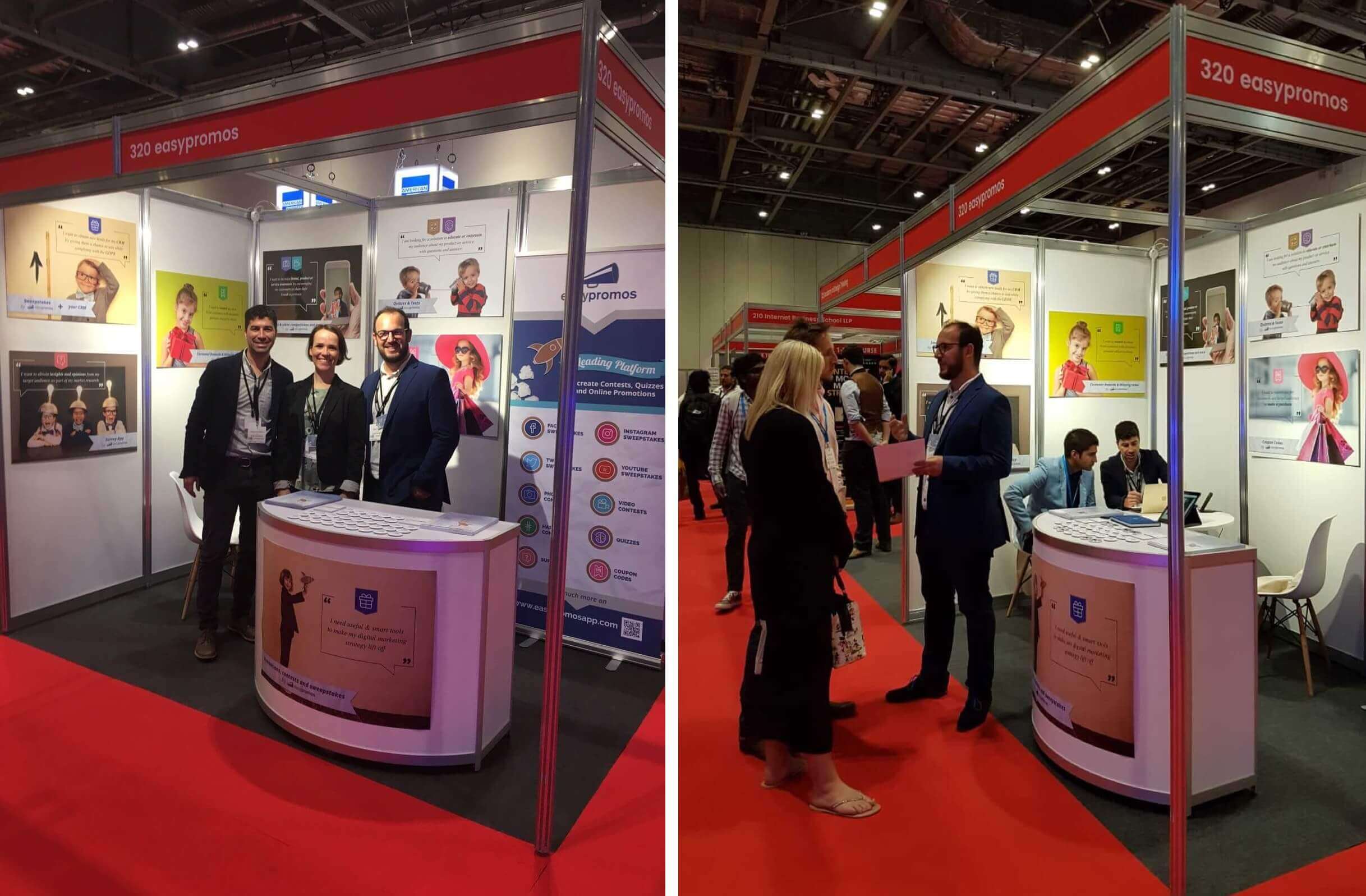 The stand ended up looking quite nice if we are to say it ourselves.
At 10am the visitors started arriving and we got busy explaining: What is it that you do? Most of the visitors seemed interested and some surprised. Some just came by to get one of our fancy bottle openers 😉 Over the two days we made many interesting contacts that we are now following up on.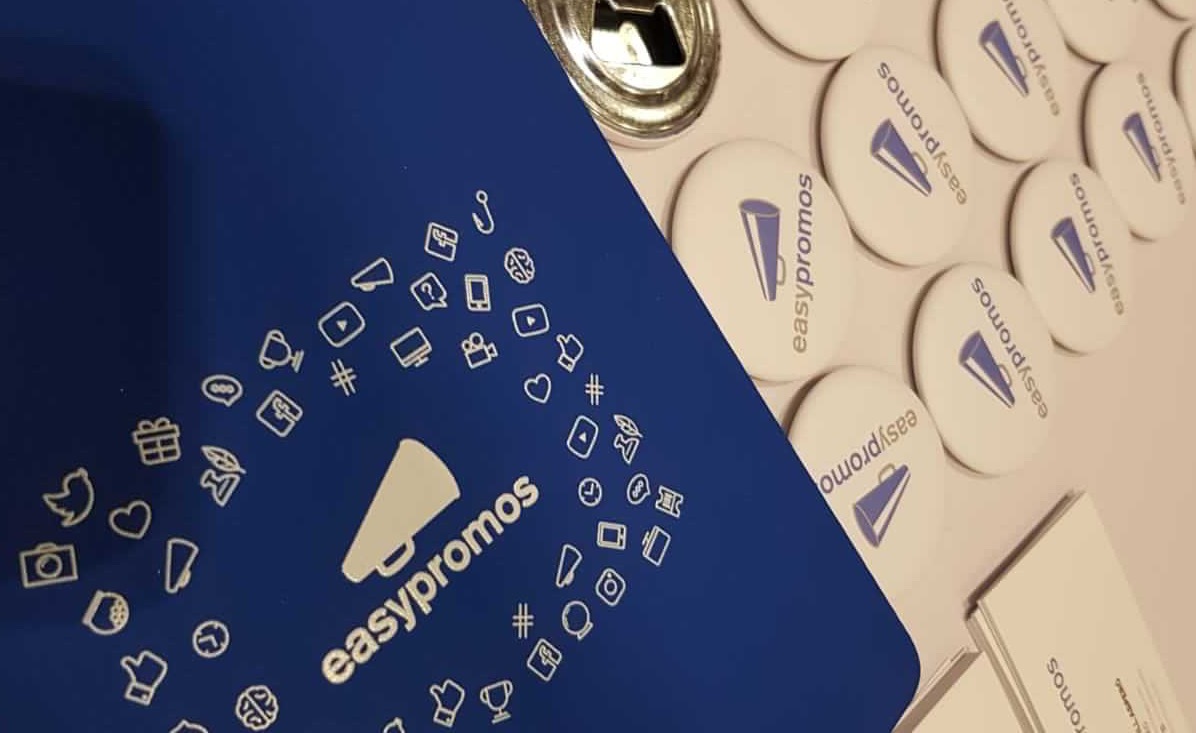 We enjoyed two days of British politeness and English breakfast and learned that a 'café con leche' in the UK is called a 'flat white', who would have guessed 😉
All in all it has been a very positive experience to be at The Business Show and we are very happy with the outcome. We will be back in London next year but this time at the B2B Marketing Expo, also at the ExCel London, on March 27 & 28, 2019. Hope to see you there!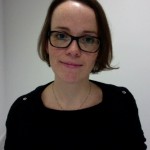 Randi Jensen
International Business Developer in Easypromos
Publication date: 2018-05-31