Posted in: EventsLast update: 20/12/18
Christmas comes early for marketers – and that's just as well. If you want to run a successful holiday marketing campaign, then you need to be on top of the latest trends. We've rounded up the latest tools, apps, and trends for Christmas marketing in 2018.

As always, this year has been a wild ride for social media marketers. We've seen a dizzying array of new apps and features across Facebook, Twitter, Instagram and YouTube. Sometimes, it gets pretty hard to keep track! So to wrap up the year, let's review the 7 trends you should include in your Christmas marketing ideas.
We've got a mix of promotion inspiration, new marketing tools, and updated features. But first on the list, a special Christmas gift for Easypromos users…
Christmas marketing ideas and trends
1. PhotoFun: the creative new photo contest
Just in time for Christmas, we've released PhotoFun. In this creative take on a photo contest, your followers can upload images, then personalize them with frames and stickers. The app works on mobile and desktop, with photo dimensions suitable for Instagram, Facebook, and Stories.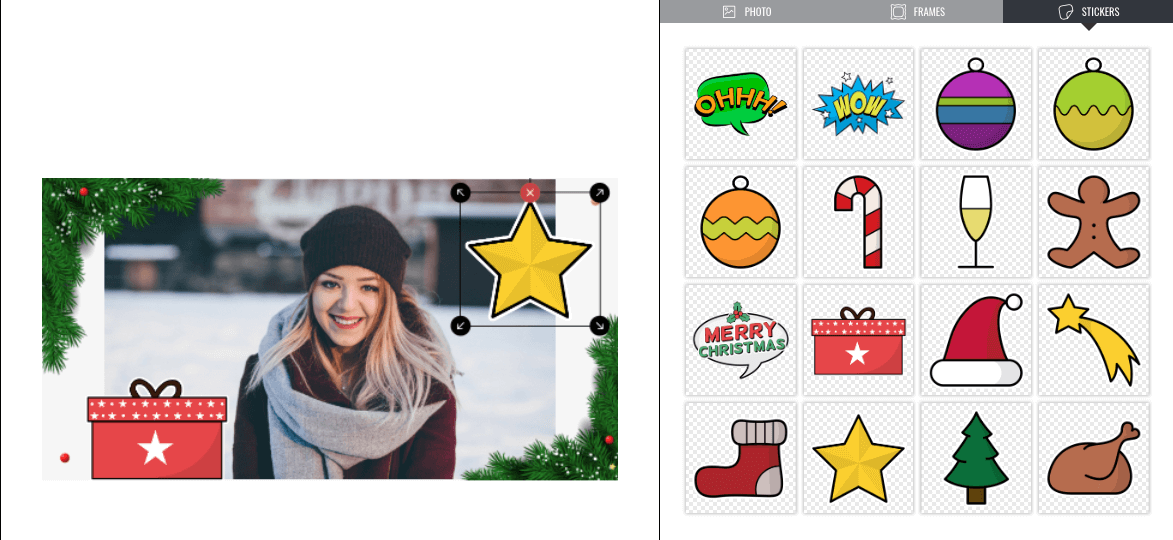 We've got a library full of seasonal stickers and festive frames – or if you have a White Label plan, you can create your own custom graphics. Your followers can download their photos from the app, or via email, to share a Christmas card with family and friends.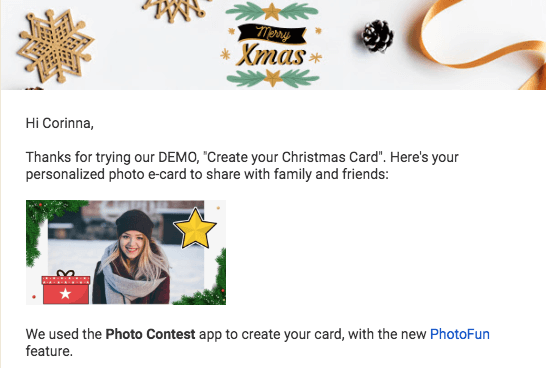 Click here to design your own Christmas card. Or try our delicious chocolate-themed demo here!
2. The Instagram Advent Calendar
In 2018, we learned the secret to Instagram's algorithm. You should be posting regularly, with interesting and original content. And the stronger your relationship with each individual follower, the more likely they are to see your posts.
That's where the Instagram Advent Calendar comes in. The exciting prizes will keep your followers coming back for more during the 24 days of Advent, and help you to build an invaluable sense of community.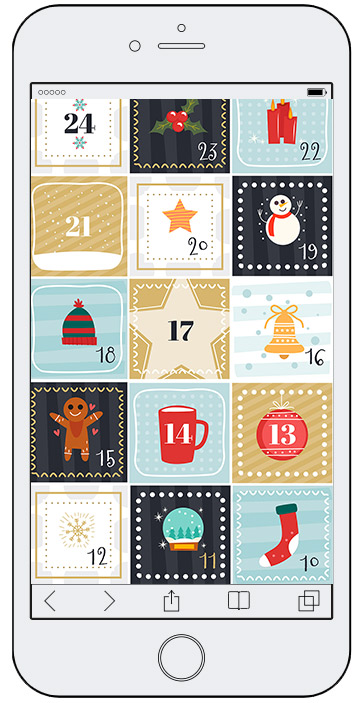 Learn how to create your Instagram Advent Calendar here, or dive right in and download our free design resources.

3. The multi-network giveaway
While Instagram made a big impression this year, the other social networks are still here to stay. In 2018, we learnt to save time and increase ROI by spreading our marketing strategy across social media.
How exactly? With the new multi-network giveaway app. You can collect comments on multiple posts, from multiple profiles, on multiple social networks. It's a quick and easy way to unite your followers across Facebook, Instagram, Twitter, and even YouTube.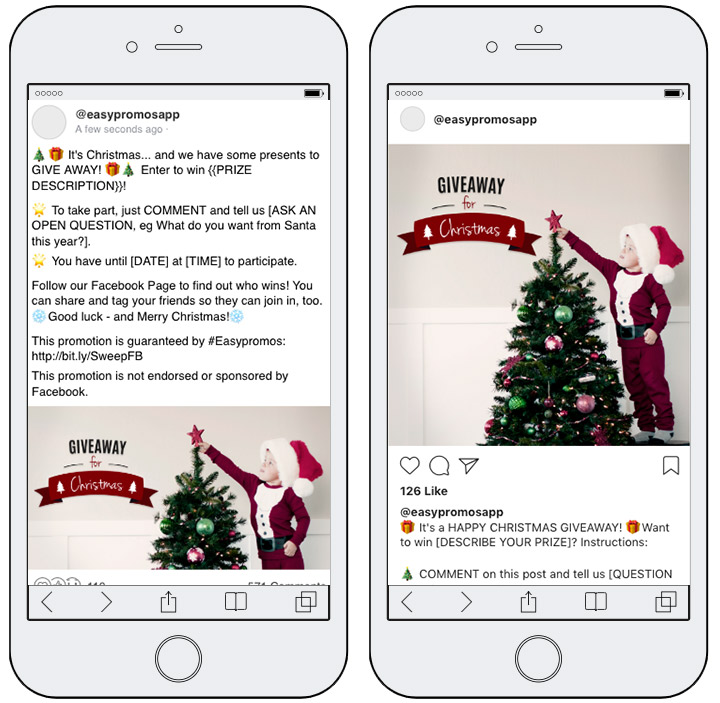 Here's an example, taken from our ready-made Christmas templates for Twitter and Instagram. Pose an intriguing question to your followers, describe a tempting prize, and watch your engagement figures go through the roof.

4. The Twitter replies contest
Speaking of social networks, Twitter was the comeback story of 2018. After years of fading success, the micro-blogging network has suddenly got advertisers' attention again. So it's time to step up your Twitter strategy and engagement, too.
We have just the thing: the new contest for Twitter replies. You can run an exclusive giveaway for users who respond to one or more of your tweets. What's more, Twitter enjoys more relaxed rules than Instagram or Facebook – so you can explicitly ask users to follow your profile, too.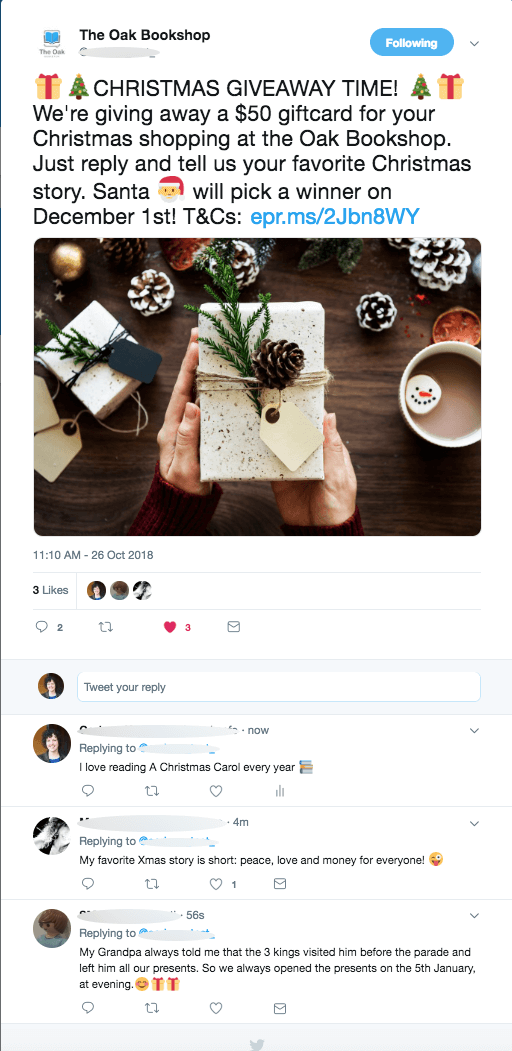 5. The mention + hashtag contest
Of course, 2018 was also the year of the GDPR. Social media is changing: we have more responsibility than ever to protect users' data, privacy, and consent. That's why we introduced the mention + hashtag contest for Twitter and Instagram.
It's a new way to collect user-generated content, including comments, photos and videos. By asking your followers to post with your brand mention, as well as a hashtag, you can be sure that they've taken part in the contest deliberately. You'll also have access to more user data.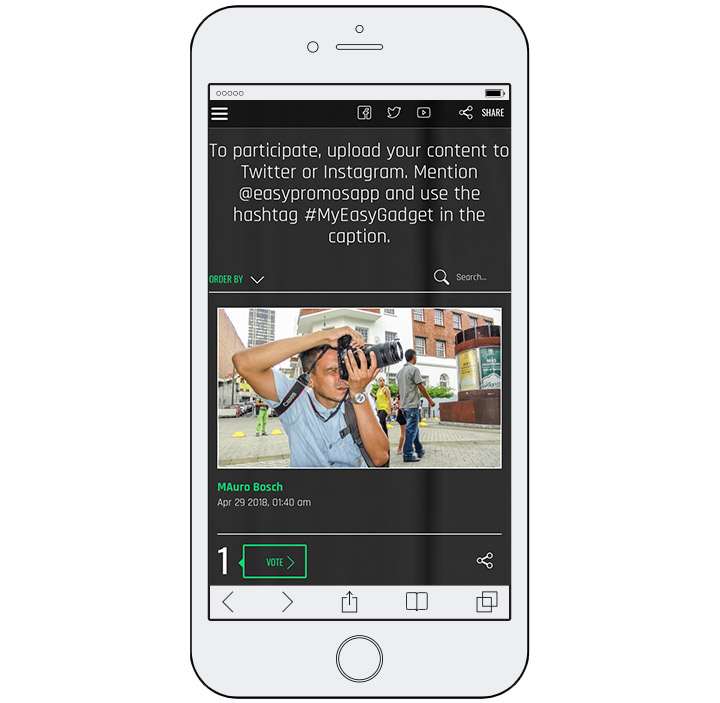 To learn more about changes to hashtags, the Instagram API, and data protection, you can read this post.

6. The new-look Instagram photo contest
There's more than one way to collect user-generated content online. A mention + hashtag works for quick contests on Instagram, as we saw above. But if you want to go further, then an Instagram photo contest is the solution.
Use it to collect original content, along with image permissions and access to private profiles. Then you'll be able to use competition entries in your own content strategy – as reposts, advertizing images, and more.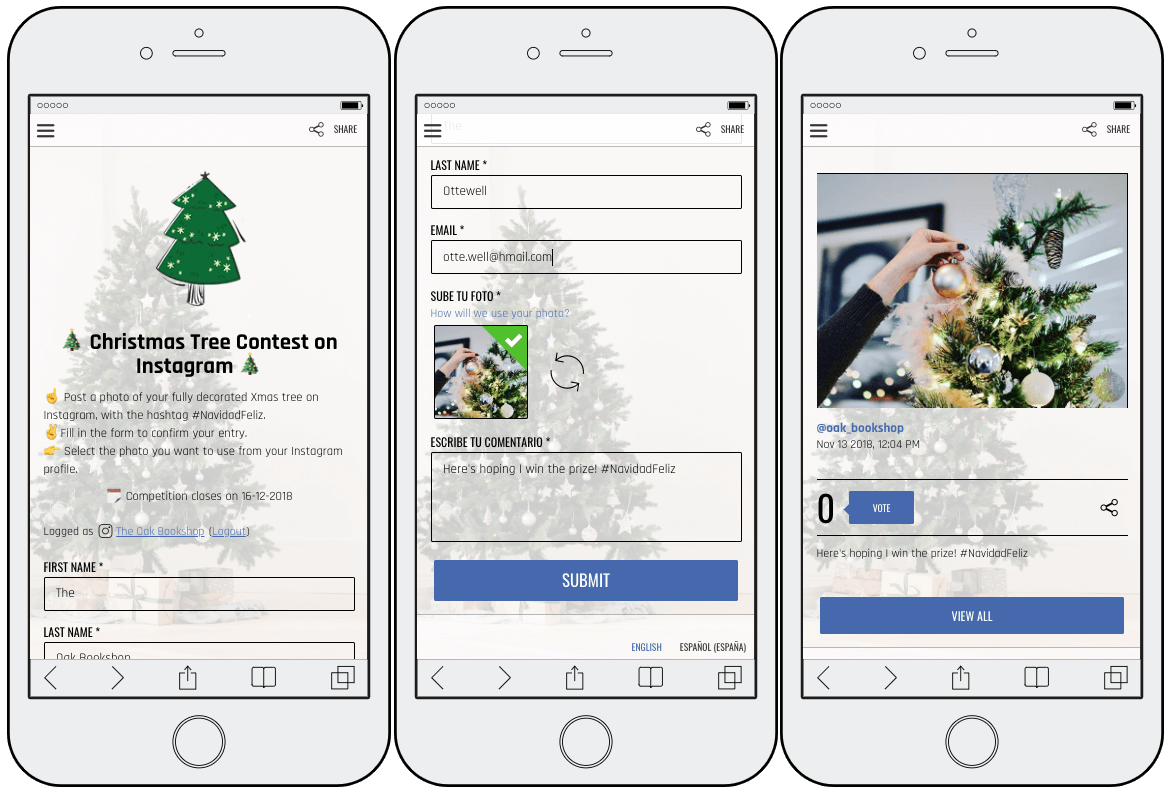 Here's a step-by-step illustration of the process. First, users post on Instagram with your campaign hashtag. Next, they fill out an entry form with more contact details, and agree to specific image rights. Finally, they'll be able to view, share, and even vote on their photo in the public gallery.

7. Christmas crackers: the lightning-fast prize draw
Here's one of our favorite Christmas marketing ideas. Nothing beats an instant win contest for excitement, adrenaline, and repeated engagement.
The basic idea is simple: it's a classic prize draw. But prizes are awarded at random times. So users can log in again, and again, trying to find the lucky moment.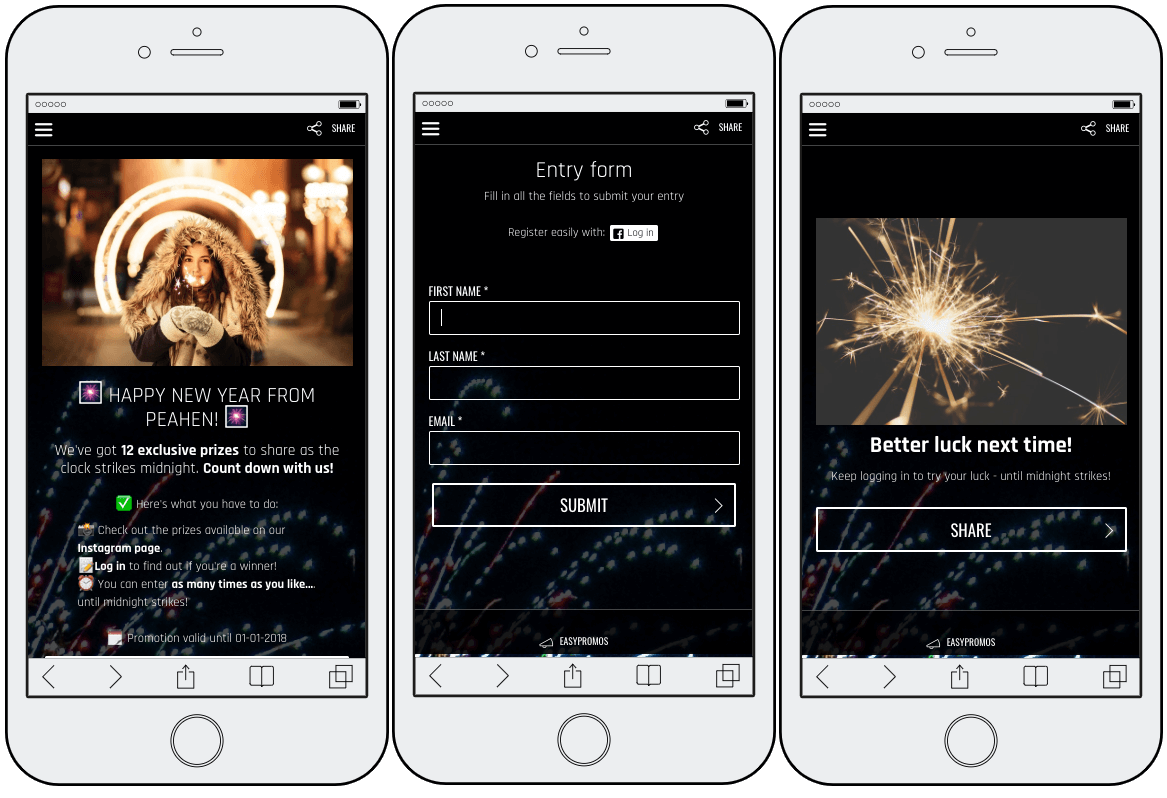 Here's a fun example of a New Year's Eve countdown contest. But there are hundreds of other possibilities. For example, you could also add instant win contests to your Advent calendar, or make them a weekly feature of your social media strategy.
?Don't forget to check out our Christmas site, filled with even more ideas and free resources!?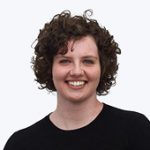 Corinna Keefe
English copywriter at Easypromos marketing team