Posted in: EventsLast update: 13/11/19
Last week, we took a day out of the office to visit the #SuperLuckyLIVE event in Brighton. Here's how the day went!

Di Coke – also known as Superlucky Di – has been entering competitions for more than 20 years. She's also a successful blogger, columnist, and influencer in the world of comping.
This year, she set up the #SuperLuckyLive event to celebrate comping and raise money for a good cause. Over 150 people got tickets to spend the day playing games, winning prizes, and talking about competitions and contests.
We heard some great tips for entering competitions. Social media, creativity, and attention to detail are key skills for compers!

The first step to being a winner is to enter competitions. The second step is to enter competitions correctly.



-Di Doke-
Of course, we didn't want to just sit and watch. So we at Easypromos decided to get involved!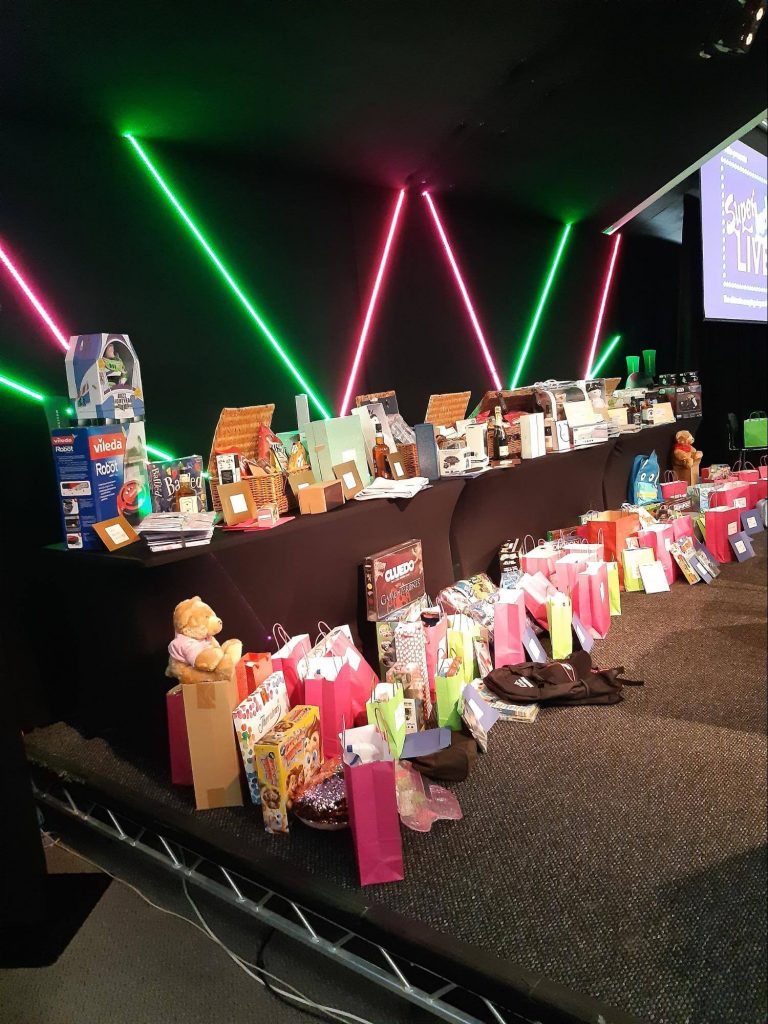 We were proud to donate prizes, including an Amazon Echo and some exclusive Easypromos gifts. We invited Di to test out the new Easypromos Live app for event giveaways.
Sadly, though, she chose some quiz questions which were just a bit too challenging for the audience… so we had to pick a winner based on their speedy responses, instead of correct answers.
We also got the chance to hang out with Compers News, the essential magazine for competition winners, and Cynthia Sear, who researches the community of compers. We even chatted with the compers themselves, including prize unboxing stars Glam & Geeky Mum and Emma Gough.

The highlight of the day was getting to meet the people who enter competitions and win prizes. At Easypromos, we're used to working behind the scenes – so it was lovely to see our apps in action.
What we learned at #SuperLuckyLIVE
Here are some of our favorite facts, figures, and predictions from the day:

The most popular prizes (apart from cash or vouchers) are cars, holidays, unique experiences, and home makeovers.
Only 4 in 10 people will enter a promotion they find on product packaging.
Socially responsible prizes are set to be a big trend in 2020.
Compers love creative contests – but they're not so keen on competitions with a public vote.
Instagram, Pinterest, and Snapchat are all gaining popularity for social media contests.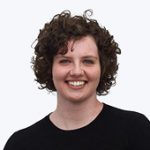 Corinna Keefe
Content marketer at Easypromos
Publication date: 2019-11-08