Posted in: Applications,Digital marketing,Ideas for your websiteLast update: 03/08/22
User-generated content seems like a gift to marketers: it's free, saves time, and adds some original creativity to your social media posts. But, even if customers are posting about your brand online, it can be hard to know how to repurpose that content. Here are 5 ideas to use video content from your followers in your social media strategy.

These days, it's easy to collect user-generated videos from your followers, either on social media or with a dedicated app. The question is… what do you do with those videos?
In this article, I'll share 5 ways to repurpose video content. These ideas for user-generated video will help you raise brand awareness, retain more customers, and reach the right audience. Let's get started, shall we?
Showcase your top products
When people share content about your brand, they're likely to focus on one of two things: the customer experience, or a specific product.
For example, someone might share their experience (good or bad!) in your store, or film themselves unboxing a new purchase. We're going to focus on these product-related posts.
Unboxing videos and haul videos have become hugely popular on platforms like YouTube. Everyone wants to be the first to test a new product, or show off the results of a shopping trip. And – fortunately for you – people will raise awareness of your products in the process.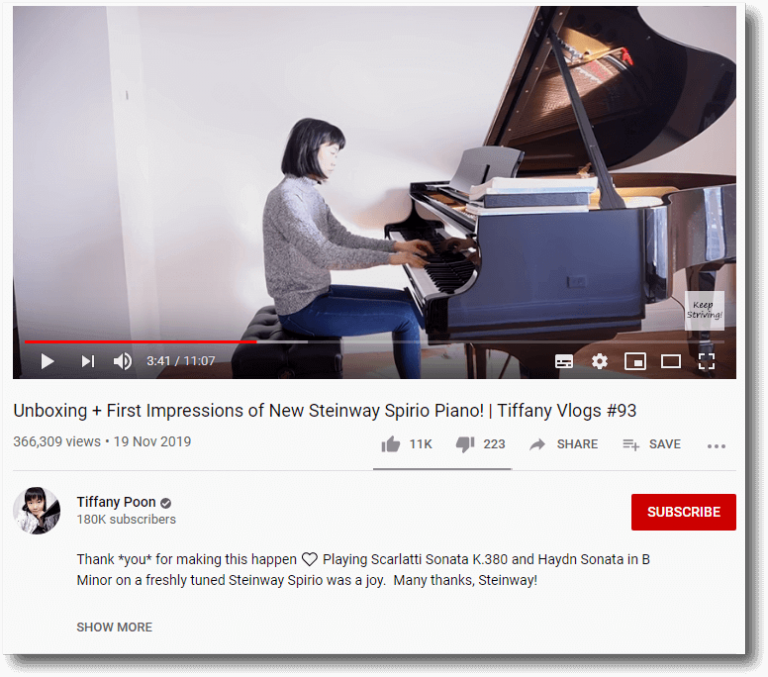 Be prepared for the fact that shoppers might not focus on the products you expect. In fact, monitoring user-generated content is a great way to find out which products are most popular at the point of sale.
So how can you use this content? Start by liking and commenting whenever someone mentions your brand positively. And if they have a negative experience to share, then you could reach out to repair the situation.
You can reshare videos in full, or cut them down into shorter clips to share on social media. You could even edit videos from different customers together, to show that lots of people favor your brand.
Which brings us to… social proof.
Create social proof
"Social proof" is the idea that consumers trust each other. If you say, "1 million people love our products", then consumers might not believe you. But if you can show unboxing and review videos from a million followers… well, that's a different story.
Social proof is also helpful because it helps your audience to recognize themselves in your brand. For example, if your target audience is outdoorsy people aged 18-49, then you want to share a lot of content from that demographic.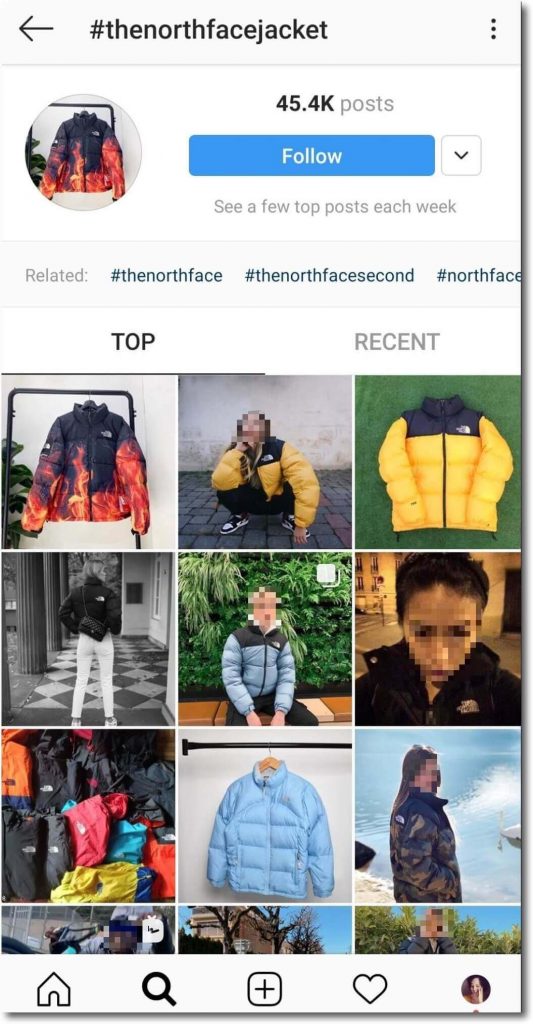 Here's an example: the hashtag #thenorthfacejacket on Instagram. Thousands of people have posted about this specific product from The North Face. They share photos and videos of themselves wearing the jacket. It's freely available for the brand to like, comment, and reshare. And the demographic of that audience is clear to anyone who taps the hashtag.
Social proof is also a powerful tool for charitable causes. Read our case study about how the International Osteoporosis Foundation raised awareness with user-generated video.
Reward active followers
If you have a steady stream of user-generated content flowing in, then you want to keep it going. And if you're just getting started with user-generated content, then you want to give your followers an incentive to share!
That's why I recommend rewarding your most active followers. When someone posts about your brand – whether it's a video, a photo, or a simple comment – then you should react and respond. Then your followers will see that you are listening.
Sharing user-generated content is another good way to reward your followers. It shows that you value their contributions, and you think they're ready to represent the brand.
If you want, you can even cast this process as a competition. Challenge people to share their best videos, then choose a winner and heap them with prizes. Your audience will respond to the reward… and the sense of competition.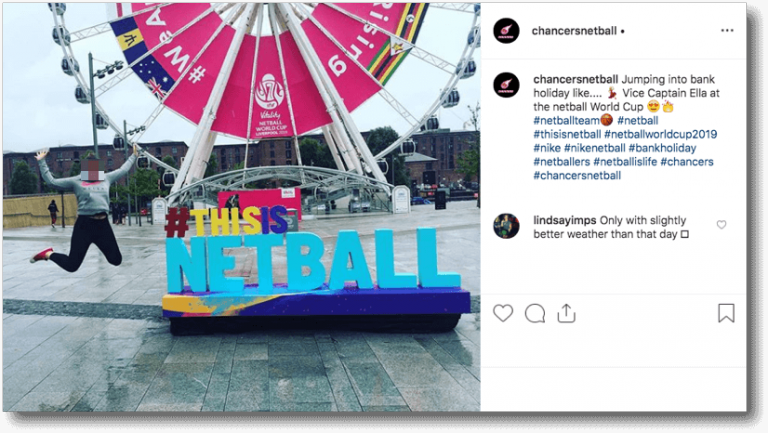 The Vitality Netball World Cup gave a masterclass in sharing user-generated content. Click here to read how they rewarded their fans with a live photo display.
Build your social schedule
Enough about your followers… let's focus on you for a second.
Social media management is a major role in many companies these days. And the list of tasks gets ever longer: planning your content calendar, managing different social networks, creating visual content, keeping up to date with social listening, learning new trends, and more.
One way to make your schedule is more manageable is to make it predictable. I'm a big fan of creating regular events in your content calendar. Your followers learn to look out for your content, and you can plan your week around a few fixed points.
For example, you could have a weekly feature where you share the latest reviews from your customers. You could reshare unboxing clips, review blogs, or turn comments into a quick video. (For more tips on that, see the next section.)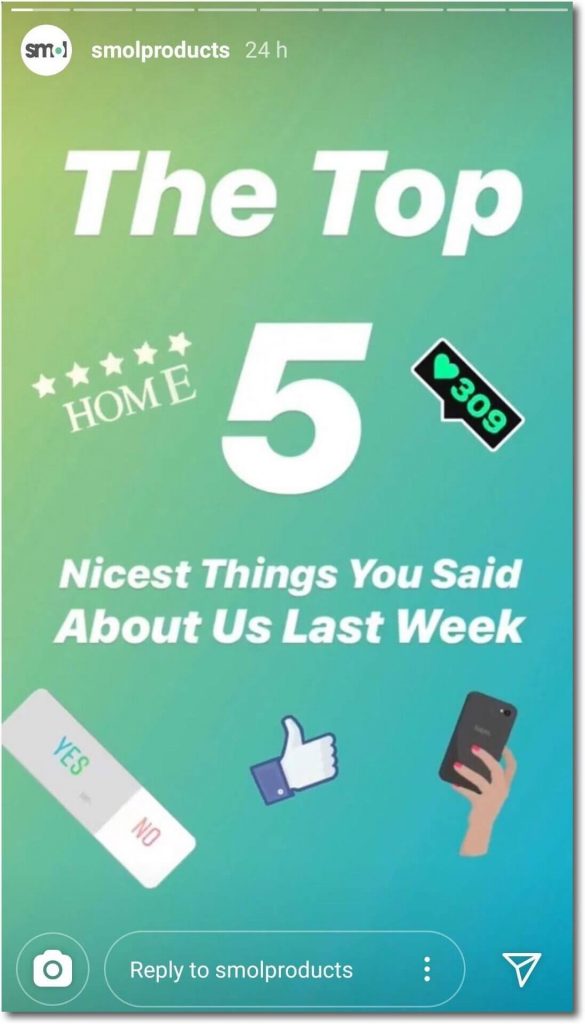 Or you could profile a different follower each week. (Bonus points if they have great video content which you can reshare!)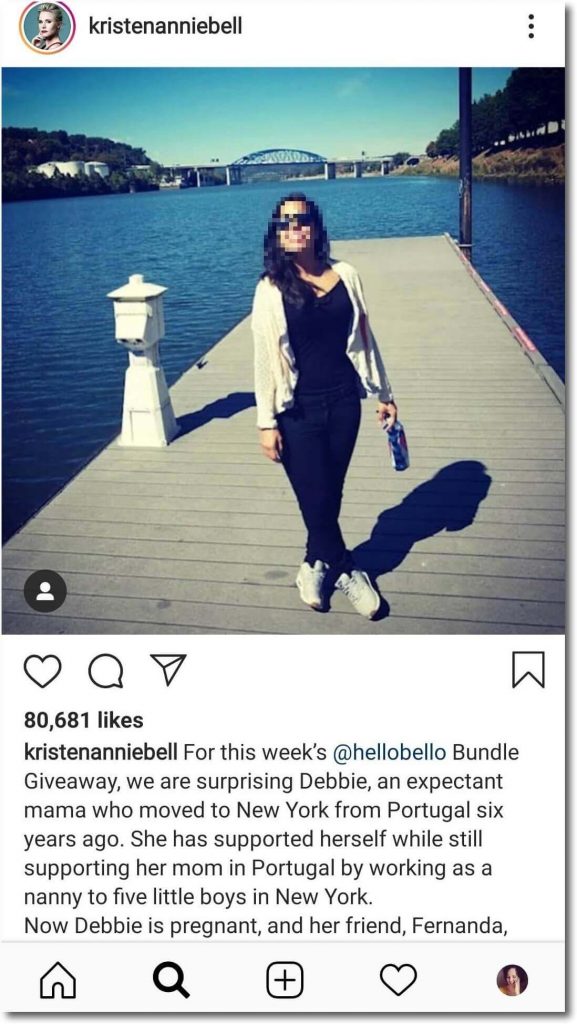 Other easy options are sharing a weekly joke, a happy weekend message, or some Monday morning motivation.
Whatever you post, the key here is to be consistent. Post at the same time, on the same day, in a recognizable format. Photo frames and video templates are a great way to be consistent across different pieces of content.
Share reviews and comments
In the previous section, I mentioned that you can share reviews and comments from your followers. This is a great way to combine social proof with making your followers feel heard.
However, it can be hard to make those reviews and comments look good. Trustpilot is a great resource, but a grainy screenshot won't look good on your social feeds. So if you share customer comments, dress them up a little! You can run short quotes through a free design tool like Recite. Or – if you really want to get people's attention – create a video.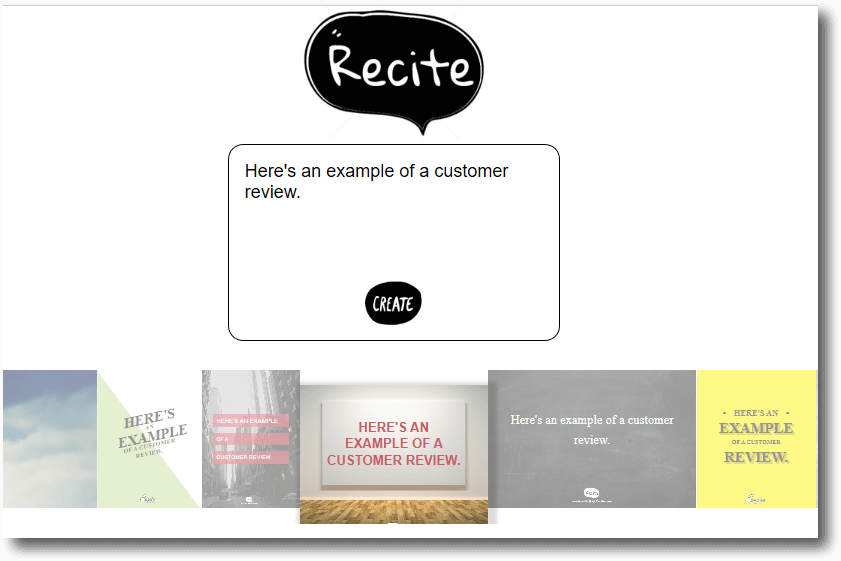 Let's take an example. In the screenshot below, the brand shared a news article about their products as an Instagram Stories link. But… how many people do you think swiped up? What's more, we don't have any idea what that article said.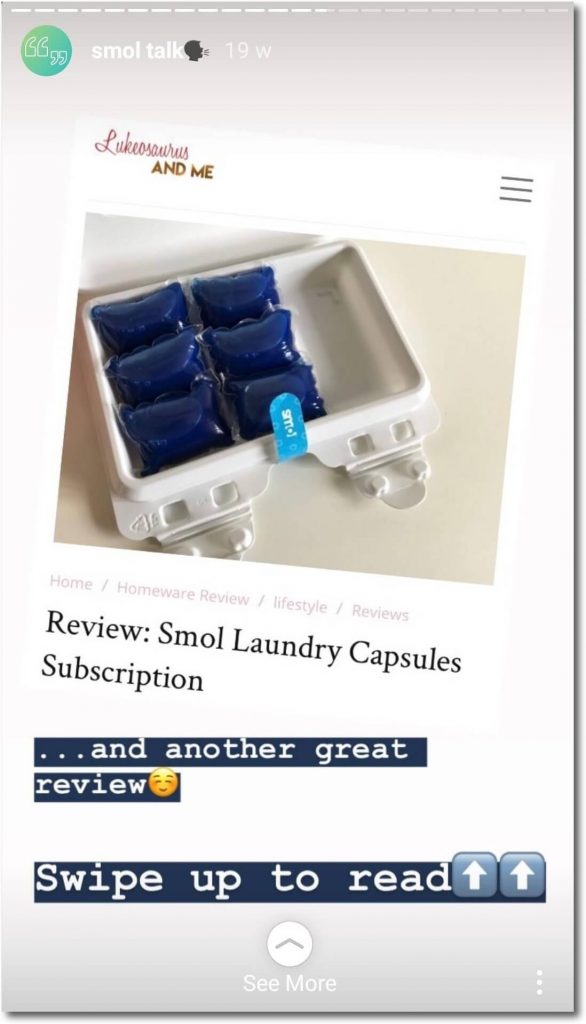 Video is the future of user-generated content
So, let's recap. Video content from your followers can:
showcase your best products
encourage sales through social proof
reward your most active followers
save time in your content schedule
highlight positive reviews and comments
Not to mention that video is popular on all social networks and easy to create with the right tools. With these ideas in hand, you're ready to conquer your user-generated video strategy!
Do you have some questions about incorporating user-generated content into your marketing campaign? Don't hesitate to contact our Support Team!
Publication date: 2020-03-06