The client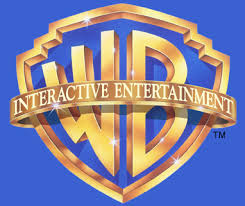 Warner Bros Entertainment Inc is one of the biggest producers of film, music and TV in the world.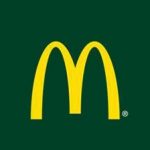 McDonald's Spain is a chain of restaurants that serves approximately 58 million customers a day in 33,000 restaurants across 119 territories and countries around the world. McDonald's has been in Spain since 1981 and it has more than 490 restaurants spread throughout the country.
The agency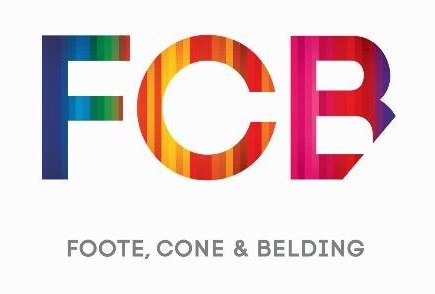 FCB (Foote, Cone & Belding) is an international company with a large network of agencies spread across the globe. It offers services integral to marketing and communication and it has a long-established creative heritage going back to its founding in 1873. It currently has 120 offices distributed throughout 80 countries.
Building on its wide knowledge of different markets and global cultures, FCB's objective is to influence the behavior of consumers in order to achieve the needs of its clients.
FCB Spain is the digital agency contracted by McDonald's Spain. It specializes in both digital and social strategies, but also works in conventional marketing and events. With offices in Madrid and Barcelona, it counts Heineken, Ron Barceló, Havaianas and Nivea among its many clients.
The campaign
The campaign's objective was to promote the premiere of the movie Palm Trees in the Snow by offering an attractive prize: a private screening of the movie in Madrid, weeks before its official release.
FCB proposed the collaboration with McDonald's Spain and suggested holding the promotion on both company Facebook pages in order to reach the greatest number of people.
To provide the public with an idea of the movie's plot and characters and to pique their interest in seeing it in the theatre, FCB recommended creating a personality test so that participants could find out which character from the movie they resembled most. Once all the characters and their personality traits were described, they were told the answer to the following question: "Which character from Palms in the Snow are you?"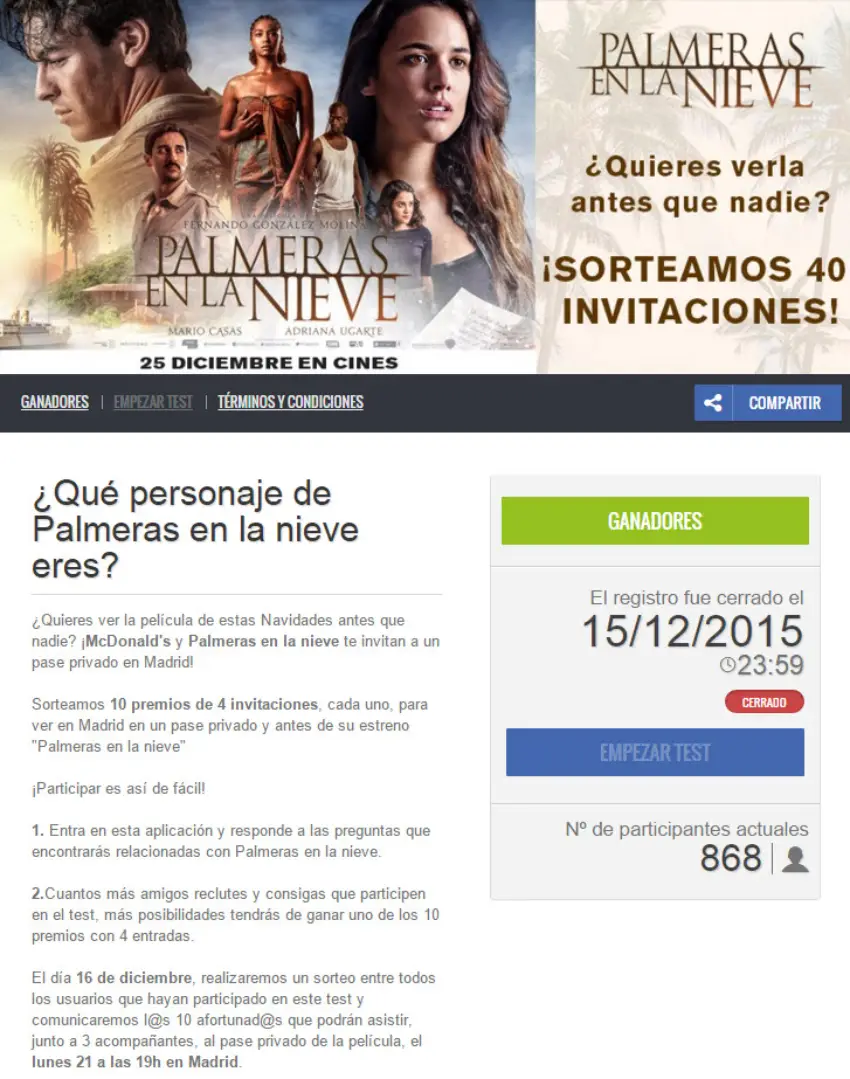 The solution
FCB chose the Easypromos Test application which best fitted their need for personalized responses. After assigning a value to each response, the application made an overall calculation, assigning each participant with a different personality type corresponding to one of the characters in the movie.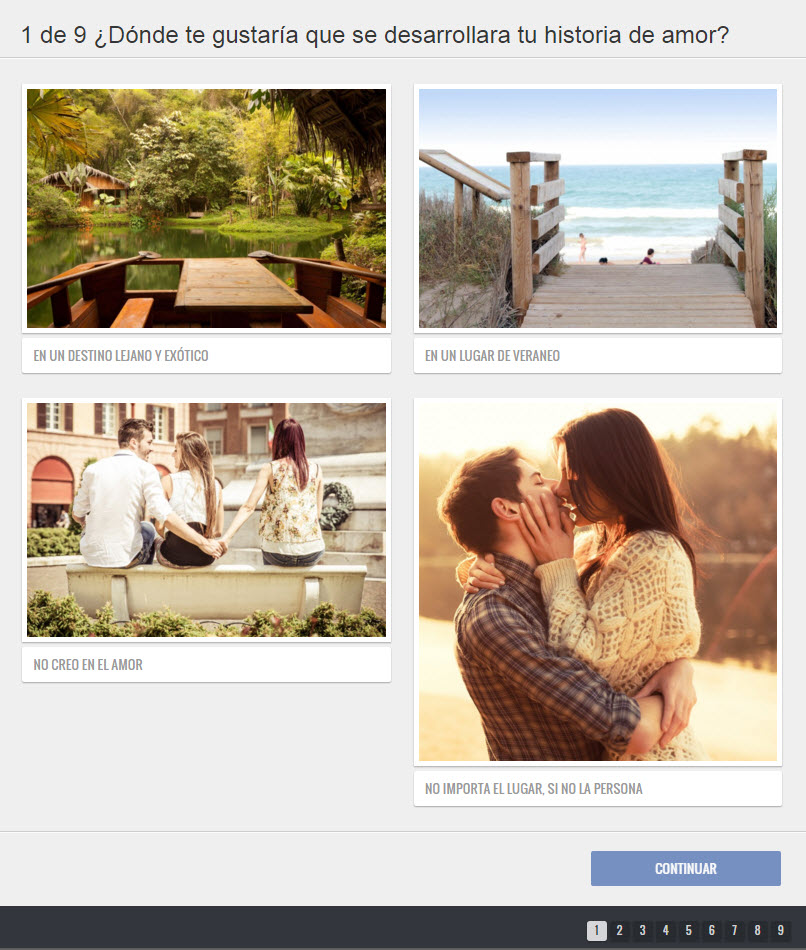 The results
A high level of participation, with 868 people taking the test.
The post reached over 300,000 people.
The main objective was to promote the theatrical release of the movie and reach the greatest number of people with content which, as well as being appealing and entertaining, also piqued people's interest in the movie by giving them an insight into the characters.
Testimonial
An authentic experience which we would recommend to any client or agency. The accessibility of the Easypromos team and their readiness to help at any moment is amazing. But even more amazing is how easy it is to set up promotions on a fan page.

-Sertxu Sánchez-

Social Media & Digital Strategist