The Agency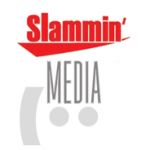 Slammin Media is an online, digital and social marketing company that assists a wide range of businesses, including non-profits, arts, and educational institutions.
The client
Slo-Pitch National Softball Inc. organizes Slo-Pitch tournaments throughout Canada since 1989. SPN offers Regional, Provincial and National Championships in over 22 categories and different levels. Slo-Pitch National – along with a dedicated team of volunteers – administer, coordinate and regulate over 950 provincial qualifying tournaments each season.
The campaign
SPN's goal was to create an online engagement of the Slo-Pitch community, something that hadn't been experienced before in the Slo-Pitch Softball. The objective was meant to be achieved with the power of social media.
With Slammin Media at the helm, SPN wanted to obtain online engagement from their existing Facebook community. They chose to take advantage of the St. Paddy's day in order to attract more attention to their promotion. They organized a Refer a Friend Giveaway, using the Easypromos viral recruiting mechanism.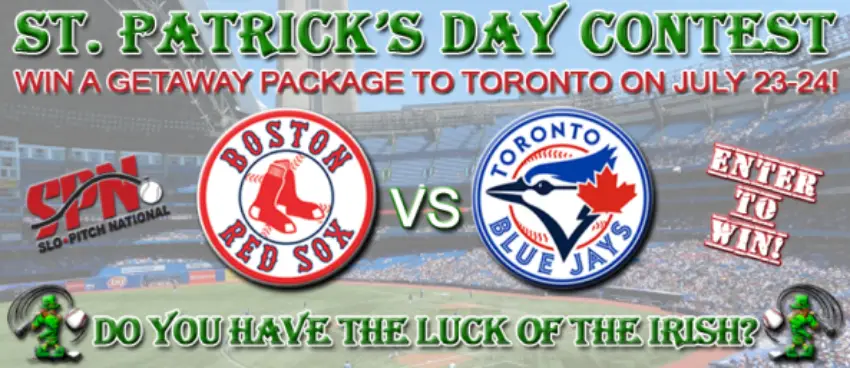 The challenge
Like many event-based organizations, SPN had two main objectives:
Attract, grow and maintain members of its organization.
Deliver continued strong results for sponsors in the playing and off-seasons periods.
To do so, SPN needed to increase the engagement of its online community to stimulate brand awareness, as this could create great revenue opportunities for tournaments and one-off events. They planned to accomplish these goals through the Refer a Friend contest. This was quite a big challenge, as the majority of the fan base of the Slo-Pitch softball was based offline. However, the contest was a great chance to transition the offline club members to a highly engaged online community.
The solution
The client created a Facebook promotion using the Easypromos White Label Application fully branded to SPN. Entrants were encouraged to recruit their friends to receive additional chances to win.
At the end of the contest, the winner and alternate winners were chosen randomly by the Easypromos application. Thanks to its vast sponsorship relationships, SPN could provide a desired and relevant prize for the contest's winner.
Slammin Media promoted the contest across all social media platforms. In addition, the promotion was embedded on the SPN and Slammin Media websites and a Pinterest Board Pin.
The Benefits
SPN benefited from 1,881 new fans, and overall page growth of 32% on a total ad spend of approximately $45.00. As a result of this pilot, SPN sees the power of fully engaging its large number of members across Canada utilizing social media to create more online engagement. They can work successfully with partners and sponsors to provide sought after prizes while keeping their own costs well in check.
Do you need more resources, examples, and ideas to configure your promotion? Read more success cases here!