1. Create a quality image for your Facebook page
Before you start to publicize your page and build a community, make sure that you have good cover and profile pictures. Try to use original pictures that showcase your brand, in high resolution, with the correct image dimensions recommended by Facebook. As soon as someone clicks on your page, they should be able to see what you're selling. Blurry images with low quality don't generate trust, therefore, the clearer your message (and image!) is, the more Facebook likes you'll achieve!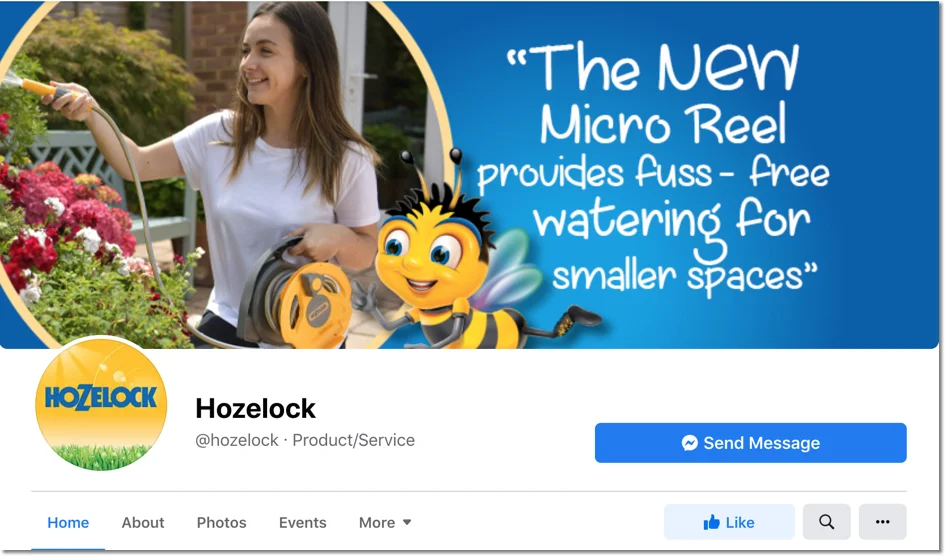 2. Share your new Facebook page with friends and family
Take the first step to your 1000 Facebook likes by inviting your friends and family to like your new page. Chances are that your closest circle of friends and family members already support your business offline; hitting that Like button will be a natural next step for them! Make sure you mention what your goal is (1000 likes of course!) and they will surely be more than happy to share your page with their family and friends, too.
3. Create a recognizable style for your Facebook page
It's not only the profile and cover images that create a personality for your Facebook page. Of course, they play an important part in the 'first impression' business but it's the type of content and information that you share with your audience, that decided whether they're there to stay. For example, a great idea for a hotel's Facebook page would be to share chef's specials recipes, beauty tips from your spa professionals, and decorating tips. And don't just share content from other creators – make sure you create your own original content!

4. Promote your Facebook page on other channels
Never stop sharing your Facebook page! Every time you send an email or create a new landing page, make sure to add buttons for all your social media profiles. You'll quickly add more Facebook likes and Instagram follows. You can also add your Facebook Page name to your business cards, leaflets, and other print materials. Add a QR code to posters and billboards so that people can instantly access your Facebook Page from their phones.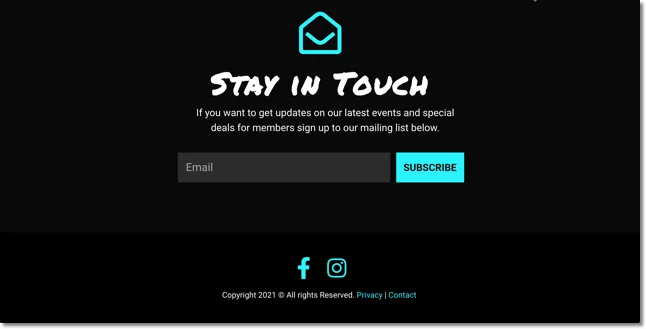 5. Attract new followers with a giveaway
After the initial rush of likes from your personal network and existing customers, your progress might slow down for a while. But there are strategies you can use to accelerate your growth – such as a social media promotion. You can try the Easypromos Facebook Giveaway app to see how much engagement and visibility social media giveaways can generate. Your first giveaway is free so you have absolutely nothing to lose!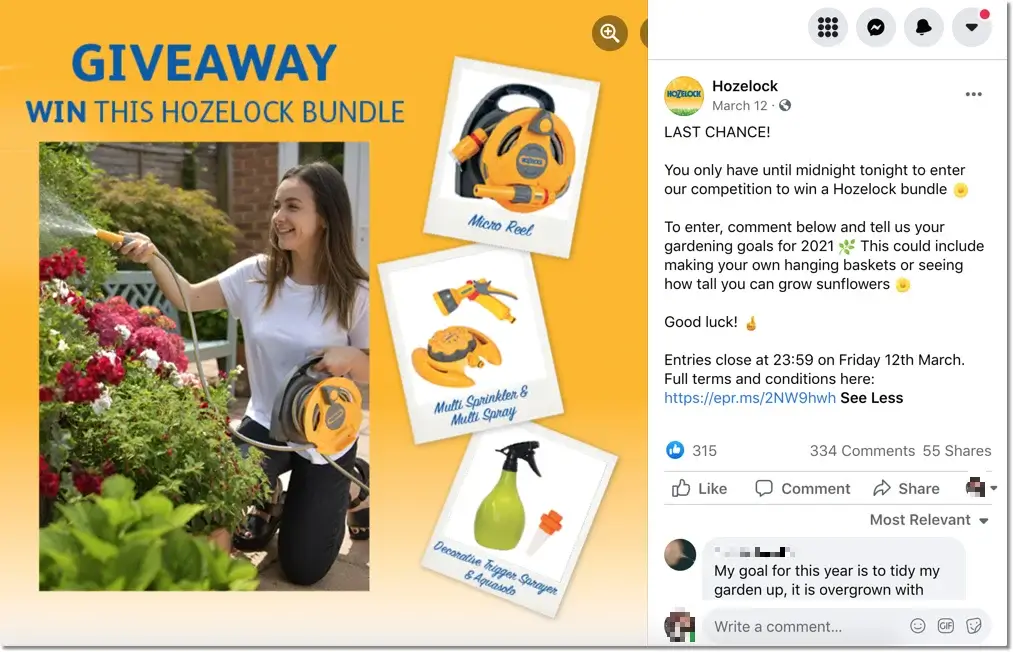 Did you know that we have more than 50 Facebook giveaway templates that you can download for your own sweepstakes? Use our suggested images and text to launch your giveaway. You can even take advantage of our giveaway editor and terms and conditions templates.
6. Use Facebook Ads to draw more attention to your Facebook page
Some Page managers are cautious about using Facebook Ads – especially when you're just starting out. But you don't have to spend the budget of a billion-dollar multinational in order to make an impact! Even with $10 per day you can get some great results! Make sure you segment the audience – it's the best way to get seen by your target audience. Target your Facebook Page Ads based on factors like location, age, gender – and, most importantly, interests. For example, you can launch a campaign aimed at animal or shoe lovers! A fantastic idea would be to connect your Facebook Ads campaign to another promotion – like a giveaway – to incentivize users to visit your page.
Keep in mind that Facebook only allows you to run giveaways based on comments. You can't ask for tags, shares or follows. But our research shows that whenever you run a giveaway, you will receive more Facebook likes without even asking for them. Pretty sweet, right?
What's next for your Facebook Page?
In this post, we've talked about strategies to reach your first 1,000 Facebook likes. But these aren't just quick fixes. You should continue to invest time and effort in these 6 steps. They're evergreen strategies to grow your profile and audience on Facebook. From now on, you'll also need to nurture and build ties with your newfound audience. Get into the habit of replying to comments and messages, starting real conversations, and converting followers into customers.
Do you have more questions about getting your first 1000 Facebook likes? Make sure to online chat with us!