The Agency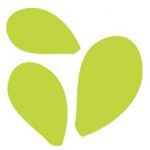 Prickly Pear Works has had 15 successful years of business, providing design and marketing services throughout the Maltese market, and aspire for many more. Prickly Pear offers a number of services that range from graphic design for both web and print, packaging design & consultancy, social media management, branding, print services, and copywriting, among others. They're a small team but believe in being practical and always reaching the clients' expectations.
The Brand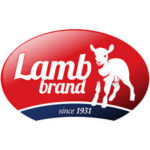 Lamb Brand has been one of PPW's key clients throughout the years. The brand set up in 1931 is a hallmark of quality. Its clientele consists mostly of loyal Maltese customers. They choose Lamb Brand products over others because they believe in high-quality products, at an affordable price. The Lamb Brand range is wide and varied in which some of the main products consist of flour, dried fruits, legumes, nuts, seasonings, herbs & spices, confectionery items, rice, and pasta. Other sought-after products include breadcrumbs, couscous, potato mash, polenta, bulgur wheat, and the ready to use mixes. This is an ever-growing range and other additions are always being introduced according to the market needs.
The Campaign
Different competitions are run throughout the year, with the main aim of attracting more people to the brand and also evaluating the market response rate. Lamb Brand is a culinary brand that has been inherited from one generation to another. It is recognized by many different products, however, there are specific products that always stand out from the others, due to the brand's association, such as flour and nuts.
As part of the Easter Tradition, Maltese families bake Maltese Easter Figolli. Figolli is a sweet cake made of shortcrust pastry with an almond filling. Since Lamb Brand is well-known for its flavorful ingredients and most of the ingredients to bake Figolli are available within the Lamb Brand range, especially; flour, sugar, and almonds. The majority of Maltese people choose Lamb Brand when baking their Figolli and other sweets. That's why it was only natural to introduce the Figolla competition, an Easter photo contest. Each year, the Figolla competition registers a record of participants and generates more interest. It has been marked as an annual event in the Lamb Brand's calendar.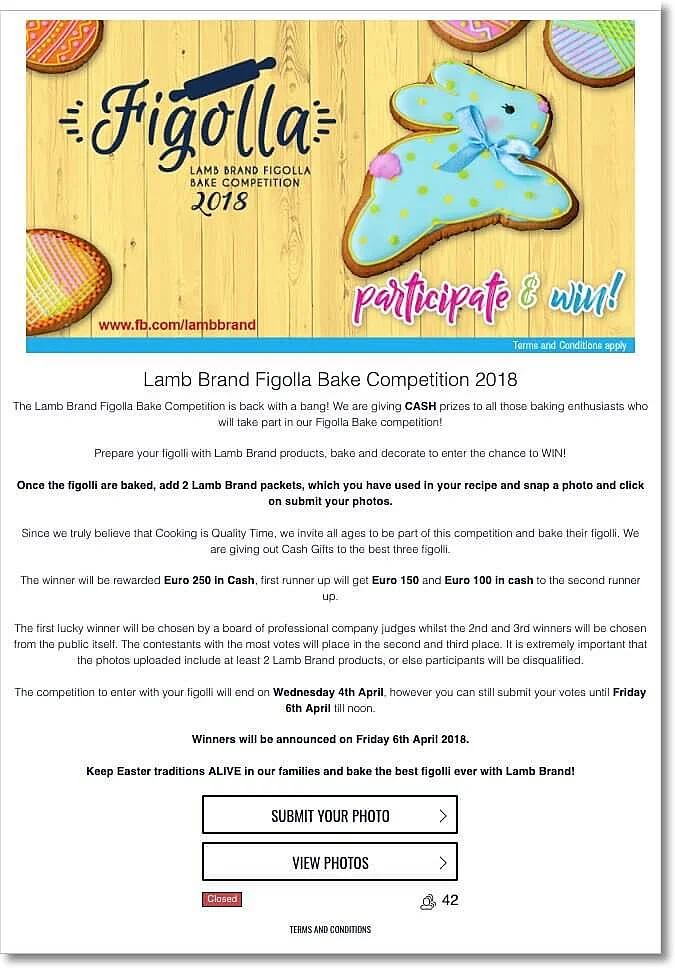 Would you like to create your own Easter Photo Contest? Try our Easter Photo Contest DEMO to discover how easy it is to collect user-generated content and new leads.
Easter Photo Contest example: how the promotion achieved a great success
For the third year in a row, Prickly Pear Works used the Easypromos Photo Contest app to organize the Figolla competition. This year the agency used the Premium design template to add a more modern look and feel to the competition site.
The Easter photo contest was mainly promoted on the brand's Facebook page and the company's website. This year's Easter contest was launched in March, and participants had the chance to submit a photo of their Figolla until the beginning of April.
Some of the photos submitted were shared during the competition period to generate interest in the competition itself and to encourage other users to submit their Figolla creations.
The winner was selected by a team of culinary experts, together with the Management at Lamb Brand. 2 runners up were then selected according to public voting. The prices were cash prices, the first winner getting the highest amount.
To make the contest fairer, Lamb Brand decided to let all contestants compete in the same category. Every year the general campaign is evaluated, and the agency and brand come up with different ideas of how to improve for the following year. In 2017 contestants could participate in one of two categories, 1 for children and 1 for adults, however, some participates in the children's category were definitely not kids.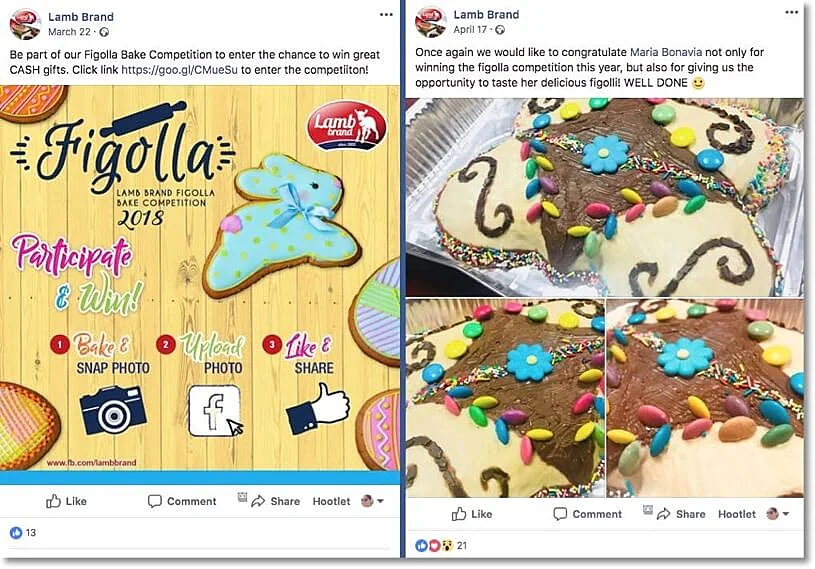 The Results of the Easter Photo Contest
The organizers are quite happy with the result, although they have noticed a drop in participants. Initially, the competition was done through Facebook private messaging and people just sent them their photos. It was easier for contestants but too time-consuming for the organizer. However, having them register to participate has made it more difficult to achieve good participation. In fact this year they reduced the number of fields in the registration form, but they still noticed the drop.
The 2018 competition attracted 43 participants who in total received 1603 votes, the competition site received 15,000 page views from 5,600 visits, and the Easter photo contest was shared 354 times.
Users' reactions were always positive and with the help of the 'my networks module' the brand received almost 1000 visits to their Facebook page and won new followers too.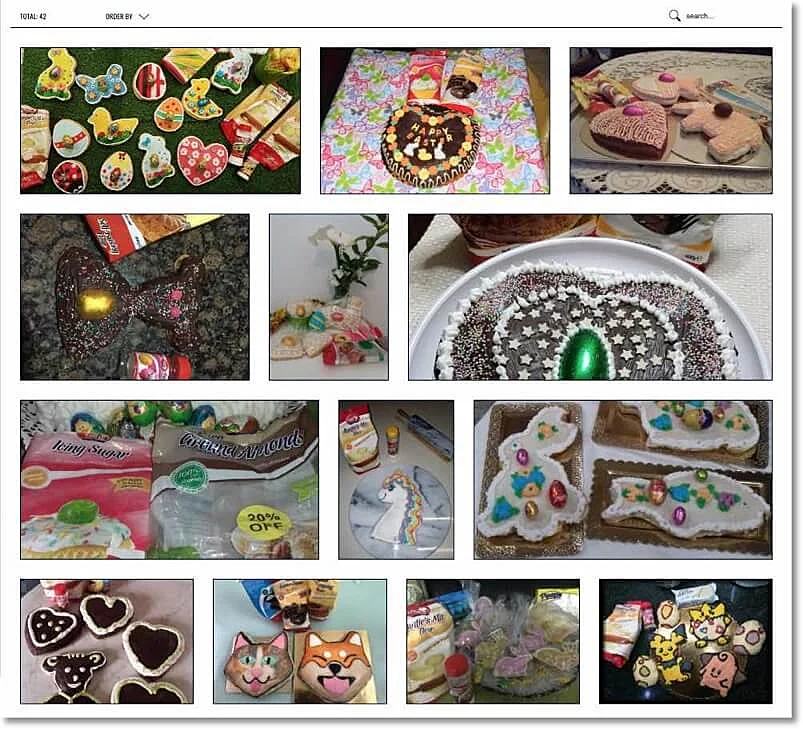 Are you looking for ideas for your Easter promotion? Visit our Easter hub to get inspired by creative Easter promotion ideas. You will find ready-made templates for your Easter giveaways and competitions.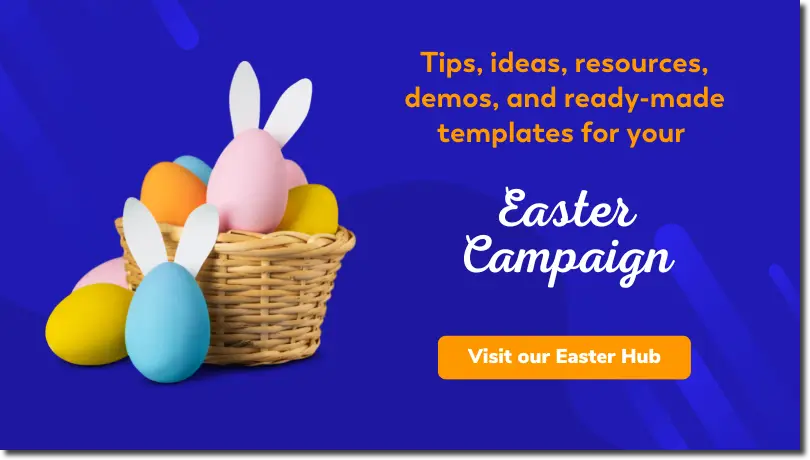 Easypromos has always been very easy to use and we have always done everything on our own. It's so simple that we've never felt the need to contact any support. No particular advice as it's pretty straight forward to use. The premium template gives full flexibility in terms of branding and important add-ons, too, like customer loyalty, favorite pick and instant winner, it was very easy to upgrade and definitely there are loads of more options. We will surely use it again in the future.

– Silvio Galea –

Creative Director, Prickly Pear Works
Do you have additional questions or want to know more about what Easypromos has to offer? Online Chat with us now!