Posted in: ApplicationsLast update: 03/08/20
Would you like to reward your product consumers? Or maybe you want to retain existing clients? With the aim of helping you to recognize users who are loyal to your brand, we suggest you run coupon and code campaigns. They enable you to develop customer relationships and give back to your loyal community. In this post, we explain how to make code validation campaigns work for you.

Objectives and benefits of code validation campaigns for customers
How many times have you been offered to sign up for a loyalty scheme? It often happens at checkouts when the cashier encourages you to either collect points or get special discounts for premium customers only. Customer loyalty schemes have been around for a very long time and are always aimed at existing product consumers, ie clients of your brand. Here's just a few most popular reasons for organizing loyalty programs:
Reward your customers. One way to build loyalty with consumers is to give them an incentive each time they buy or consume your products. Customer loyalty schemes offer you a fast and easy way to organize a prize draw on your social media channels for all users who have bought one of your products.
Convert your customers into online followers. Are you trying to promote your social media channels? Sharing loyalty promotions on social media is a great way to convert customers into online followers. Have the cashiers – or e-commerce sites – recommend your customers to keep their ticket and an eye on social media for special deals and contests for existing customers. Your clients are more likely to follow your social media account if they know they can get something out of it.
Convert social media followers into paying customers. So now the opposite situation. You know that social media is where your customers are. And reinforced social media presence is one of the best ways to reach potential clients. If you launch a promotion and inform your audience that it's client exclusive, you will have higher chances to convert them. Online users that were planning to buy one of your products might actually be encouraged to purchase sooner if they know that they might get a chance to win something
Create a prize draw for a private community. We all like to feel special and part of a group. If you have a private community of users – for example, a customer area, intranet or mobile app – you can offer promotions and discounts exclusively to this particular group of users.
Ideas for code validation promotions
The first step to a successful code validation promotion is a great idea. Here are just a few suggestions on how to launch promotion with the Easypromos Redeem Codes app: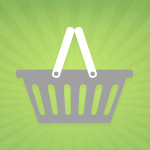 1. Do you own a store?
Then why not carry out a prize draw among customers who buy your products? To reward your customers what could be better than a great incentive? Just by buying a product from your store, the customers receive a code they must introduce to enter a prize draw promoted on your social media networks.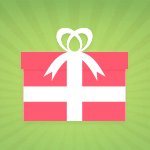 2. Do you give lectures or courses?
Thank attendees by holding a prize draw. If you give lectures or training courses, an original way to create complicity with your attendees is to thank them with a gift. At the end of the event, give all attendees a code that they can validate in order to enter a promotion. Take full advantage of the application's entry form by conducting a user satisfaction survey and collecting their contact details.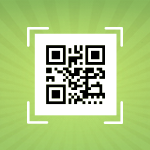 3. Do you manage a private club?
Then why not offer exclusive promotions? If you manage an online shopping club organize exclusive promotions for members. For each purchase, offer the user a code. They can then use this code to enter an online promotion. This way, the promotion is aimed at a closed group of users, since only those who form part of the shopping club can sign up.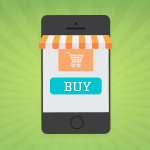 4. Do you have an online shop?
Offer a reward with a customer rewards code to all users who make an order online. Offer them a code that they can use to enter a prize draw. This way you encourage them to return to your online store and, via the promotion entry form, you can also obtain their personal details for your database of subscribers.
How the Redeem Codes app work works
As we have seen, customer loyalty schemes enable you to supplement any type of promotional campaign, both online and offline. In exchange for purchasing your brand, customers receive a code that allows them to participate in a promotion or prize draw.
So, unlike Easypromos' Coupon codes app (in which the user obtains a code upon registering in the promotion), in the customer loyalty schemes, the process is the exact opposite. The user accessing the promotion already has a code that has been previously distributed, perhaps upon purchasing an item from a physical store or simply by being a member of a private shopping club.
Once the user has the code it must be validated via the application. To do this, the user must access the promotion, fill in the entry form, and introduce the code. The key to the customer loyalty scheme is that only the users who have a valid code can register. The application checks that the code is valid. If it is, the user can finalize the registration process and enter the prize draw: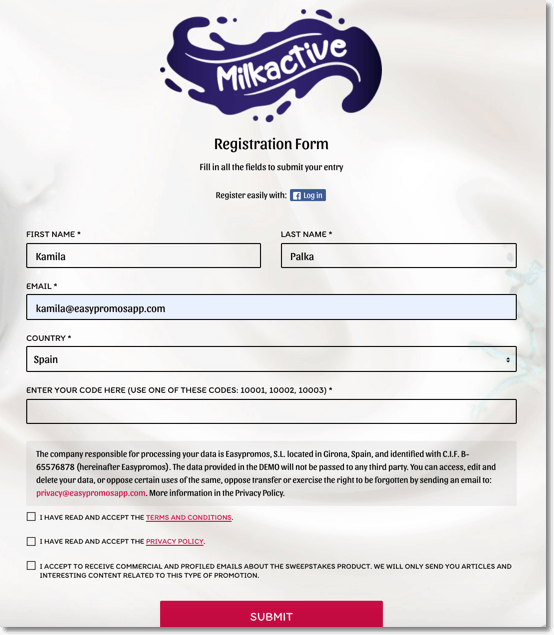 If the code is not valid, the user will not be able to register: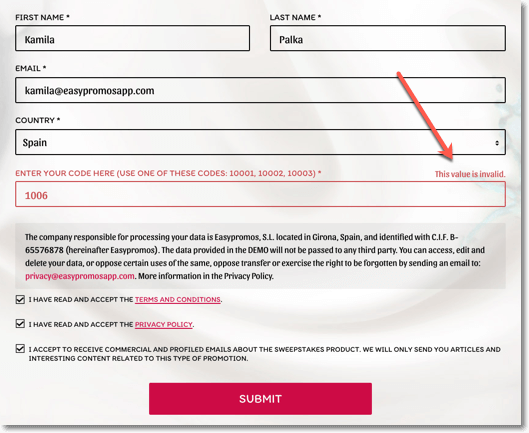 Tempted to launch your own customer loyalty campaign but not sure how it really works? Try our Redeem Codes DEMO to replicate the real user experience!
As you can see the app checks the validity of the code to ensure that the promotion remains exclusive for the group of users that you wish to reward – whether for their loyalty or because of their membership in a private club, etc. If you're looking to boost sales, you can also share exclusive coupons and promotional codes.
The Redeem Codes app by Easypromos allows you to upload all the valid codes to the application. Once you customize the entry form and activate the promotion, users can start validating their codes.
Are you ready to launch your own customer loyalty program? But don't worry if something's still unclear. You can always contact our Support Team!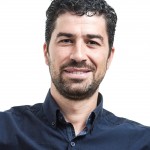 Easypromos CEO and co-funder
Publication date: 2013-07-04