The agency

Specializing in online marketing and social media, Houser & Houser offers a wide range of online services. As an agency, Houser & Houser understands that Easypromos contests are an excellent tool for increasing the number of fans on Facebook. But as we will now see, they have proven that the platform can do much more than that.
The Client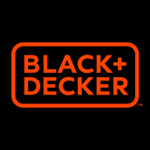 Black & Decker, a world leader in DIY and gardening tools, opened its Spanish and Portuguese Facebook profiles at the same time, inaugurating them with a contest designed to give the launch greater repercussion.
The Campaign
Black & Decker was looking to grow their Facebook community, as well as learn more about their fans – in order to provide content that would be of interest to their followers. The company wanted to target their Spanish and Portuguese audiences, therefore they launched two separate campaigns – one for each country.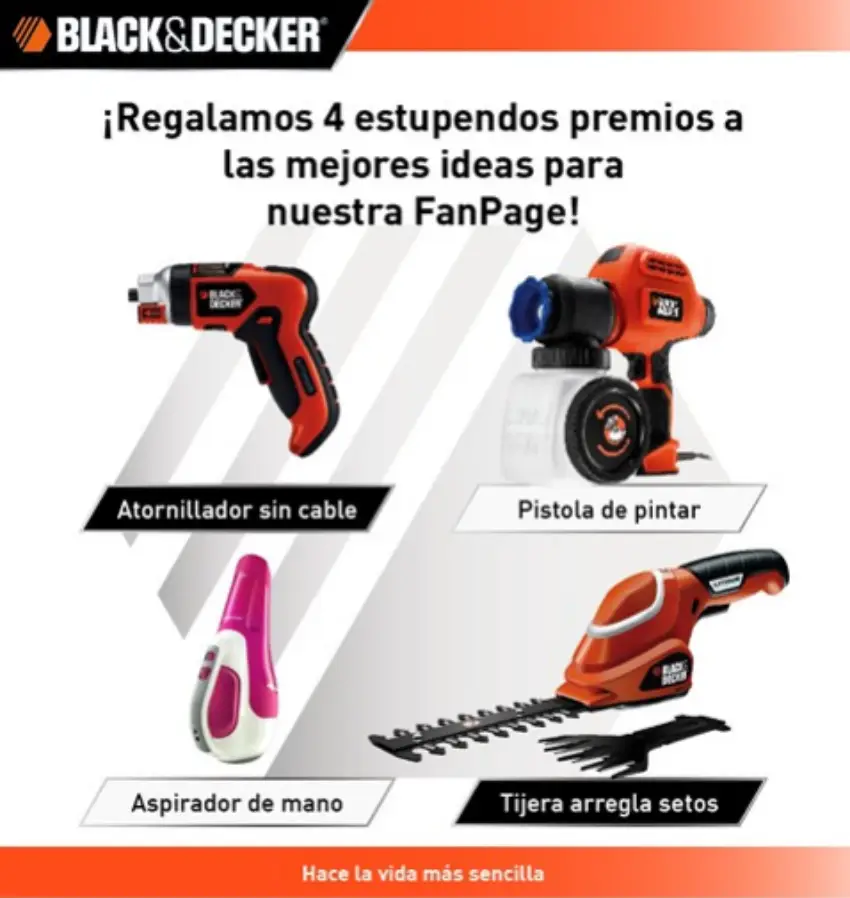 The Solution
Black & Decker and Houser & Houser opted for the Easypromos Survey application; it allowed the brands to collect valuable information about their social media following, as they could better understand what their audience wanted to see. The survey also allowed participants to share ideas for upcoming content.
Thanks to the simplicity of the Survey app, the brands managed to achieve both objectives:
Grow Black & Decker's Facebook community: Black & Decker gave away attractive prizes – their best-selling products attracted a lot of attention from Facebook users. Additionally, the brand invested in Facebook Ads so that they could reach a wider audience and attract more participants.
Find out what content the audience wants to see: Houser & Houser knew how to promote a survey on Facebook, which helped drive more users to the page. The prizes involved in the promotion once again made the promotion such a success. Hundreds of users shared their suggestions for content ideas for Black & Decker's Facebook page – and the brand collect new contact details for their data base.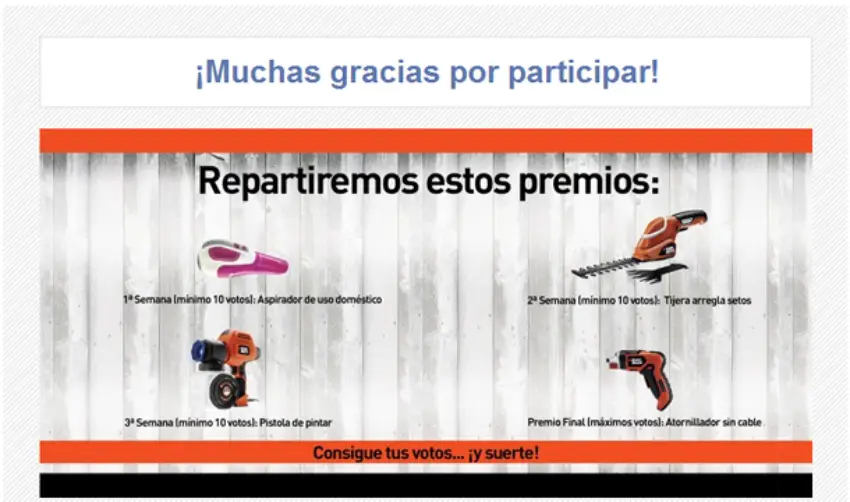 The Results of the survey promoted on Facebook
More than 3,500 new fans, both in Spain and Portugal joined Black & Decker's Facebook community while the promotion lasted. More than 1,000 suggestions shared by Black & Decker's community helped develop a new Facebook strategy – six lines of action.
Testimonial
It is important to know and recognize that an Easypromos contest offers functions that go further than fan obtainment. One clear example is the 2.0 market study – a quantitative study that is focussed closely on the brand target.
Ignacio Casasnovas
Partner in Houser & Houser