Posted in: Ideas for your websiteLast update: 17/09/20
Digital marketing has become essential for retail, malls, shopping centres, and commercial centres. But what's the best way to increase followers and engagement online? Read on for free ideas and resources to reward customers, increase ROI, and make a splash online.

The success of a shopping mall or retail center depends on a million different factors. What does the competition look like? How easily can people reach your location? Which brands and stores do you carry? How do you fit in to the local economy? And among all these concerns, digital marketing for retail has become more important than ever.

Benefits of digital marketing for retail
Here are just some of the benefits of digital relationship marketing for retail malls and shopping centres:
Attract shoppers. With a bigger online presence, you can attract new customers through your doors.
Promote sales. Use promotions, deals, and online advertizing to make customers an offer they can't refuse.
Reward loyal customers. Attracting new shoppers was just the first step! Share exclusive rewards and treats for repeat customers.
Highlight brands and products. Run giveaways and promotions to show off your best brands and new product releases.
Maximize holiday sales. Make the most of Black Friday, Thanksgiving, Christmas, summer sales, and more.
Manage periods of low consumption. If sales have been muted lately, then use deals and online campaigns to revive consumer interest.

Sounds good, right? But how can you make sure that your digital marketing for retail is effective? In this post, we'll share 5 easy online promotions, from real malls and shopping centres. Read all the way to the end to get your free ebook for retail and mall marketing, with even more ideas, tools, and examples.

5 easy ideas for online retail promotions
1. Photo contests
Photo contests are a great way to get your brand displayed across social media. Plus, it's easy for anyone with a mobile phone to take part.
Use photo contests to bring customers in-store – and provide some extra entertainment, especially for kids! Ask shoppers to take photos with your brand logo, or set up a photoshoot area. Be creative: you could organize a photo booth for customers to have fun with friends, or run seasonal photoshoots with Santa Claus or Halloween décor.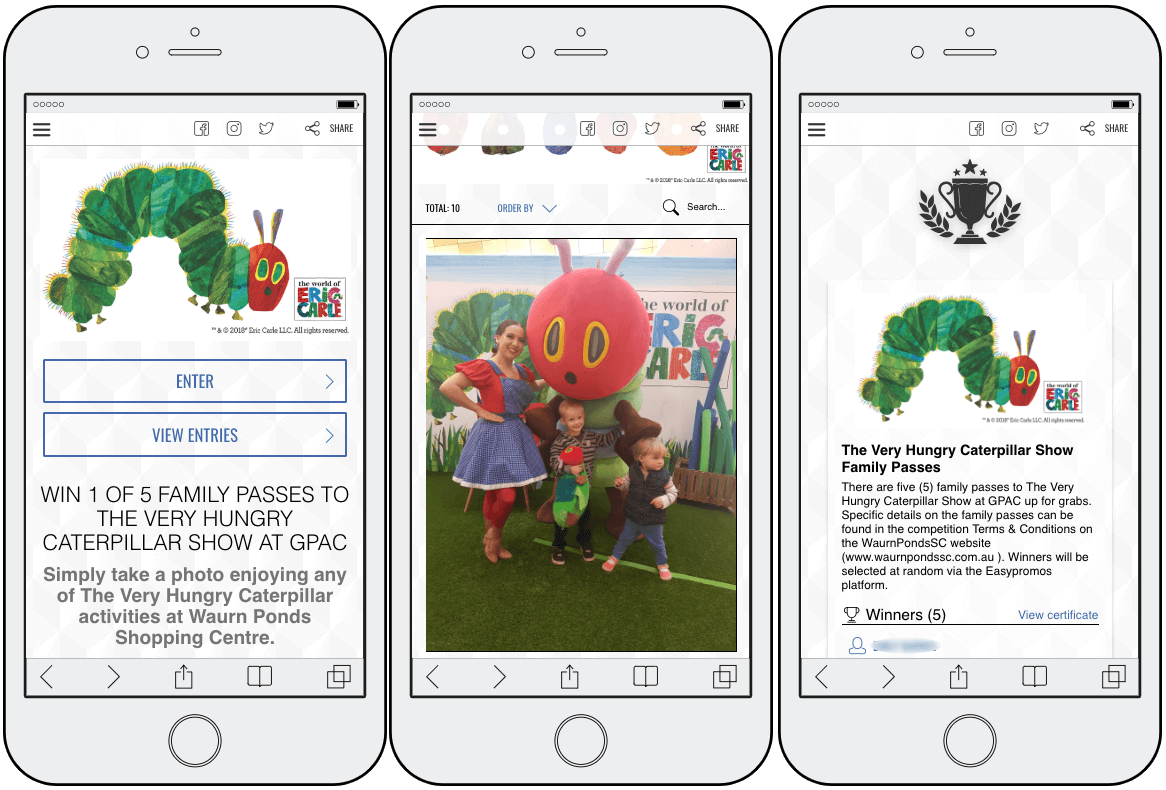 Then your customers just have to share the photo online. Reward them with a prize draw to win free gifts, mall discounts, or family days out. Here's an example from the Waurn Ponds Shopping Centre, Australia.

They created a photoshoot space for kids to take pictures with the Very Hungry Caterpillar, a character from a popular children's book. Then parents could share the photos on social media, or through the secure contest app. 5 lucky families won tickets to go and see the Very Hungry Caterpillar show live.
2. Coupons and promotional codes
Customers love a good deal, so coupon promotions never go out of fashion. In fact, we've written before about the power of coupons in digital marketing for retail. Even if you offer a discount, you'll see a great return on your investment from increasing sales.
There are lots of different ways to set up a promotion with coupons or discount codes. So start by thinking about the different brands you work with, and your ultimate marketing goals. Do you want to show off products from an exclusive brand? Encourage holiday spending? Reward customers for signing up to a newsletter or joining you on social media?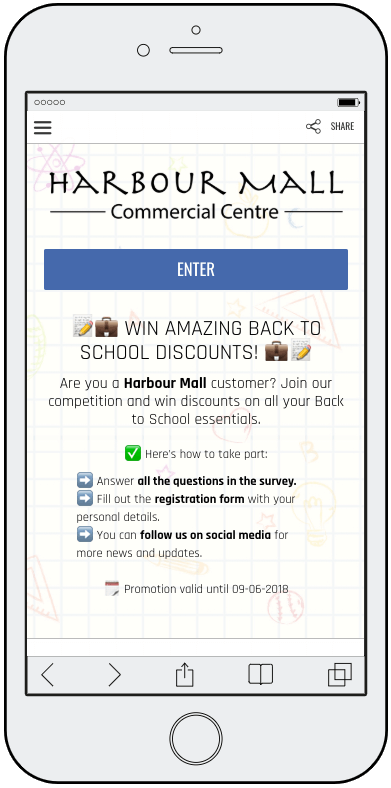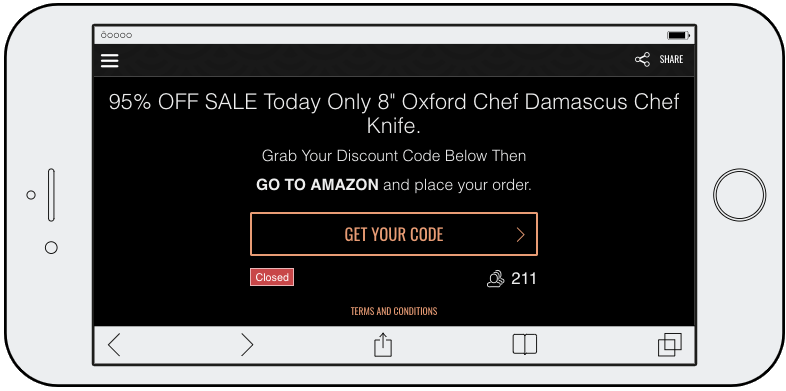 Let's take a look at two examples. In the first case, Harbor Mall Commercial Centre offered a special Back to School discount. They wanted to learn more about their customer feedback and shopping experiences. So they asked shoppers to fill in a survey, to earn their discounts.

Now here's another example, from a home and kitchenware brand. They wanted to highlight their products, clear out some old stock, and connect with more customers on social media at the same time. So they offered a very valuable discount coupon – for one day only. Shoppers were highly motivated to sign up, before the opportunity expired.

You can be really flexible with how you design and share coupons. Offer a range of discounts targeted for different customers, or share promotional codes in a seasonal countdown. Check that discounts are valid with numeric codes, or barcodes and QR codes that can be scanned in-store. If you want to give exclusive rewards to loyal customers, then take a look at part 5 below, where we discuss Customer Loyalty Rewards.
3. Giveaways
The secret to digital marketing for retail is simple. You want to leverage online technology, to build a relationship with your customers so they keep coming back. One of the most effective ways to stay in contact is with an email marketing list. But how do you collect those contact details in the first place?
You can't go wrong with a giveaway. It's very easy for customers to take part. They just fill in a registration form online, then wait to find out if they've won a prize. You can add an extra incentive by offering small discounts to all participants, in addition to the final grand prize.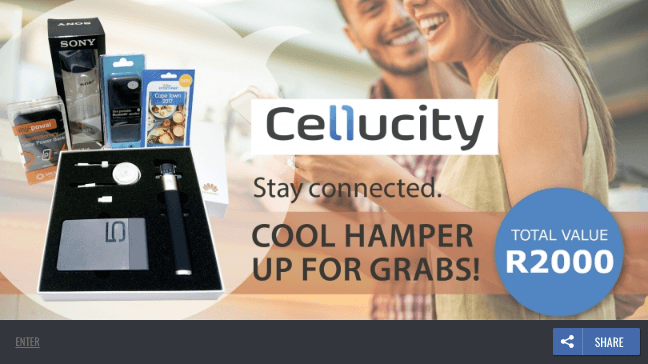 Here's an example from a technology department store. They offered a very generous prize: a hamper full of devices including travel chargers, Bluetooth speakers, and a selfie stick. All they asked from shoppers was an email address for their mailing list.
Once you've developed your email marketing list, use it to supercharge other promotions. Share newsletters, product reveals, and exclusive deals with your email subscribers. Build excitement for big shopping events, such as Black Friday, Cyber Monday, or Christmas shopping.
4. Pick-A-Favorite promotions
Voting app promotions are a fun way to hear your customers' opinions, and show them that you value their contributions. Create a public gallery with photos, videos, or text, and ask your shoppers to choose their favorite. This is also a great option if you want to run a promotion that's easy to participate in.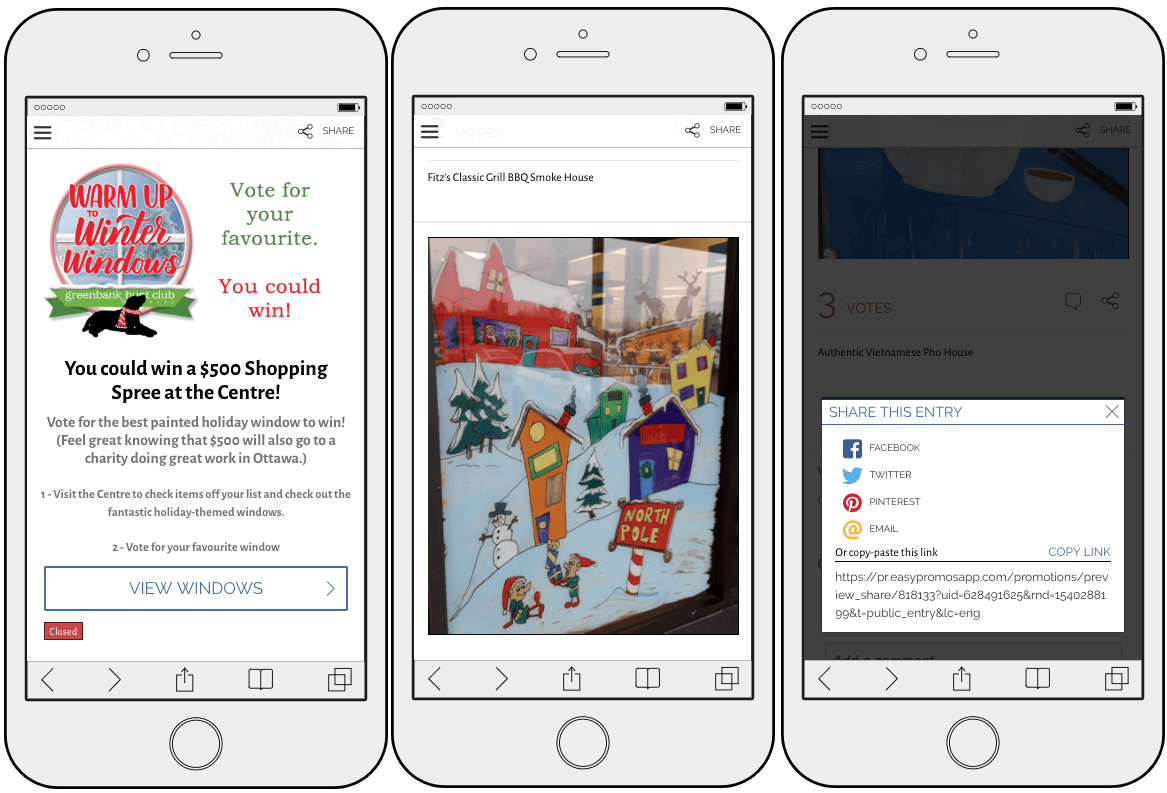 Here's a charming festive example from the Greenbank Hunt Club shopping centre. Each store in the centre painted their windows with a Christmas theme. Then the mall shared photos of each shop online. Customers could view the photos on their mobile phones, and choose their favorite display. Finally, they could share their pick on social media.
And what was their incentive? Every customer who voted had the chance to win a generous $500 holiday shopping spree. And because Christmas is the season of giving, the mall matched the prize with a $500 charity donation, too. This was a great way to highlight each store within the mall, and show how the Centre contributes to the local community at the same time.
5. Customer Loyalty Rewards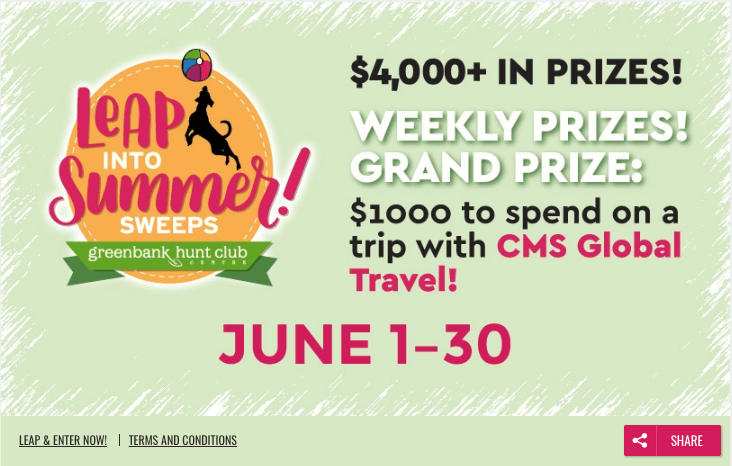 To finish up, here's one more example from the Greenbank Hunt Club mall. So far, we've discussed promotions which encourage sales: discount codes, giveaways, and so on. But you can also reward sales which have already been made. Use the Customer Loyalty Rewards app to share exclusive rewards with paying customers.
In this example, it was very easy for customers to take part. Every time they made a purchase instore, they received a card with a unique code. When they entered this code in the promotion app, they would instantly discover whether they were a prize winner.
Learn more with our free ebook

Feeling inspired? There's so much more you can achieve with digital marketing for retail. Download our ebook for more ideas, tips, and industry insider advice.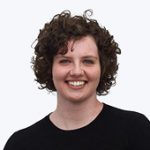 Corinna Keefe
Content marketer at Easypromos
Publication date: 2015-03-30