Instagram is actually the social media platform with the most engaged users, so in reality it shouldn't be too hard to get your numbers up, right? While that's kind of true, on social media you have to be strategic and do things in the right way, otherwise you could end up with a spammy account that has thousands of non-engaged followers. This is where Instagram contests come in.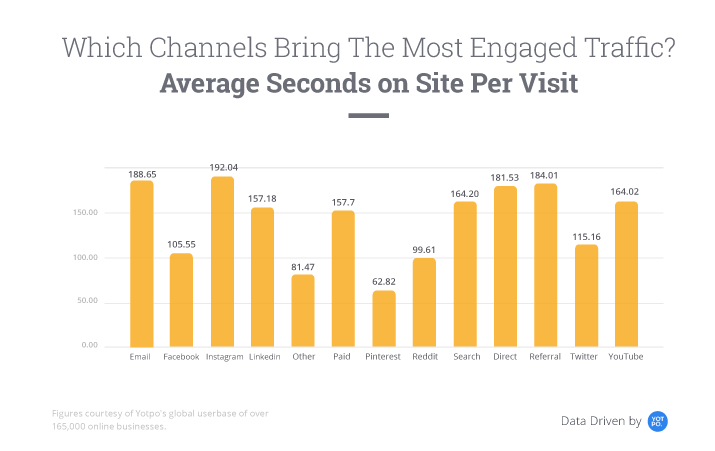 Instagram contests were literally made for growth. Think about it: to enter, participants have to comment on your posts, or mention a brand or friend. All that juicy engagement means growth, growth, growth.
In fact, according to a study run by Tailwind, Instagram contests grow a brand's followers 70% faster over three months: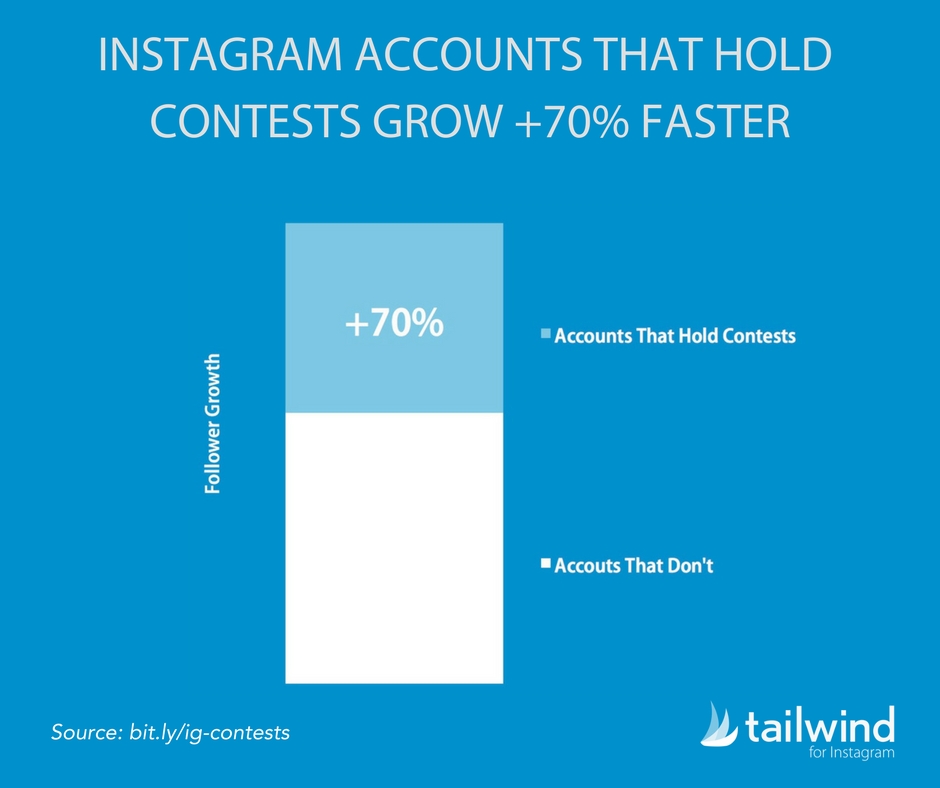 But if you want followers that will stay engaged and who are a relevant audience for your brand, you've got to do things right. If you simply churn out contest after contest to increase your following you're going to face disappointment when you don't build brand awareness and instead build a list of people who just want free stuff.
So how do you "get it right"? We've put together some of the most common mistakes brands make when they run an Instagram contest. If you want to see big success with yours, make sure you don't commit the following contest crimes.
Common mistakes in Instagram contests
1. Off-Brand Prizes
It can be tempting to post a prize that everyone wants – like a TV or money – but when you do that you run the risk of attracting anyone and everyone who just wants something for free. These people aren't a good fit for your brand because they'll probably never buy anything from you. Once they know that you'll give away stuff for free, they won't want to invest in your brand.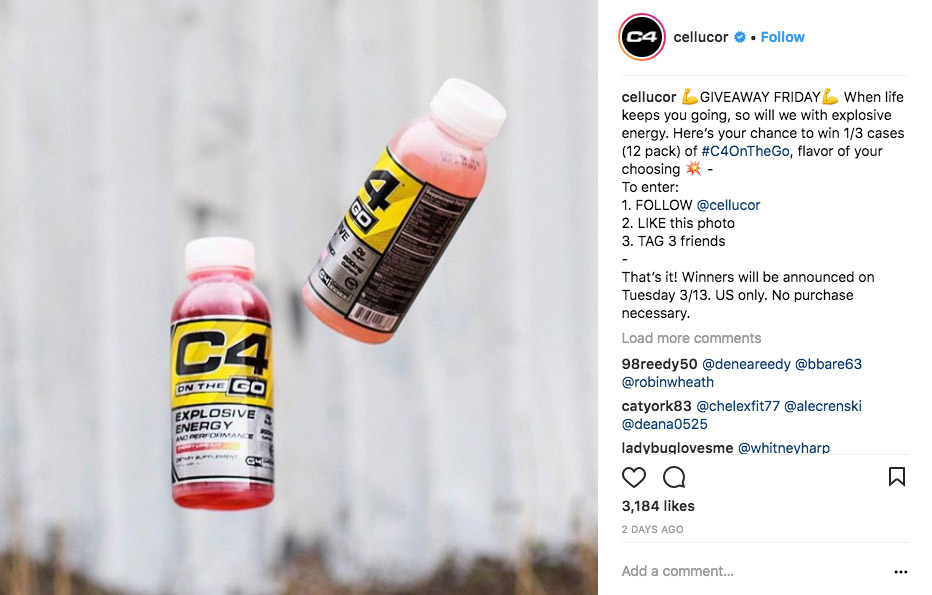 Instead, you want to offer prizes for Instagram contests that reflect the values of your brand. Choose something that your target audience would be honored to win. Think branded t-shirts, vouchers for your company, or free products.
2. Overcomplicated Rules
Guess what? People don't want to jump through hoops, crack a riddle, and decode hieroglyphics just to have a chance to win a free t-shirt. By making participants go through a lengthy process to enter your Instagram contests you're increasing the chances of them walking away from it completely. Sure, you might think it'll turn off people who aren't relevant. But it might also turn off people who are relevant but just don't want to spend the time trying to find 100 friends to tag in a post.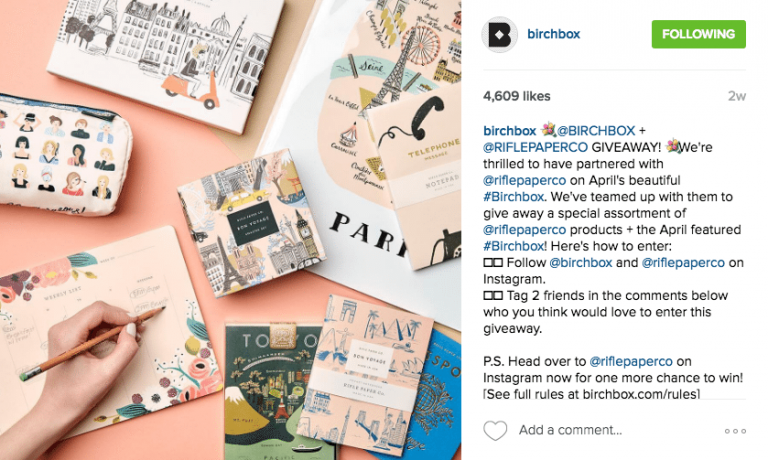 Instead, create a set of easy-to-follow rules that guide potential participants through the process quickly and easily.
You might be tempted to offer extra entries for more mentions, but this goes against Instagram's spam policies. Instead, use a tool like Easypromos to encourage the same number of mentions from each participant up to a maximum of five. This gives everyone the same means to enter and benefits the company, plus it's easier to use an automation tool to quickly select the winner.
The Easypromos app also offers other valuable benefits when creating an Instagram contest.
For example, when drafting up your rules, the app has a free tool to include terms and conditions and create a link to this in your bio. Without terms and conditions, your contest is not legitimate and you end up being at risk of issues with entrants.
At the end of the contest, the app also provides the winner's page with a certificate of validation showing exactly how the brand picked the winner and that it was verified at random.
Running your contest and announcing the winner will be a fast process that's more accurate, professional, and will eventually win the favor and trust of your audience.
3. Not Promoting it in the Right Places
Like with anything, you can't just sit back and hope people will stumble across your Instagram contests. You need to put it out there for everyone to see, because the more eyes you have on it the more chance you have of reaching the right people.
This is where a lot of brands fall flat. They simply pop up a single Instagram post and hope for the best. In reality, with Instagram's new algorithm, the chances of everyone seeing that post is slim to none. Instead, you want to put it everywhere you can to attract people who already follow your brand as well as new entrants.
Think about sharing Instagram contests on other social media platforms, like Facebook and Twitter. Mention it in other places on your Instagram, like in your profile or in a specially-designed Instagram Story. You can also take it a step further and promote posts that mention your Instagram contest, or work alongside influencers to spread the reach of it.
Here, Hudson Sutler have added a link to their latest giveaway in their Instagram profile:

Bear in mind that you want to create meaningful and genuine interactions rather than just promoting your contest anywhere and everywhere you can. Stay spam-free by avoiding artificial likes, followers, or shares, posting repetitive comments or content. Don't contact people for commercial purposes without their consent.
4. Spammy Hashtags
Hashtags pretty much make the world go round on Instagram. But get it wrong, and you could find your contest showing up in the feeds of questionable topics. The trouble with Instagram is it can feel a little spammy if you're sharing your posts in the wrong places. That's even more true for Instagram contests.
Instead of going for the scattergun approach and literally using all the hashtags you can think of, be more strategic. Curate the hashtags you want your contest to show up in.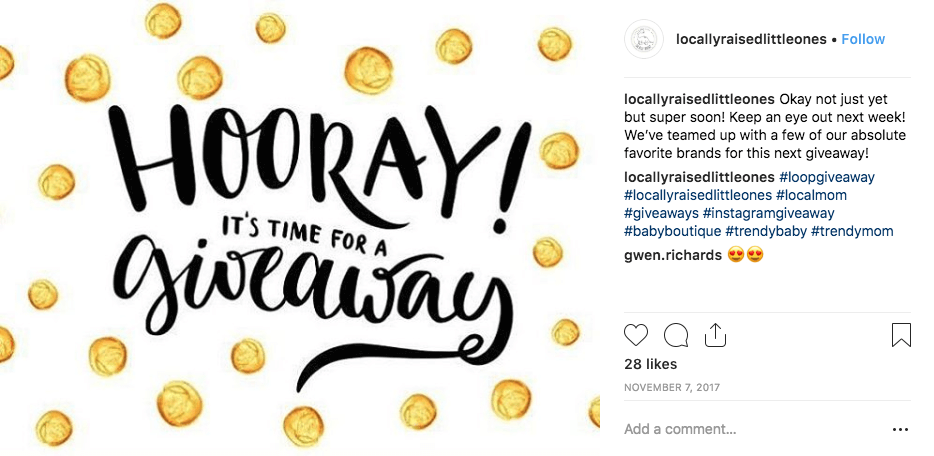 Sure, you probably want to create a designated, branded hashtag. However, be sure to check out the feeds of other hashtags you're including in your post. Make sure your contest doesn't appear somewhere that could affect the reputation of your brand.
5. Not Following Up
Consumers are savvier than ever, so they'll be suspicious of brands that don't post a follow-up to their Instagram contests.
Imagine it from their perspective. They enter a contest by following a brand's profile, liking a post, and tagging a couple of friends. Then they never hear anything about the contest again. It would probably feel a bit suspect, right?
This is why it's important that you follow up your Instagram contests. Announce the winner on your public profile, or – even better – get the winner to share a post about their prize.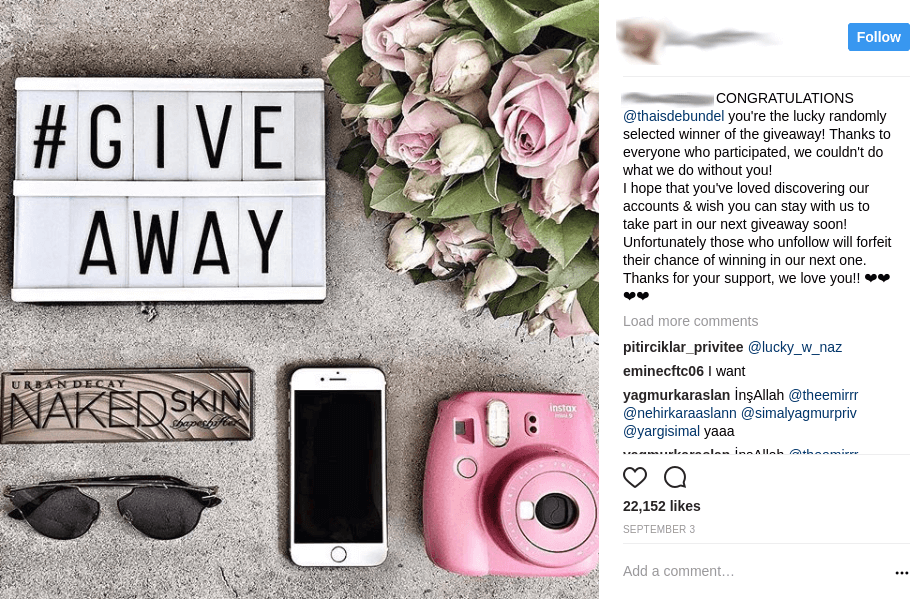 Skyrocket growth with Instagram contests
Steer clear of these common mistakes brands make in Instagram contests. You'll reap the benefits of one of the most successful growth strategies for Instagram. You'll build a following of relevant people and dramatically boost engagement while giving something back to loyal followers. What's not to like?