Posted in: Ideas for your websiteLast update: 25/01/21
So, you have the perfect vegan protein bar formula in place, funky packaging that appeals to discerning millennials, interest from noted food industry investors. This, surely, is a recipe for success in the otherwise cutthroat food and beverages market. Right? Sadly, no.

There's so much competition, so many moving parts, so many challenges from operations to innovations, that your food and beverages business needs constant cash flow to stay afloat. That comes from an ever-improving customer base, which in turn, depends on your marketing.
Here's all you want to know about marketing your food and beverages business online.
Create a better experience for consumers online
An awesome website that influences customer perception about your products by appealing to their 'visual palate' via HD images, videos, and other visual content – yes, that's important.
However, creating a food and beverages themed website is easy. And so is hiring a photo studio to create world class visual content. So how can you differentiate yourself from every other brand with a web design budget?
It's in how you enhance the user experience of visitors checking out your website. Lots of e-commerce websites are learning to improve user experience with integrated e-commerce and customer service.
Here's all you can do to market your food and beverage business using your website:
Build a truly dedicated website, with a theme that's best suited for food and beverage businesses.
Integrate a blog within your website and post regular, authoritative content.
Invite food bloggers to contribute to your blog.
Use a plugin to enable table bookings and reservations, farm visits, store visits, kitchen tours, etc.
Deliver the same user experience via a dedicated mobile app.
Email marketing is still relevant for every food and beverage brand
Email marketing continues to be highly relevant for almost all kinds of businesses, and even more so for businesses in the food and beverages market. That's because:
Most subscribers are excited about receiving information from an food and beverage brand they're interested in.
It empowers even small businesses to reach customers on a scale that was traditionally available only to big brands.
Brands can use email as a top of the funnel marketing activity to draw customers to their website, which can then lead to reservations, product purchase, subscriptions, etc.
Stats reinforce the power of email marketing for restaurants:
Did you know that interactive campaigns are a big part of content marketing? Implement gamification into your marketing strategy – it's a great way to generate leads, engage your audience, and promote your product!
How to build an email list for food and beverage marketing
Well, you're limited by your creativity. But that's the only limit. Here are some ideas to get you started:
Offer spot discounts to your customers for filling in a feedback form with their email addresses. You get feedback and contact details – that's double the benefit! Check out the Easypromos Survey DEMO to discover the real user experience!
Organize street events, competitions, and giveaways, particularly if you're targeting a local audience. Get email addresses in the process.
If you run a stall at a farmer's market, ask users to fill in a sign-up sheet to get some freebies delivered to their homes.
Conduct a direct mail campaign, offering coupons that can be redeemed online. Ask for contact details in exchange.
Use your social media posts to organize a survey, contest, or signup activity, and build your email list in the process.
3 examples of email marketing for food and beverage businesses
Welcoming the subscriber on board, with an email that reflects your brand's unique style and voice: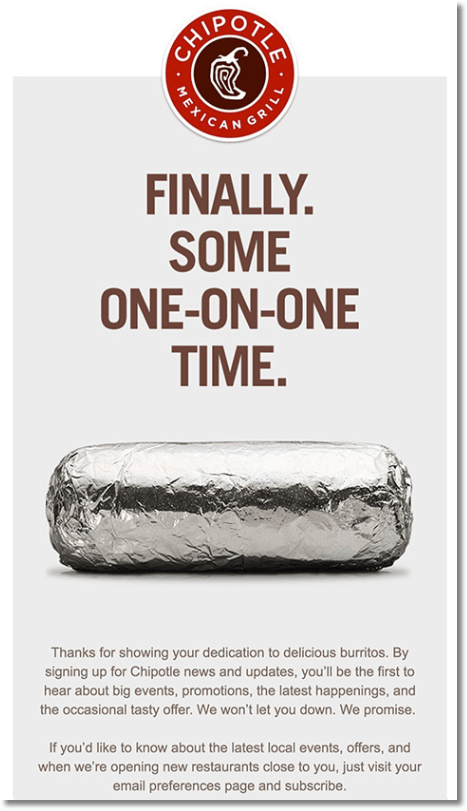 Knowing more about customer preferences (which helps personalize the marketing in subsequent phases):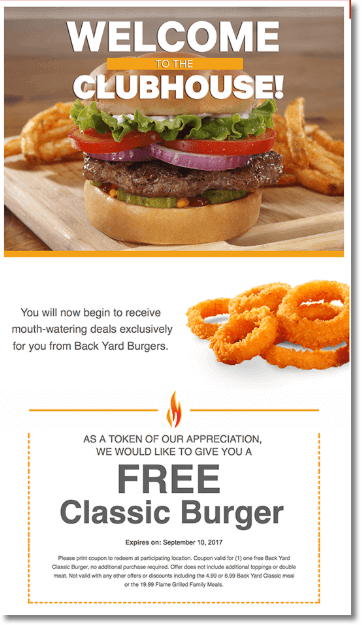 Sharing coupons with customers, to get that elusive first order through as soon as possible: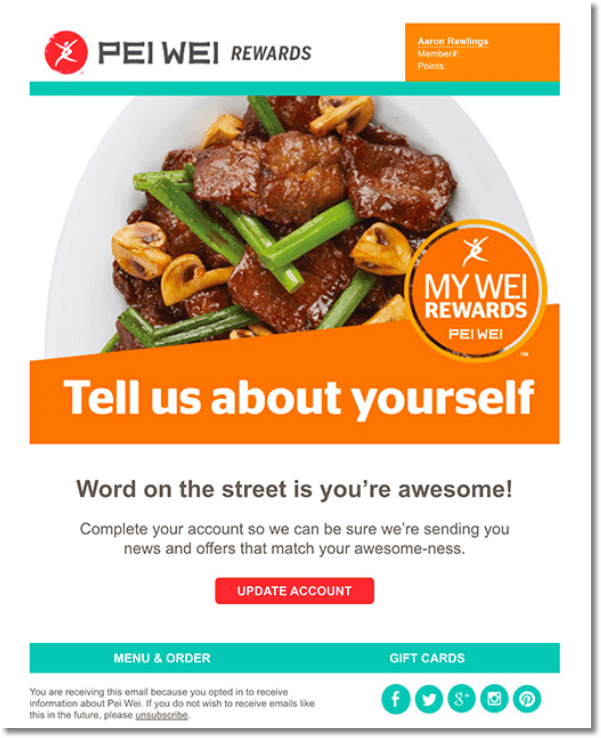 Social media marketing is the most lucrative channel for food and beverage businesses
You saw it coming, right? Food and beverage content is booming on all social media platforms – primarily on Facebook, Instagram, and Pinterest. That's because the content on these platforms is heavy on visuals.
Here are some ideas you can try across all your social networks:
Learn from your competitors
Chances are, your key competitor brands are already on all these platforms. The best content strategy to build some hype and grow your fan base on social media is to do better than the current best.
So, begin by monitoring social media posts from the market leaders. This helps you understand trends, and in this manner, you can skip all the expensive trend analysis the big players can afford.
Use social media monitoring tools to monitor what your competitors are posting.
Post often
If you're posting once a week, that's really not going to get you the mind-space you need. Successful social media branding for food and beverage companies depends heavily on post frequency.
Take the case of a successful Canadian artisanal chocolates brand, ZIMT. The team posts almost every other day, and the engagement it gets is massive.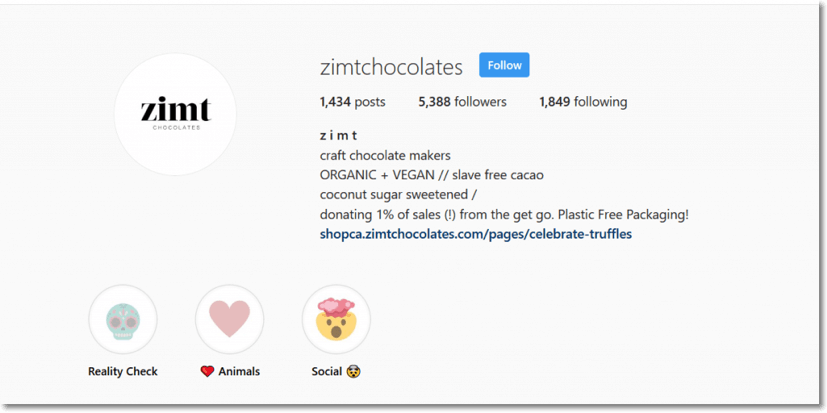 Invest in high quality visuals
Facebook posts with images get 2.3 times more engagement than those without. Invest in high quality visuals for your posts.
Think this…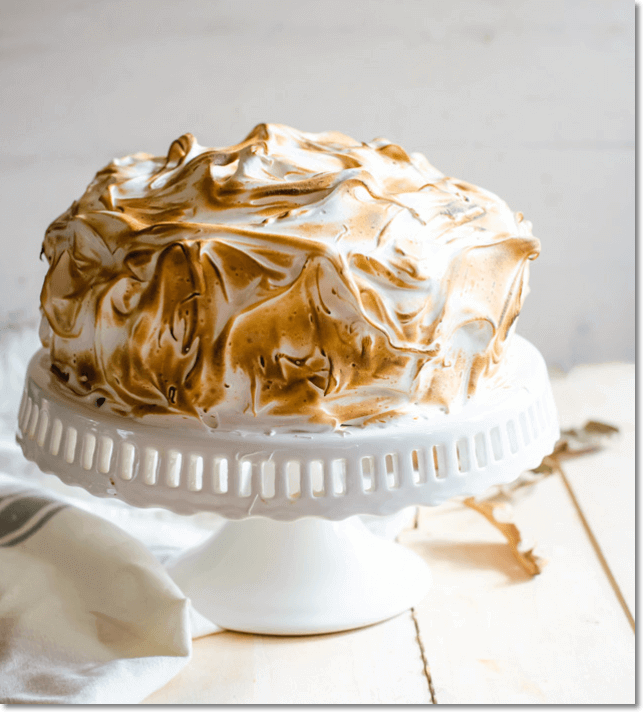 … instead of this.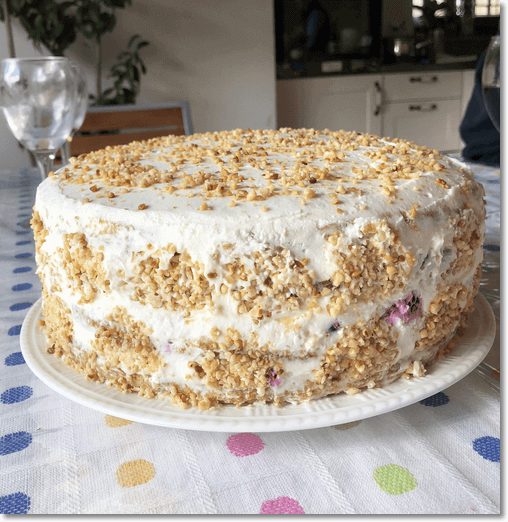 We recommend you seek the services of professional food photographers if you wish to build a brand on Facebook, Instagram, and Pinterest.
Get influencers on board with your food or beverage brand
Here's a success story. FitTea got Kylie Jenner and Vanessa Hudgens on its social media marketing bandwagon, and its followership hit the roof.
Today, it has 1.4 million Instagram followers.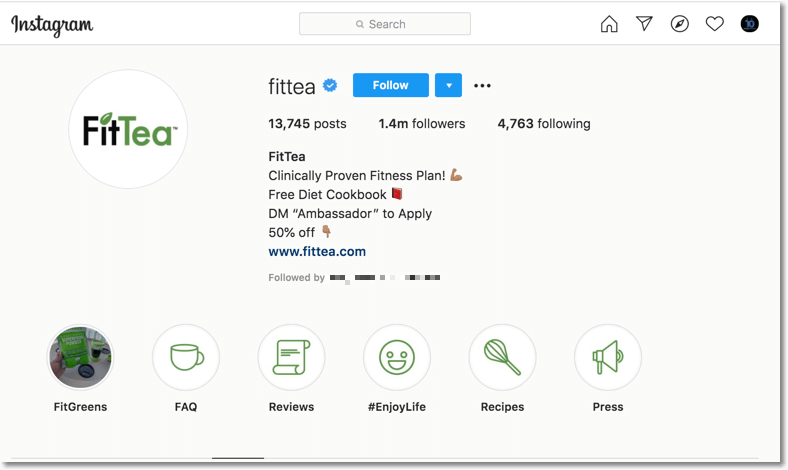 The key idea here is to choose your micro-influencers intelligently, to build the right kind of brand associations, and to appeal to a highly targeted audience. This is your best way forward to creating hype, building a base of customers (not merely followers), and build the buzz that feeds into every other online marketing campaign you do for your food and beverage brand.
Social network in focus: Pinterest
We will cover Pinterest in more detail. Why? Because 20% of all pins are food-related. Food and beverages is the most popular category of content on Pinterest. Pinners are always looking to do something new, which means you're likely to find our audience – people willing to try new food and beverage products – here.
Some actionable tips:
Plan out your content strategy in advance.
Don't hard sell your products; instead, try to establish emotional associations with your brand.
Check out how VegaTeam, which makes gluten-free and dairy-free protein powders, associates its brand with ideas about fitness and quick nutrition.

2. Invite user-generated content with contests. For example, you could collect recipes with a competition to "post your favorite morning shake recipe and win a free product pack'. You can even collect high-quality videos from your customers! Take a look at the Video Contest DEMO.
3. Consider investing in Pinterest ad campaigns. The key to success is targeting the right audience. Pinterest lets you define key demographics for your promoted pins.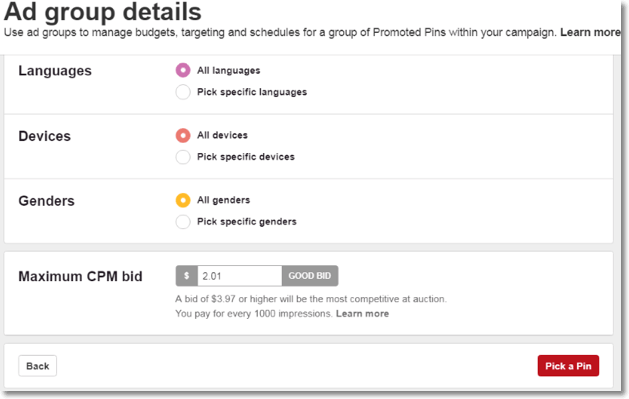 4. Experiment with different bidding strategies to find the most cost-optimized model of promotion.
5. Keep track of analytics to make well informed course corrections and maximize the return on your campaign.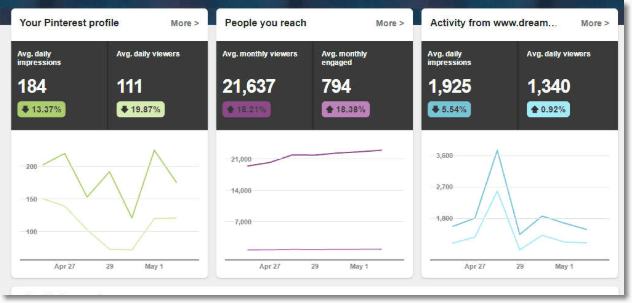 6. Cross-promote your content on other social networks and media channels.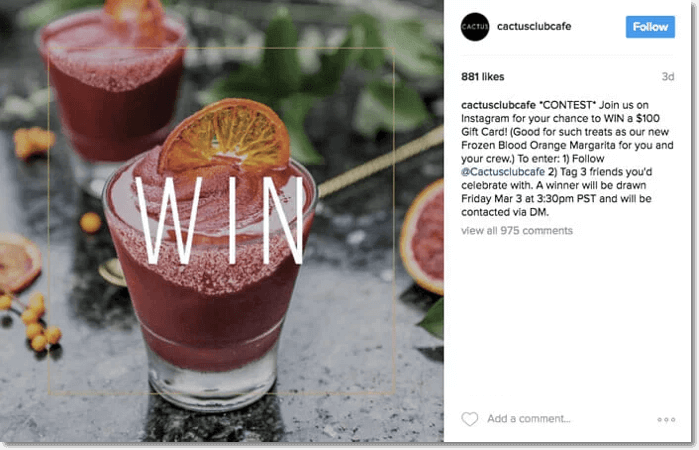 Build a strong base of email subscribers
It is even doable? Nurturing and building your list of subscribers for a food and beverage newsletter?
Yes, it is. Just take a quick look at how hipster food and beverage brands invest time and capital into social media marketing… with the sole aim of building their subscriber base.
Here are some content ideas to explore:
Quick recipes.
Behind the scene videos to showcase your strong kitchen practices.
Day-in-the-life videos of your staff in action, doing their best to put great food on the plate for customers.
Participate, share, and engage with customers online
Modern food and beverage brands have tremendous personality. How do they build these personalities? Consistent and conscious effort towards engaging with the communities.
Here are some proven effective ideas:
Sponsor charity events, such as marathons for a local cause
Participate in markets and food festivals in your target market
Organize seminars and workshops around ideas such as healthy food choices, conscious farming practices, etc.
Parting Thoughts
With cutthroat competition, marketing a food and beverage business online isn't a simple task anymore. Invest creative thought into your campaigns to differentiate your products and reap the massive rewards on offer.
Do you have questions, doubts, or ideas that you'd like to share with Easypromos? Live chat with the Easypromos customer support – ready to inspire and assist!
Publication date: 2019-09-10