Posted in: Digital marketingLast update: 25/01/21
Want to grow your YouTube channel or get more views on your latest video? It's tough to get noticed without a big audience. Here's how to reach more subscribers – and increase YouTube views – with easy giveaway apps, contests and games.

If you create video content or manage a YouTube channel, you know that the biggest challenge is: How can I increase Youtube views and grow my channel… without working myself into the ground?
Producing videos already takes a lot of time, skill, and dedication. So when that video is posted online, you're probably hoping that all the hard work is over. Soon you'll be rewarded with more video views, channel subscribers, and engagement.
But unfortunately… it doesn't always work that way. However great your videos are, they still need all the promotion they can get to succeed on YouTube. An estimated 720,000 hours of video are uploaded to YouTube each day! So you have to work pretty hard to make your videos stand out.
Luckily, there are fun, easy and effective ways to increase YouTube views. We've collected some ideas for giveaways, games and contests that will keep viewers coming back for more. Did someone say "Diamond Creator Award"?
Increase YouTube views with comment giveaways
Giveaways are a very effective way to increase YouTube views and channel subscribers. Why? Because the whole thing takes place on your channel. It couldn't be easier for people to take part – or for you to reap the benefits.
Use a YouTube giveaway app to choose one or more winners from the comments on your video. You'll need to ask people to comment on the video itself. For example, you could ask to comment and:
Share their favorite part of the video
Write a secret word you mention during the video
Explain why they'd like to win this prize
Setting up a giveaway like this means that people have to watch your video all the way through. (You can even filter comments for specific keywords, to make sure people have followed all the instructions!)
As a result, viewers will also spend more time on your YouTube channel and interact more with your posts. And as you know, that's great news for the YouTube algorithm.
Here's an example from a crafting channel The Last Homely House. This video was a giveaway to celebrate reaching 25,000 subscribers. Kate, who runs the channel, asked users to comment with their name and a snack they'd like to enjoy.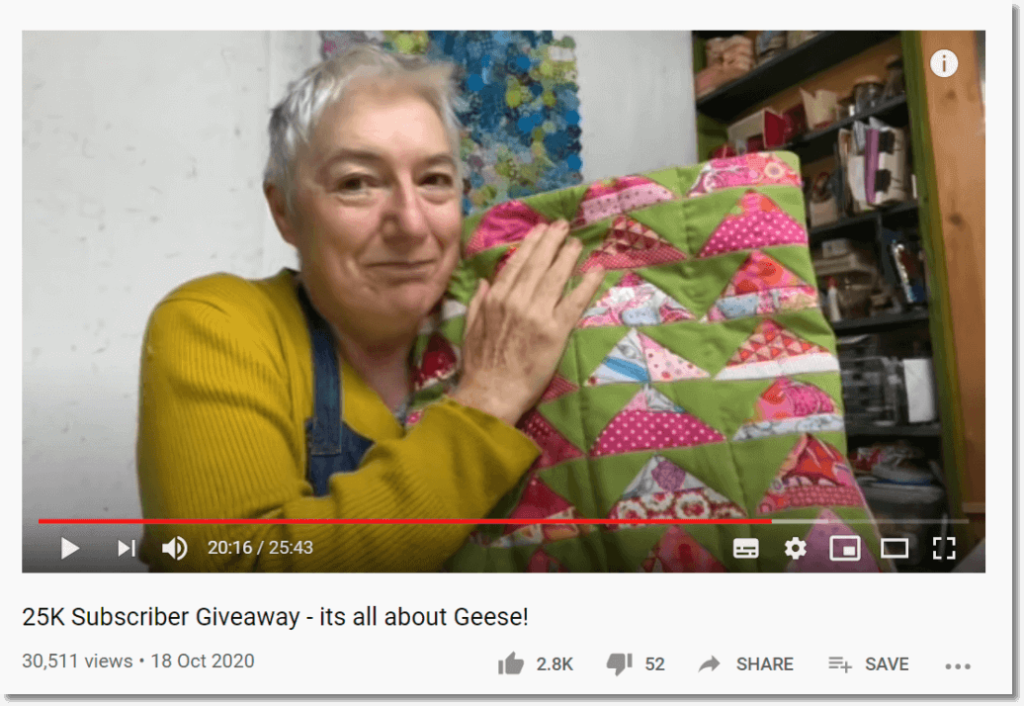 And the giveaway prize? The very same craft project that Kate worked on in the video itself. It was perfectly designed to appeal to her core base of subscribers. The video received over 30,000 views in just ten days, as well as several thousand comments and likes.
Contests based on videos to increase views of your YouTube channel
Another way to increase YouTube views is to use videos in online contests and promotions.
You can embed a YouTube video in an online contest, and make viewing it an essential part of playing the game. For example, you could build a quiz about the video, or ask people to vote for their favorite video clip.
Here's another example to inspire you: an Oscars-themed quiz from video start-up Zefr. They asked players to watch video trailers and then predict the winners in each Oscar category.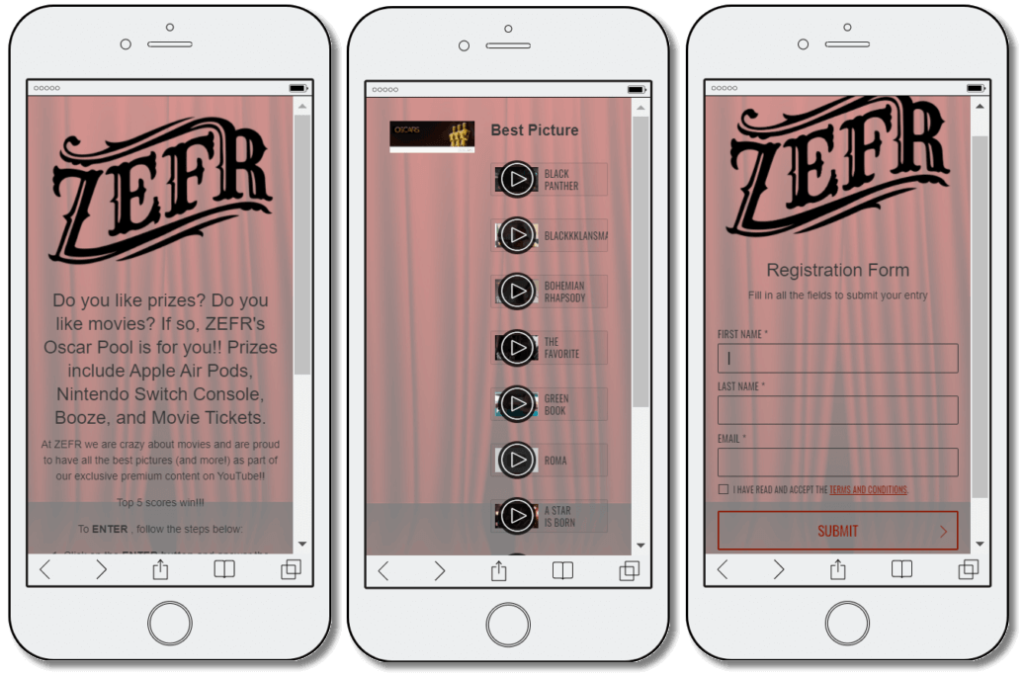 Want to play the game yourself? Try this video quiz demo – then copy the template to start creating your own YouTube video contest!
The finishing touch: more ways to increase YouTube views
Giveaways and contests are great at reaching new viewers. But how do you keep those new subscribers engaged?
Here are a few extra tips to keep your channel growing:
Update your YouTube profile regularly so that the information is accurate and search-friendly.
Pick an exciting thumbnail for each video so that more people are tempted to click through and watch.
Write detailed video titles, tags and descriptions so that your posts are easy to find on YouTube. Include key words like "giveaway" and "prize" to get more attention!
Choose giveaway prizes that match your audience. Show that you understand your subscribers and want to offer them lots of added value with carefully-selected competition prizes.
Any questions? Still searching for inspiration? Chat live with our support team for technical help, ideas and advice!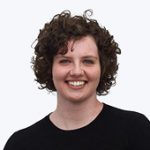 Corinna Keefe
Content marketer at Easypromos
Publication date: 2020-11-11