Posted in: Success casesLast update: 27/09/18
Learn a helpful use of the Quiz app. This success case brand hosted a Quiz on its website to offer an indication of the best products for each customer. Learn how the Quiz worked and its strengths as a marketing tool.
The Client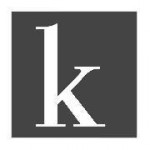 U.K.-based Kettlewell Colours sells a collection of women's wardrobe essentials in a wide range of colours. Colours are coded according to a seasonal colour analysis (Spring, Summer, Autumn, Winter) making it easy for customers to shop by enabling them to filter products to only see the colours suitable for their season.
The Campaign
Kettlewell Colours wanted to grow the number of email addresses in its customer database through a simple, fun quiz that would offer an indication of which season a prospective customer might be. The quiz, which would be hosted on their website, would need to be precise about which answer the customer received, as the result would influence their buying choices going forward.
Having not done a digital promotion before, the company also wanted to ensure that quiz would easily be shareable with the company's more than 4000 Facebook followers.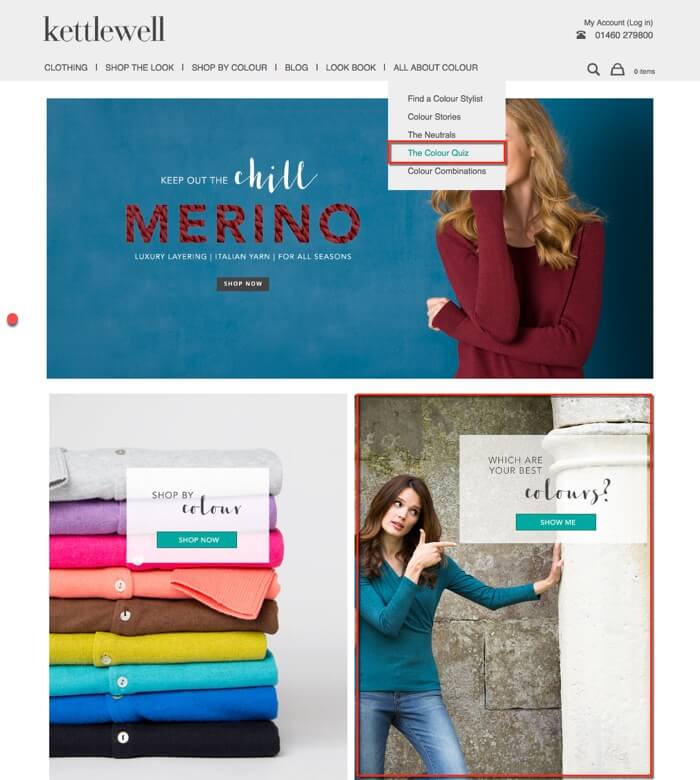 Why Easypromos
The company felt Easypromos offered the best fit as the quiz application was very customizable, intuitive to use and provided a great selection of images. Further it enabled the company to utilize a microsite which was preferable as they were not able to embed third party software on the website. Additionally, Easypromos offered the ability for the quiz to be completely white label and not to have links to other quizzes at the end, and was easily added to the Kettlewell Colours Facebook page.
Further, Easypromos also provided detailed analytics which helped the company to modify questions, ensuring the greatest level of accuracy of answers participants were provided in the end.
The Promotion
Utilizing the Easypromos platform, Kettlewell Colours created a multiple choice quiz called "Which Season Are You?" Customers were asked to choose from 4 possible answers to a series of 9 questions to ascertain if they were Spring, Summer, Autumn or Winter.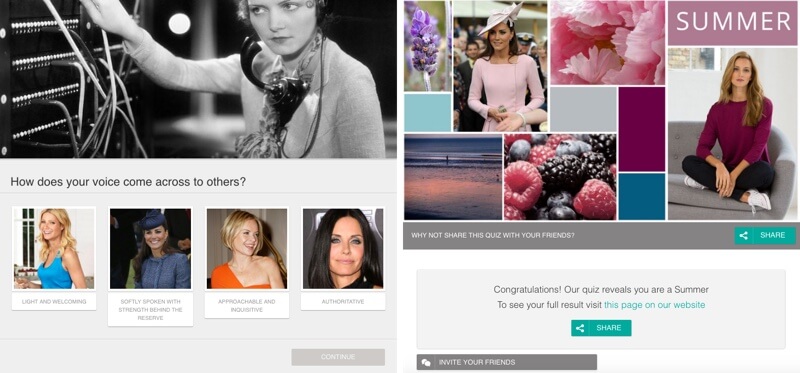 The Outcome
Kettlewell Colour's "What Season Are You?" quiz has become a popular part of the company's website with more than 11,000 entrants having taken the quiz, resulting in an additional 5,000 unique email addresses added to the customer database to date.
The popularity and usefulness of the quiz showed the company that it is an important gateway for reaching new prospects that may not be ready to pay for a full colour analysis. It gives participants a fun indication of their season and which can lead to a full, comprehensive colour analysis as a next step.
Testimonial
"Easypromos was very helpful in adapting its platform to suit our needs. The customer service is excellent – speedy and helpful. Their website is easy to navigate and it was very straightforward to set our quiz up. The quiz looks good and works well. We have had very good feedback from our customers who seem to enjoy the quiz and find it useful. It has been a very successful addition to our website."

-Diane Aldred –

Kettlewell Colours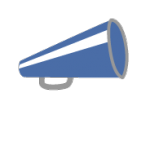 Easypromos Team
Content produced by Easypromos Marketing Team
Publication date: 2016-10-17