Posted in: Ideas for your websiteLast update: 23/08/18
The new school year is about to start! Parents and kids are shopping around for school supplies and back to school essentials. They want attractive, reliable products with good value. So discount coupons and promotional codes should be the cornerstone of your back to school marketing strategy. Let's talk about how to create and share coupons for an A+ campaign.

Back to School shopping is big business. Customers are expected to spend a huge 82.8 billion dollars this year, according to the National Retail Federation. But it's not all good news – the sales numbers are actually slightly down from last year. So although customers are still spending plenty of money, they're keen to find special offers, sales and Back to School discount coupons.
Make sure your brand stands out by offering fun, relevant promotions. And you can add value to your back to school campaign by asking your customers for information in return. That includes priceless intel such as contact details, shopping habits, tastes, preferences and more. Think carefully about what you want to offer, what you want to achieve, and most importantly, what your customers want. Once you know your goals, you can start coming up with exciting, creative ideas for your Back to School campaign. Read on to find our star suggestions for sharing Back to School discount coupons.
Best ways to share Back to School discount coupons
1. Reward your community's trust with a giveaway
Customers love coupons. Although discount coupons and promotional codes have been unpopular with retailers in the last few years, they're still a customer favourite. And sharing Back to School discount coupons with shoppers is a great way to make them loyal to your brand. They'll feel valued, appreciated and understood.
There are direct advantages for your marketing strategy, too. You can use discount coupons as a powerful motivation for customers to share information or try specific products. For example, you can ask customers to fill out a registration form with personal details, and reward them with discount coupons or prizes in return. You can collect, process and store that information, legally and securely, with the Easypromos giveaway app.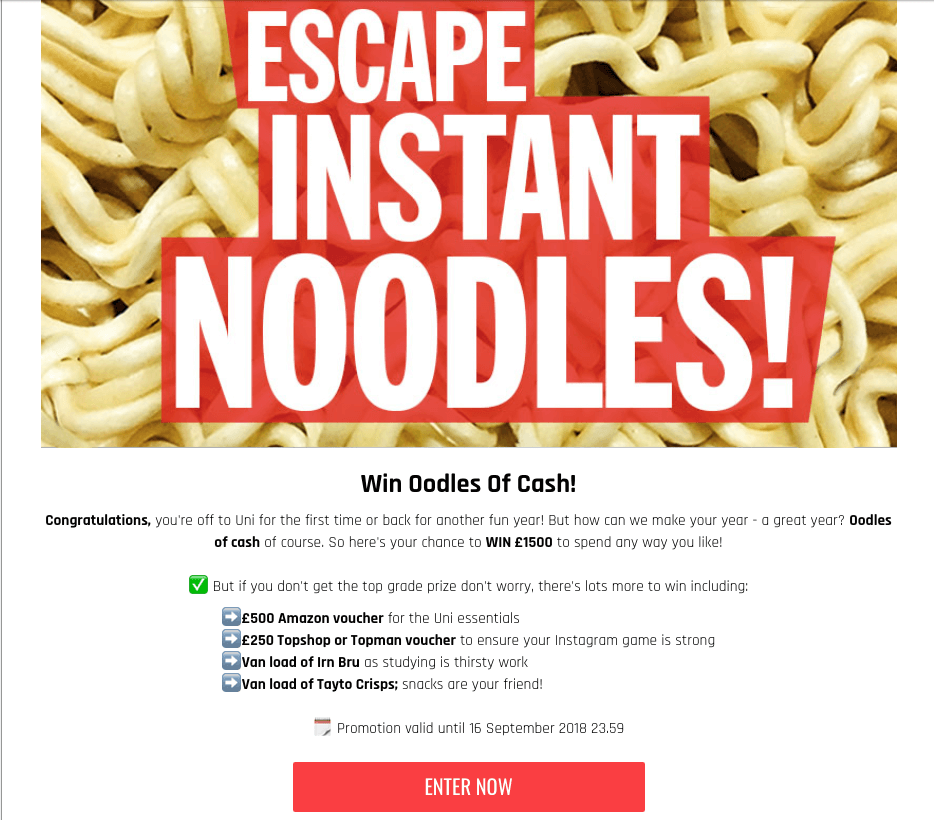 Here's a cute example, aimed at university and college students heading back to school. This brand offered Back to School discount coupons for some classic student essentials, including energy drinks, potato chips and online shopping. All the students had to do was fill in their personal details, with the option to receive email newsletters and follow the brand on social media.
Make sure your coupon promotion stands out! Offer an attractive prize, and accessorize it with a smart, attention-grabbing coupon design. Log in to the user-friendly Easypromos coupon editor to set up your campaign and coupon design.
2. Survey your followers for insider info
If collecting info from your followers sounds useful, then try a survey promotion to get even more details. You can ask targeted questions about how your customers shop, what products they prefer, how they feel about your brand, and more. By offering Back to School discount coupons, you'll incentivize more customers to take part. And the more responses to your survey, the more useful it is!
For this type of promotion, we've picked an unusual example. Here's a survey that was run by a school itself! While the School Board prepared for the new school year, they wanted to know more about students' and parents' opinions. They asked families to fill in the survey together, because the focus was on learning how to help the community. And the prize? Two generous $100 vouchers for groceries.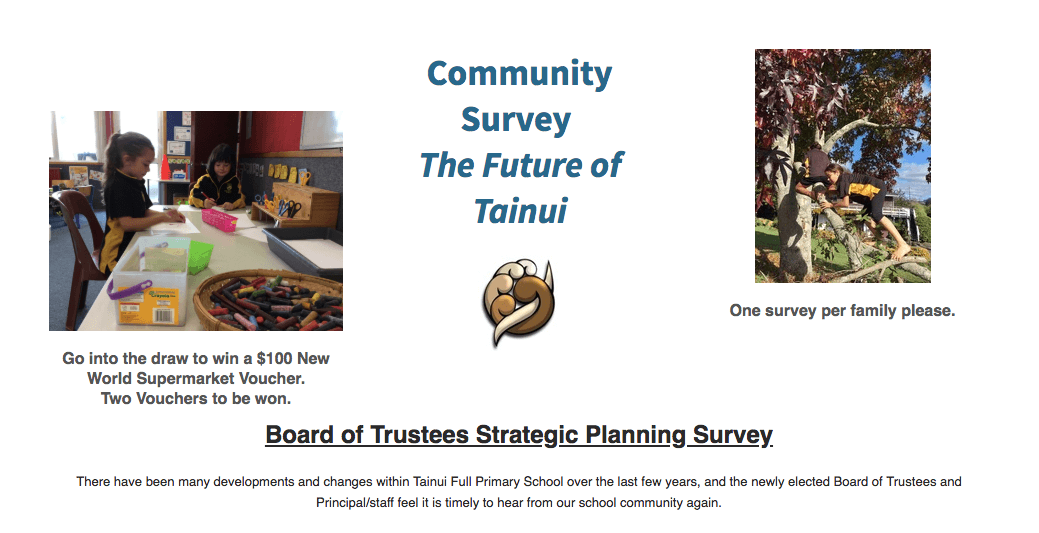 It's easy to validate coupons in-store and online with the Easypromos Validation Portal. Use this tool to create unique promotional codes, load them with customer info, and make sure your promotion isn't misused.
3. Give your customers a pop quiz
Offer your fans and followers a challenge! Set up a quiz to test their knowledge of school subjects or your brand. This is also a great opportunity to educate customers about your brand, and collect customer details. Reward correct answers with Back to School discount coupons. You could offer participation prizes, or different coupons based on how users answer. You could even carry out a grand prize draw among users who get all the answers correct.
In the example below, a popular stationery brand ran a "Back to School exam", with questions on a range of subjects, including Spanish, Math and History. Users who answered all the questions correctly had the chance to win Back to School discount coupons, with 10% off their next purchase.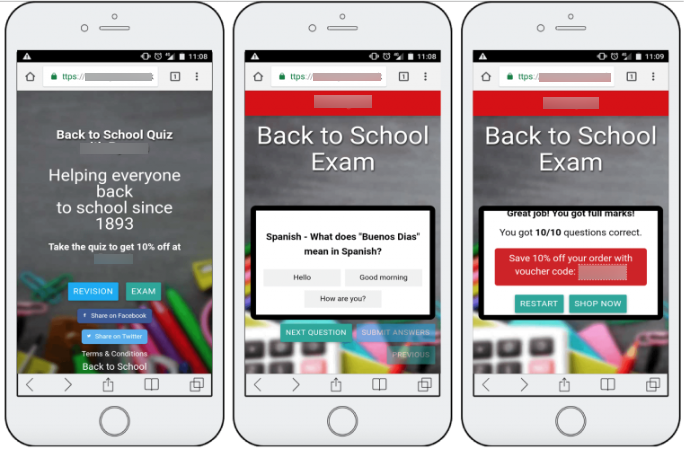 How do QR codes work?
If you want to offer a range of discount codes, then QR codes are the solution. For example, if you're offering discounts based on quiz answers, or preferences expressed in a survey, you can write each customer's choices into their unique QR code. When customers redeem their codes in-store or online, you can be sure that they'll receive the correct discount.
Take a look at the video below to see QR codes in action:

Put your skills into practice
Class is over – time to try these promotions out for yourself! Remember, it's free to set up an Easypromos account and start drafting your promotions. We can't wait to see all the fun and creative ways you'll share your Back to School discount coupons.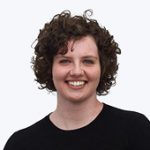 Corinna Keefe
English copywriter at Easypromos marketing team