Posted in: ApplicationsLast update: 19/08/21
PhotoFun: it's right there in the name. We created our latest product to add some extra fun to your photo contests. But there's a lot more to it than emoji stickers and cute frames! Read on for 4 gamification ideas that will challenge, amuse, and entertain your followers.

There are hundreds of different reasons to run a photo contest: to collect user-generated content, capture leads, raise brand awareness, and many more. In this post, we'll share some of our favorite ideas to get the most out of PhotoFun – and whatever your marketing objectives, we're sure you'll find some inspiration.
In every PhotoFun contest which you create, you can collect contact details and consent. Use our library of stickers and frames or upload your own, custom graphics and branding. To maximize sharing, you can choose between Post, Story or Square photo formats. And for the final touch, you can publish the contest with your own domain name.
1. Pick your favorite
Here's a fun way to survey your customers, or offer targeted rewards. Create custom frames and stickers to highlight a range of your products. Then let your followers pick their favorites to decorate their photos.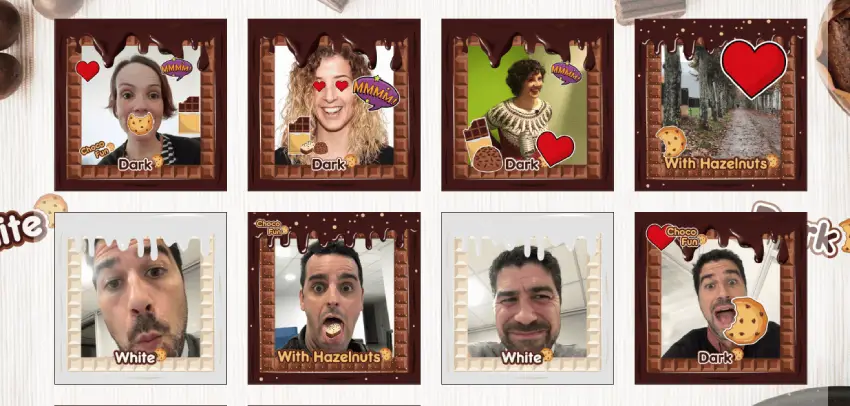 When you close the contest, you can filter participants by the frames and stickers they chose. So in the example above, you could share different discounts with your followers, based on whether they chose white, dark, or hazelnut chocolate. See for yourself with the ChocoFun demo!
2. Share a memory
Photo contests are always popular with customers. We see a very high rate of engagement, and not just from the photos themselves. People love to share their entries, vote, comment, and explain the story behind each image.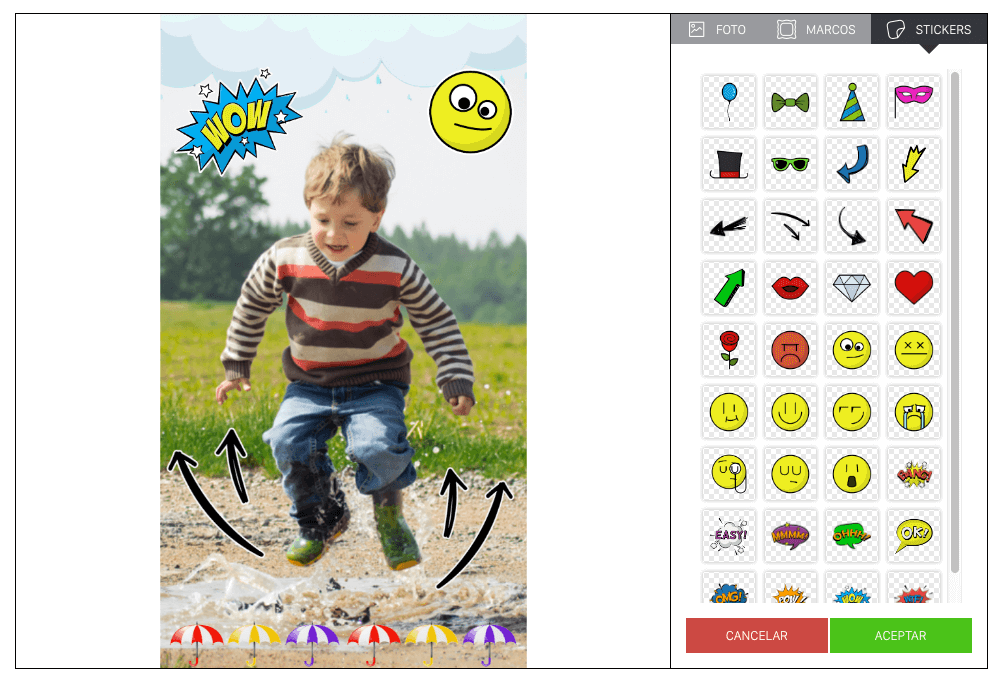 So you can tap into that powerful emotional connection. Invite people to share photos, and decorate them with frames and stickers that perfectly describe the moment. It's yet another way to interact with the images – and increase engagement with your marketing campaign.
3. Your brand, everywhere
This type of photo contest has been popular with big brands, hotels and department stores for a long time. They used to set up a photobooth with their logo, and invite customers to take pictures in store. Then, when people shared their photos online, they would enter the photo contest for the chance to win a prize.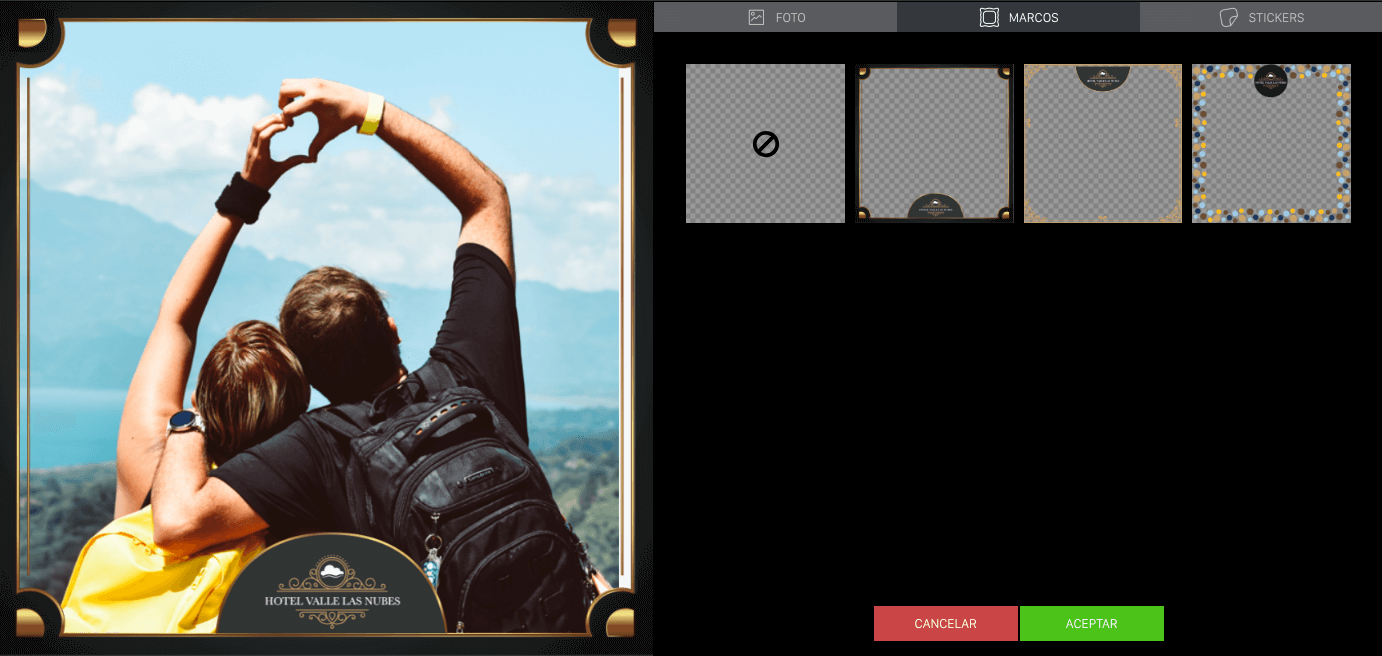 With PhotoFun, it's even easier. People can share any photo they want – they just have to decorate it with your custom frames, stickers, and logo. This is a fantastic way to get your name out there on social media, and create a viral buzz. Try our demo from the Hotel Valle de las Nubes.
4. Customize a campaign photo contest
Maybe what you want is to give the participants of your photo contest a plus of fun. If so, enable the frames and stickers that best fit your campaign and you will get prettier photos. Above these lines, you can see the case of a pet contest for Christmas: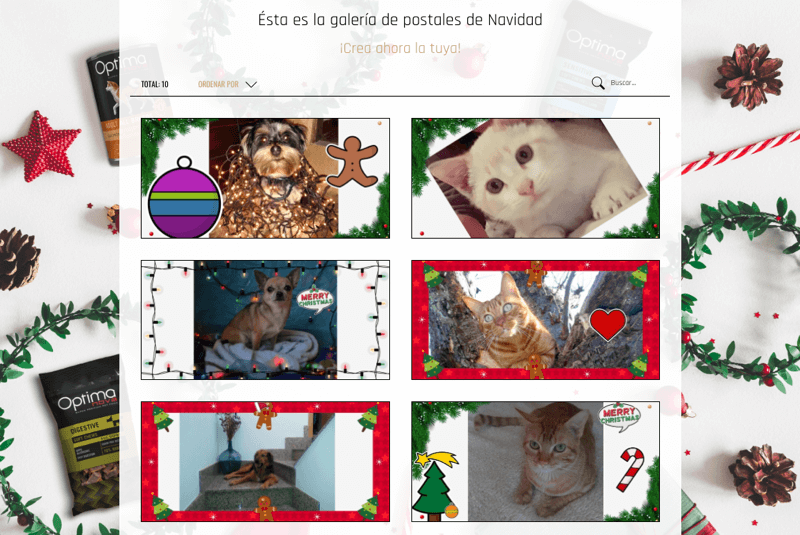 Participating is as easy as in a photo contest. By sharing the url of the contest (either by e-mail or social networks), the user clicks on the participate button and sees the entry form with the field of uploading an image. When choosing a photo, you have a very intuitive editor with the tabs of frames and stickers to personalize it.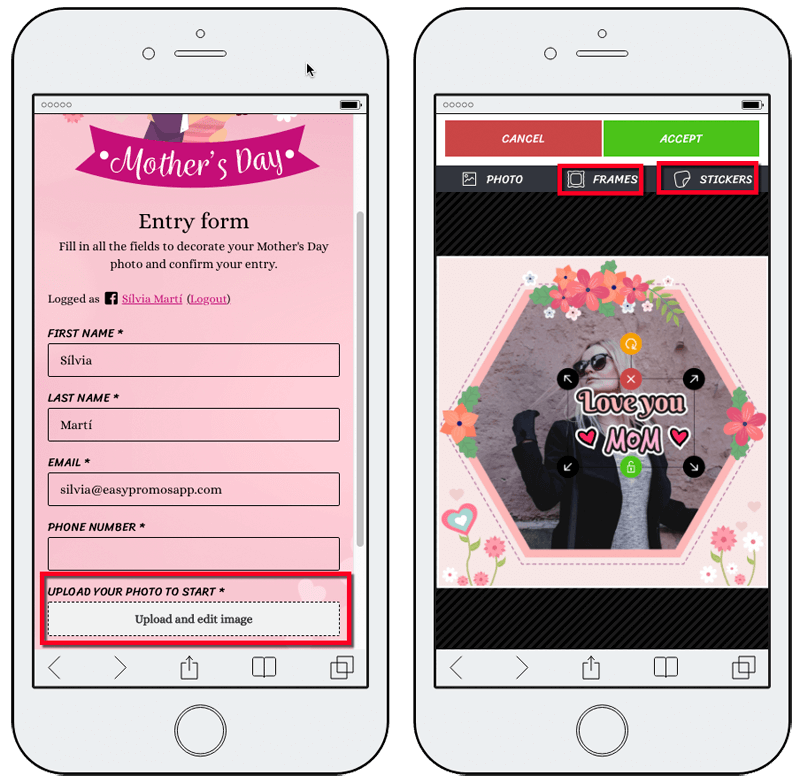 Frames and stickers increase the fun of the participants because they can modify the photos easily. If you plan to create a photo contest for Father's Day campaign, Spring or Valentine's Day, for example, take advantage of this feature. Give to your photo contest a different touch. In addition, in the White Label version you can further customize the application, uploading branded frames and stickers.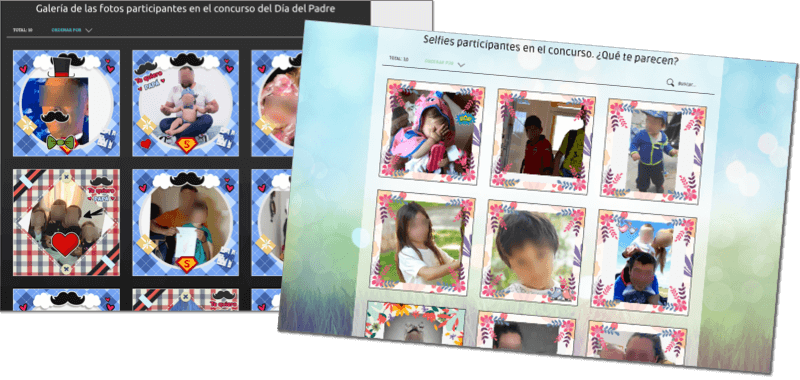 Ready, get set, go!
Now it's your turn. Start by creating an account here, or chat with us about your barn-stormingly original ideas. You don't have to pay for your campaign until you send it live! So, let's try this new app!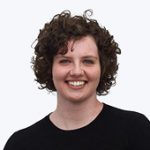 Corinna Keefe
Content marketer at Easypromos
Publication date: 2018-12-12