Whenever a brand or business communicates with its target audience, it's important that it also conveys its core values. Therefore, customers are more likely to remember communications from your brand more positively if those communications are infused with your brand's ideals. In this C&A case study, we can see how the clothing brand successfully promoted its values of sustainability by organizing a children's drawing contest. They used social media to promote the campaign and engage families.
La Agencia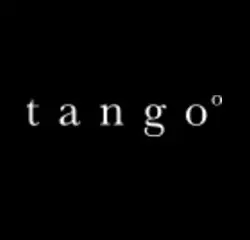 Tango is a communication agency founded in 2009. Its mission is to provide unconventional communication services and to innovate in all areas of advertising communication. Its motto is "Transform today to perform tomorrow". Change is the origin of everything: it's a way for brands to differentiate themselves from others, to position themselves more successfully, and to endure.
The client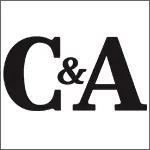 With a global presence in 18 countries, 31,000 employees, and over 110 stores in Spain and Portugal alone, C&A is one of the world's leading fashion brands, and a pioneer in sustainability. This 180-year old company welcomes millions of visitors every day and offers high-quality, sustainable fashion for the whole family at affordable prices.
A drawing contest to transmit the brand's values
"The superheroes who saved the planet" campaign focused on raising environmental awareness and instilling values of sustainability among children.
The campaign's main objective was to raise awareness of C&A's position as a fashion brand committed to the environment and sustainability.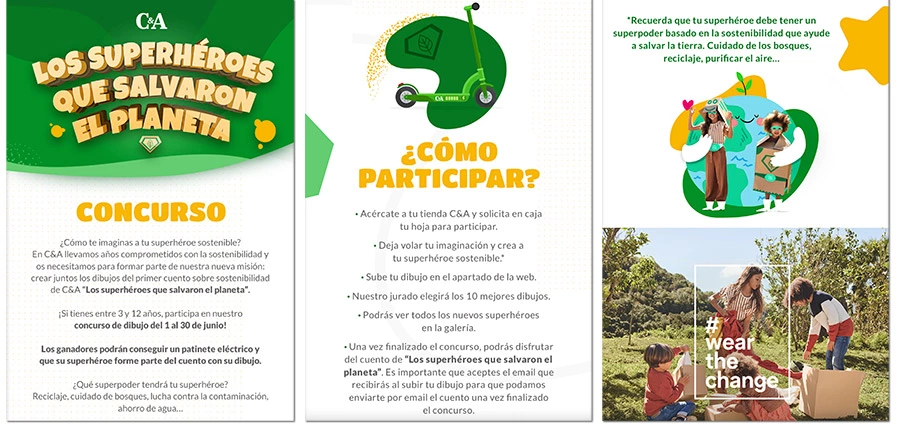 The campaign's secondary objective was to capture leads. Consequently, it was important for the brand to obtain the data of users to work with them and potentially turn them into customers. To achieve this, C&A asked participants to fill out an Entry Form.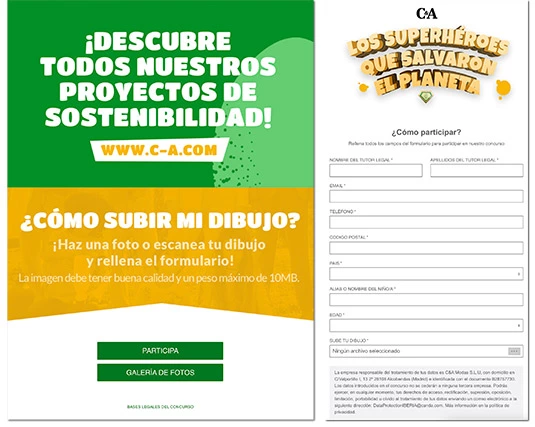 Why C&A chose a drawing contest to transmit its brand values
C&A chose a drawing contest as the best way to convey the brand's values. Thus, the title of the contest was "The superheroes who saved the planet". C&A encouraged children to draw their sustainable superhero and say which of the hero's superpowers would help save the world. Parents started by filling out the entry form (which the brand used to obtain leads). Afterwards, they simply uploaded the children's drawings to the gallery. The campaign ran throughout June.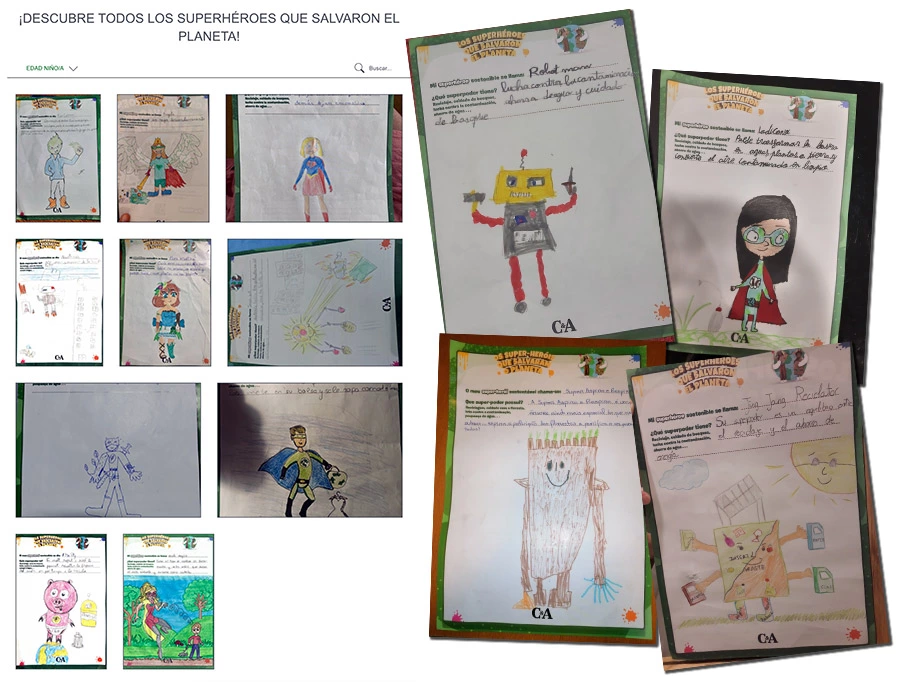 The organizers used the Easypromos Photo Contest App to create the campaign. This app enables you to upload photographed drawings and display them in a public gallery.
Finally, a judging panel of C&A employees selected 10 winners and 3 alternates. The winning superheroes went on to become the protagonists of C&A's first sustainability story.
If you'd like to learn more about this type of promotion, here's an article on how to organize an online drawing contest for kids.
The results of the C&A campaign
The promotion achieved excellent results and a high number of entries:
Contest participants: 3,039 users.
Number of times the contest was shared: 306.
Visits to C&A's social media profiles: 39 visits.
Testimonial
"Running this contest with Easypromos offered us an agile solution for our online campaign. It was a great success. Easypromos provided us with an easy-to-use tool which enabled us to give our customers an interactive experience focused on our brand values."
"Running this contest with Easypromos offered us an agile solution for our online campaign. It was a great success. Easypromos provided us with an easy-to-use tool which enabled us to give our customers an interactive experience focused on our brand values."

-Carla Cabrera Alterachs-

C&A's Marketing Communications Specialist for Spain & Portugal