Posted in: Applications,Ideas for your websiteLast update: 24/05/19
The fashion world has found its ideal environment in the social networks. It is now very common to see online campaigns carried out by the most prestigious brands, via meticulously planned actions in Facebook, Twitter, Instagram, Pinterest, Vine, etc. Discover the advantages that social networks provide to brands, and learn how to create sweepstakes and contests to help you dynamize these channels.

There are a number of factors which have made online and social network marketing more popular now than traditional marketing, with companies dedicating more economic investment and greater time and effort to it. We outline some of these factors below.
Advantages that social networks provide to brands
They maximise the impact of images and videos. Fashion has found a perfect channel in the social networks, and no longer has to rely only on magazines, billboard, TV, etc. An image is capable of transmitting an idea, concept, or sensation in tenths of a second. If we accompany this image with sound, we can make an even greater impact. This is because users share visual formats more often than texts, demonstrating the effectiveness of visual marketing.
Bi-directionality is another reason why the fashion world has embraced social media. You can launch a new collection, present it to the world via social networks and immediately find out what your customers think about it.
The changing behaviour of the publicas regards the proactive search for information has also been significant in the growing use of social networks in this sector. Before making a purchase, the user searches for information about the product or service in question, making it vital for brands to have an online presence. But that's not all: having a social network presence means your brand will be followed by a percentage of customers who are fans of your brand.
For these reasons among others, no brand has been able to resist the new 'social publicity'. By getting creative they have squeezed the most out of the digital environment by taking advantage of the advantages each social network can bring to the fashion industry. Below, we outline what each of these brings to the fashion industry.
Promote your brand on Facebook
The statistics show that platforms such as Instagram, Vine, or Pinterest are quickly gaining ground, but Facebook is still the king of the social networks in almost all sectors. This is partly owing to the number of users it has, as well as to the opportunity it provides companies to segment their objective public and offer them effective and personalized publicity.
Facebook also offers a place for all formats: texts, videos, and images, meaning that the possibilities are infinite. In fact, Facebook is currently the social network with the greatest diversity of actions, thanks largely to its platform which permits the integration of applications. These applications, in turn, enable actions such as the distribution of discount coupons for purchases in stores; promotional codes for online stores; user-focussed photo contests; actions encouraging brand followers to vote for their favorite outfit or garment; and sweepstakes of pieces from a collection, all of which help to capture new leads and expand the database. The possibilities are infinite.
Would you like to see a real example of Facebook promotions? You can see some here.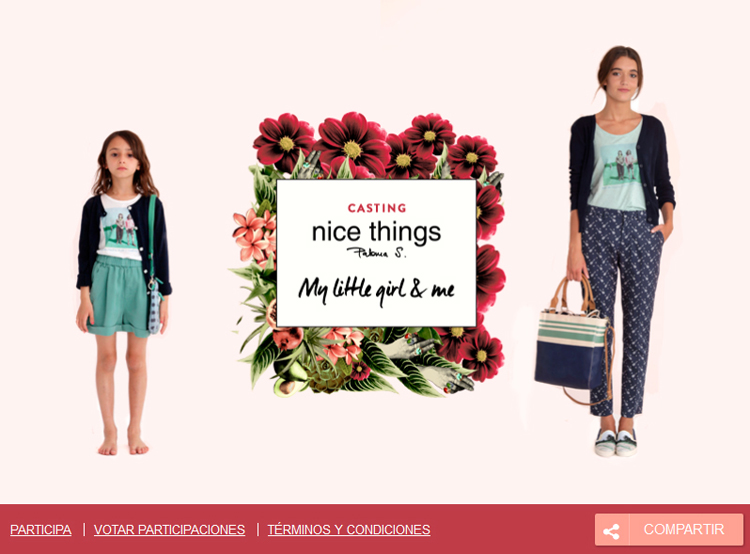 Twitter Giveaways
There's nothing more effective at attracting a person's attention than a good title accompanied by an engaging picture. Twitter is the perfect channel to do this. Contests based on the use of hashtags, retweets and favorites are an undeniable trend. Find out how you can organize a photo, text and video contest via Twitter with the hashtags gallery and carry out a sweepstake to choose the winner or winners.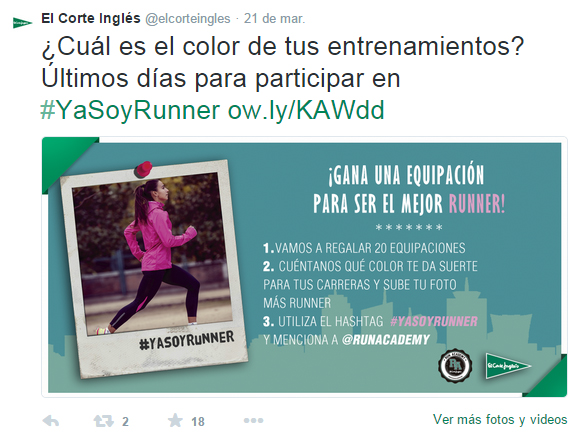 Try an Instagram Giveaway
Instagram is the perfect platform for capturing everyday moments. Brands have got behind this trend, as have the influencers who have intentionally become the best advocates of brands. What's more, it's a platform which is much utilized by brands who want the users themselves to create content, generating confidence among other users.
Here are some examples of actions that we have found on Instagram:
1. Valentine's Day phrases contest by OYSHO, via the hashtag #oyshovalentine.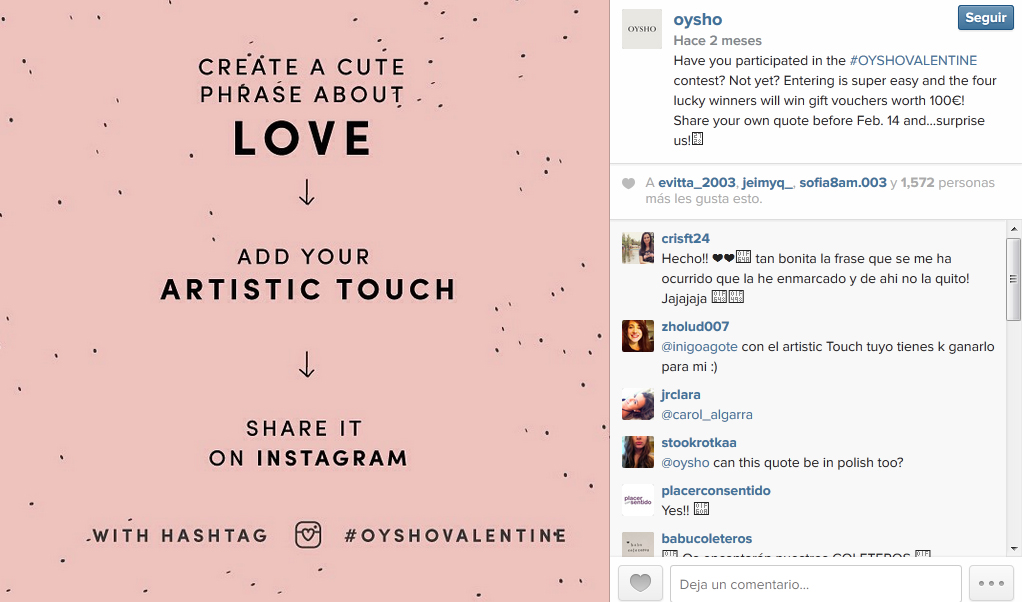 2. Instagram photo contest by Stradivarius, published on their website.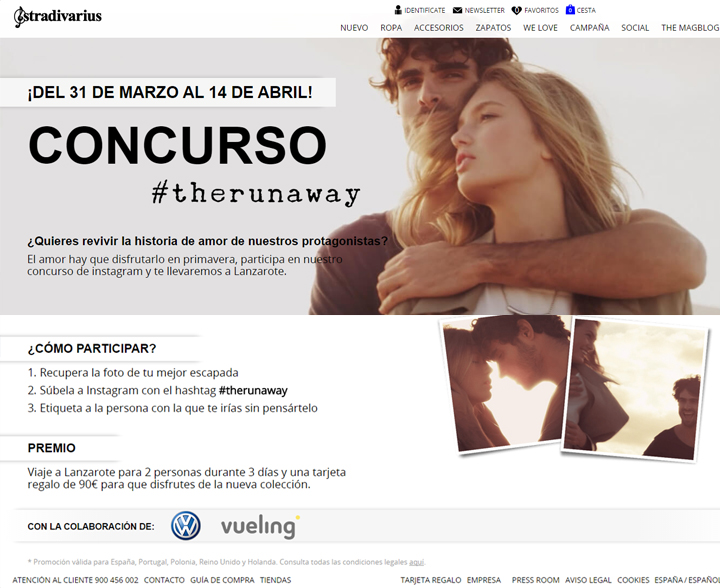 3. Raffle of products by the brand Bissu.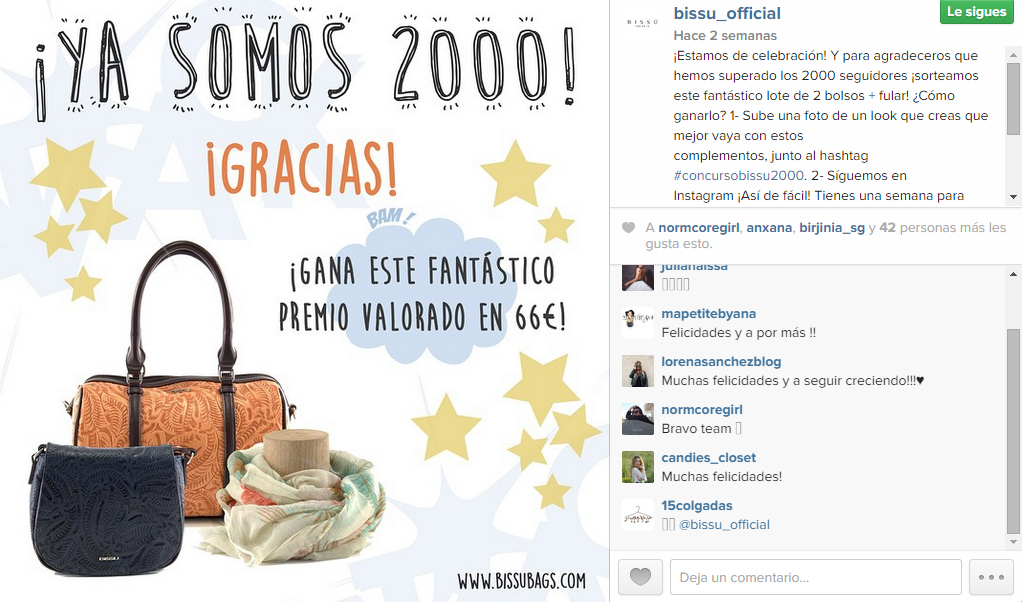 For Instagram we suggest organizing a photo and video contest using a hashtag, so that via the Easypromos platform you can compile all participations in a hashtags gallery and carry out a sweepstake to select the winner or winners.
Want to get more traction on Instagram? Click here for a guide to trending hashtags for models and fashion topics.
Promoting your fashion brand on Pinterest
Pinterest stands out for the customization options it offers. Most pins consist of photos or repinned images from other users. This platform is often used to seek new trends or inspiration during the phase of searching for information before the purchasing process.
Here is the virtual catalogue that the fashion designer Michael Kors created in his Pinterest account: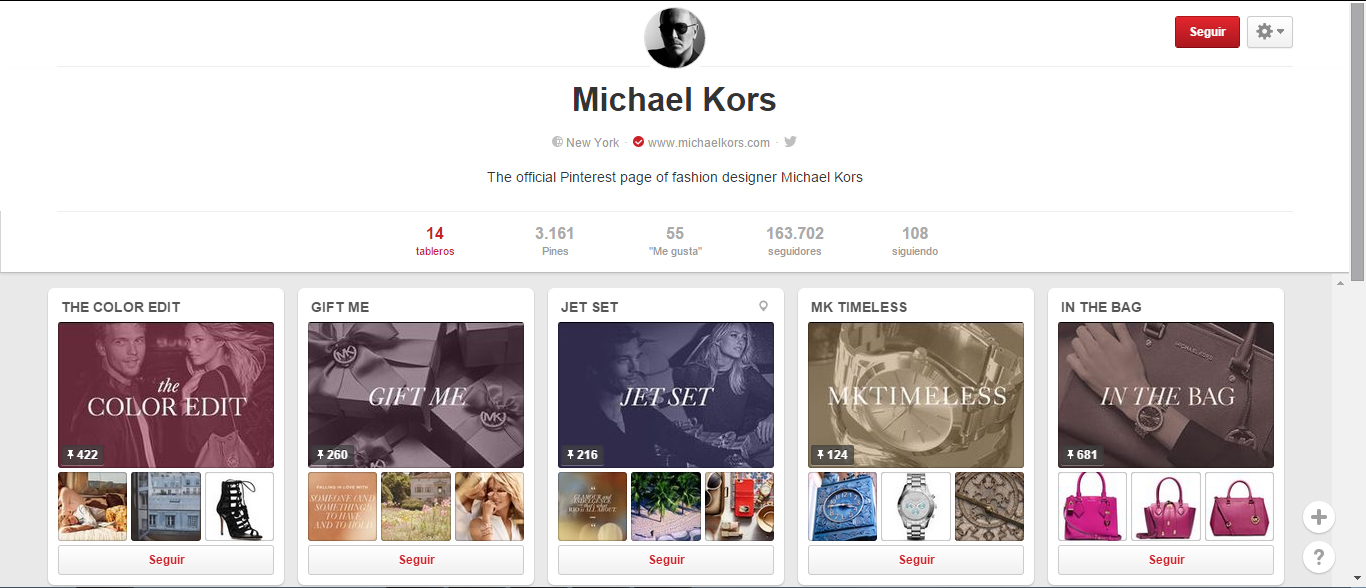 Marketing strategies of digital era brands, both big and small, are passing through changes in their business model, as well as in the way they communicate and develop their digital identity. Another of the important changes in this fruitful relationship between Social networks and fashion is being able to give the customer what he or she deserves. Thanks to social networks, users can now adopt a critical role towards the messages that they receive; they can discern and decide which information they want to receive, they can search for information in a proactive way, they can create and they can offer their opinion in a dialogue.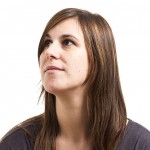 Silvia Marti Ferrer
Marketing and Customer care Easypromos' team
Publication date: 2015-04-16