Posted in: Success casesLast update: 07/09/21
Online campaigns are the perfect avenue for product promotion for brands with an online presence. Today we share with you an example of a successful promotional action launched by a Swiss specialist in dairy products. Discover how an Instant Win campaign generated more than 300,000 page views and attracted more than 12,000 unique users.
The agency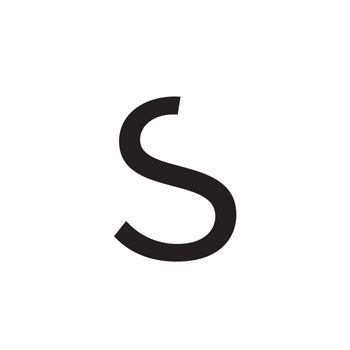 S'NCE GROUP is a Switzerland-based soft-skilled networked company specialized in designing and implementing complex interactive digital applications. They create digital solutions based on a sharp, clean and essential approach, through which they add value to their clients' business. The agency often launches digital contests for some of their international clients, as part of a bigger digital strategy.
The client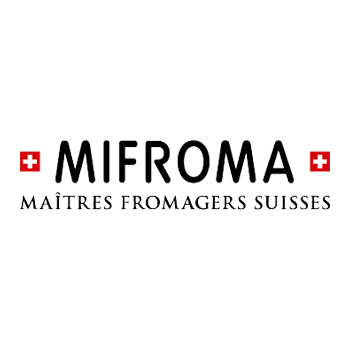 MIFROMA is a Swiss market leader in the selection and ripening of cheeses and one of the most advanced dairy companies in Europe. The company commits to offering high-quality and innovative products for the domestic and international markets.
Digital contest to boost sales, awareness, and online presence
MIFROMA turned to the S'NCE GROUP with a new marketing objective; the company wished to increase cheese sales in the United States. Additionally, MIFROMA was looking for a way to also enhance brand awareness, as well as increase organic traffic from Google and followers on Instagram. The cheese brand and their marketing agency opted for an Instant Win campaign as an action to capture and entertain users – new and existing clients. This kind of promotion is compliable with the US laws and regulations, as the sweepstakes is not linked to a purchase. Over the course of five months, MIFORMA gave away a total of 152 branded gadgets – Swiss multi-tool knives, cheeseboards, and fondue and raclette boards – in daily giveaways with winning moments.
Instant Win promotions generate buzz and excitement around the brand. The organizer creates a winning moment that is unknown to the participants and the users register for their chance to win. The entrant that participates at the time of the winning moment is the winner.
However, the organizers wanted to go a step further! They combined their Instant Win sweepstakes with an external photo contest on Instagram. The main goal of the social media photo contest was to boost social media visibility and engage followers on @mifromausa. In addition, the organizers collaborated with 11 American food influencers that promoted the contest and ran additional giveaways.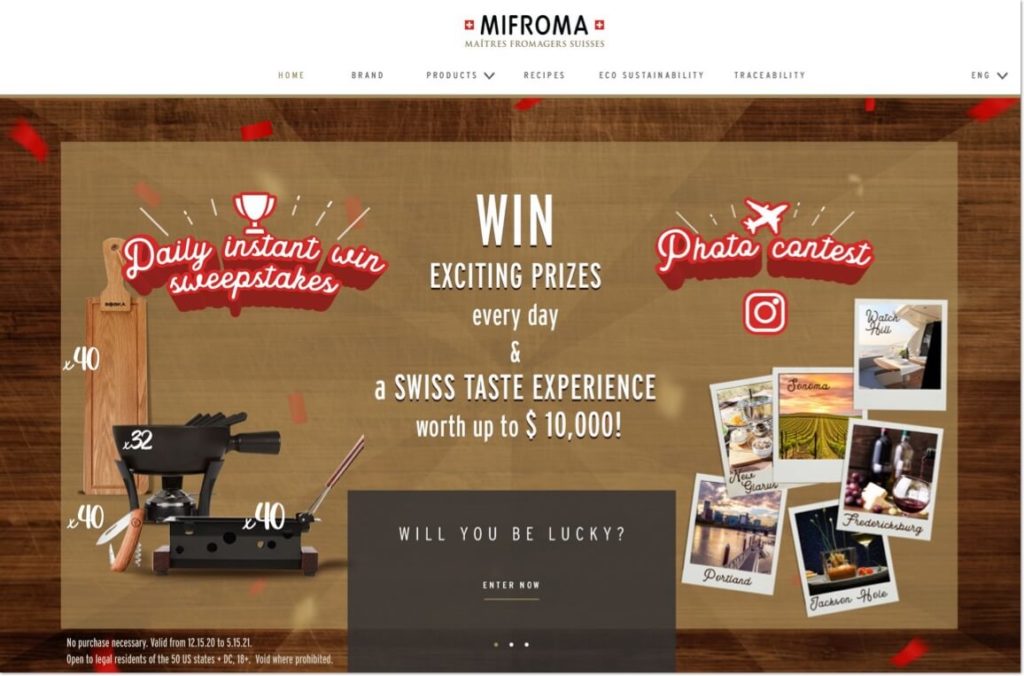 Instagram users shared pictures of their favorite MIFROMA cheeses with their followers. Each entry had to come with the campaign hashtag in the post description (#MifromaTasteContest).
Prizes involved in the product promotion campaign
The organizers knew that the better the prize, the more participants they would attract. For this reason, they opted for incentives appealing to cheese lovers; they raffled a total of 152 branded gadgets: Swiss multi-tool knives, cheeseboards, and fondue and raclette boards, while the winner of the Instagram contest won a Swiss taste experience worth up to $10,000!
The Instant Win campaign: dissemination and results
MIFROMA promoted their campaign through a variety of different tactics, mostly online. Google and Instagram ads, Instagram influencers, and also a homepage banner drove potential customers to the promotion. Additionally, the brand also opted for offline dissemination; the brand added stickers with a QR code linking to the contest landing page to their products. Therefore, each time a customer picked up a MIFROMA product they automatically became aware of the contest and prizes on offer.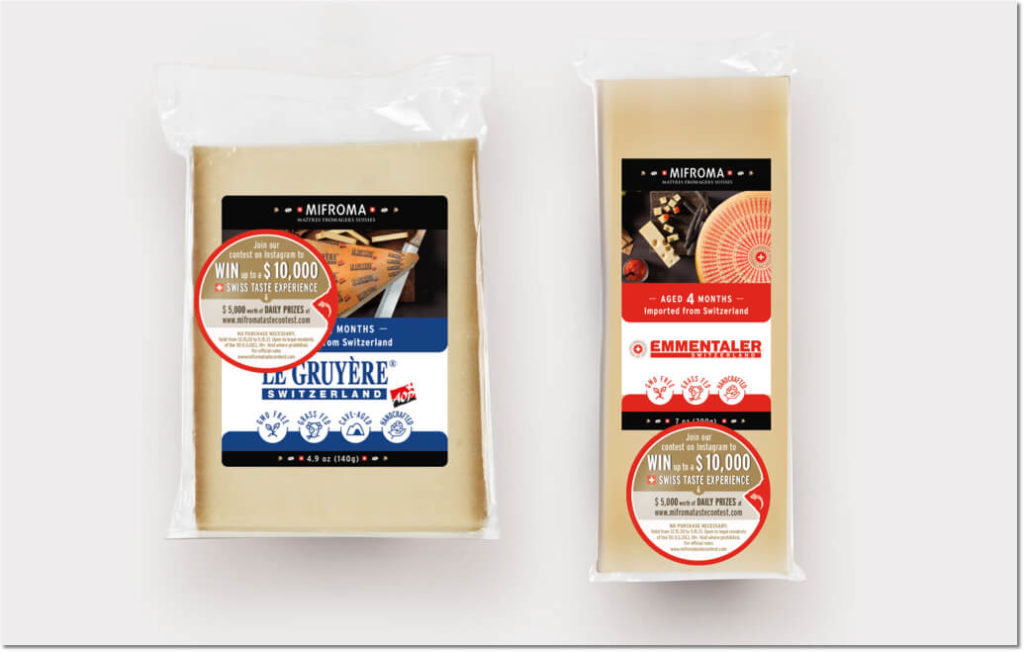 The promotional campaign turned out to be a successful activation for MIFROMA's awareness within the American market. The contest attracted more than 12,700 unique participants and generated 300,000 page views. Most of the users participated in the promotion more than once in order to try and win the daily prizes.
Additionally, the campaign generated positive feedback from the audience. Apart from gaining visibility, the brand also received collaboration inquiries. Because of the reach and impact of the campaign, the organizers are considering launching similar campaigns for other markets.
Testimonial
We knew that our promotional activity was quite complex, but Easypromos turned out to be an efficient ally! The platform was easy to use and the support team has always been available to support us. We enjoyed Easypromos and we are satisfied with the amazing results we obtained!
-Chiara Rienzi-
Project Manager at S'NCE Group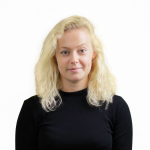 Kamila Palka
She forms part of the Easypromos marketing team and holds a combined honors degree in Digital Media and Marketing, currently studying for a Masters Degree in Digital Marketing. Her tasks include everything that is content-related in English, including social media communications, new blog posts, product demos, and success cases. If she's not working on a new content piece for Easypromos you will find her working out, skydiving, or starting a new series with her rescued cat.
Publication date: 2021-07-15