The Client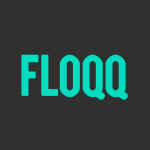 Floqq.com is the biggest search engine for Spanish language video courses. In Floqq you can find courses of all types – from entrepreneurship, online marketing and computer programming to doing yoga and making sushi. Thanks to their apps for iPhone, iPad and Android you can learn anything you like from the comfort of your own home!
Floqq operates from Silicon Valley. It began in 2012 and has already changed the model for traditional training. Their video courses are aimed at Spanish speakers all over the world. Its expansion has been extremely quick, particularly throughout Latin America, where it has spread across the whole continent and become a benchmark in online training.
The Campaign
Floqq wanted to break the mold with an irresistible offer: a free giveaway of five iPhone 5s.
The Challenge
The principal objective was to enlarge their database dramatically over a short period of time. Floqq also decided to turn the project into a perfect example of growth hacking, proving that they could beat any record in these types of promotions.
The Solution
The Easypromos Premium app was chosen for the development of the giveaway and the capture of participants. The recruiting system was essential for achieving the desired viral effect. Thanks to this system when a participant invited his/her friends to take part, he/she automatically obtained more chances to take part in the giveaway, therefore increasing the likelihood of winning, and thus promoting a snowball effect.
All this in combination with the magic of Floqq's marketing team, made this promotion into an unprecedented success. A lot of work was put into promotion diffusion; a variety of actions were carried out such as the creation of direct accesses from the Floqq webpage. An email marketing campaign was also carried out, explaining to participants how they could become recruiters. This action enabled a high grade of participation of users in the recruiting system.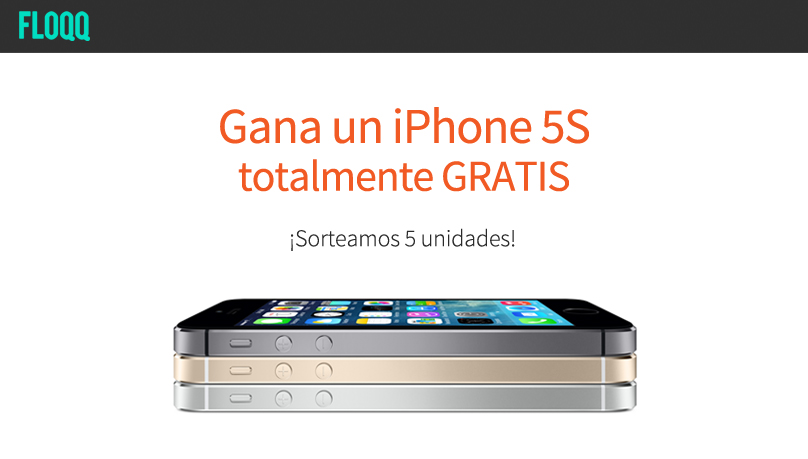 The Results
Increase in the database: more than 110,000 new users registered to their platform.
Increase in the number of fans of their Page in Facebook: 80,000 new fans.
Testimonial
"Easypromos has an extremely high technical quality; its wide range of options for creating promotions really makes it stand out from the rest. The entire process is both easy and intuitive, while the personal touch offered by the team helped us in the day-to-day running of the promotion. There's no doubt that we'll be placing our trust in Easypromos for our next promotion."

"The greater the ambition, the better the results. It's about being ready to break barriers, and to do that it's essential to learn something new every second. It's the difference between reading stories and being a part of them. Go BIG or go home."
-Fernando González de Villaumbrosia-
Growth Hacker at Floqq