What is gamification and why should it be part of my marketing strategy?
Gamification is defined as the application of typical elements of game playing (e.g. point scoring, competition with others, rules of play) to other areas of activity, typically as an online marketing technique to encourage engagement with a product or service. This principle can be applied to increase brand awareness, promote products, generate engagement, and more.
Consequently, it should come as no surprise that most modern marketing strategies include gamified actions as a means of achieving marketing objectives.
Why are customized Slide & Match combination games a good idea?
Easypromos' Slide & Match game has the same entertaining and engaging match-three combination mechanics as Candy Crush. The game consists of doing 3-way combinations of similar elements to score as many points as possible in a given amount of time.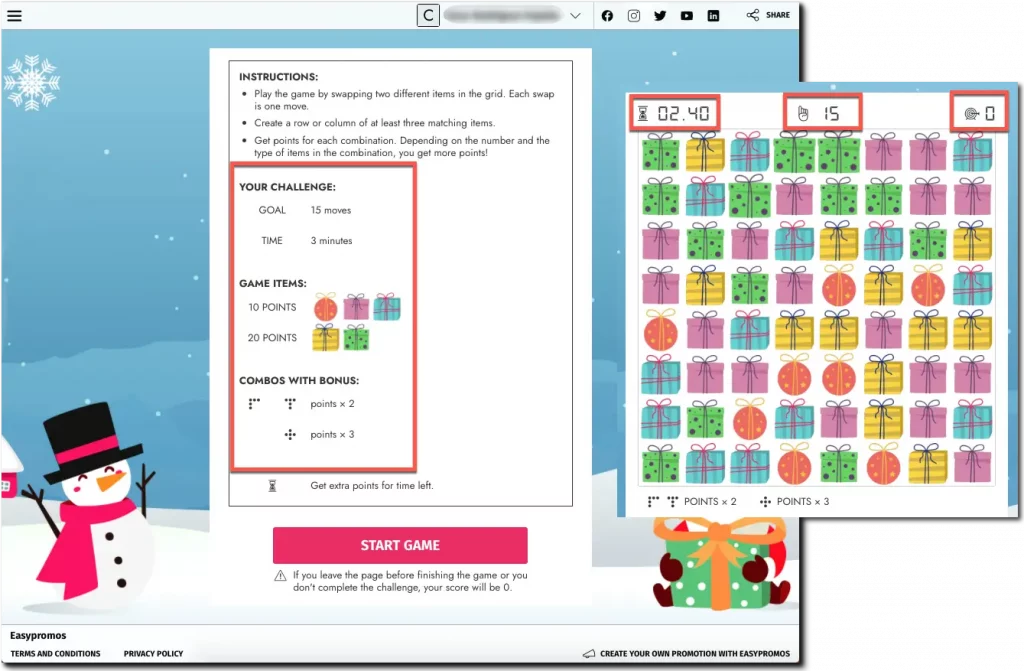 The possibility of raffling prizes among the participants or awarding them to the highest-ranked players makes the game even more attractive. Additionally, it fosters competitiveness among users.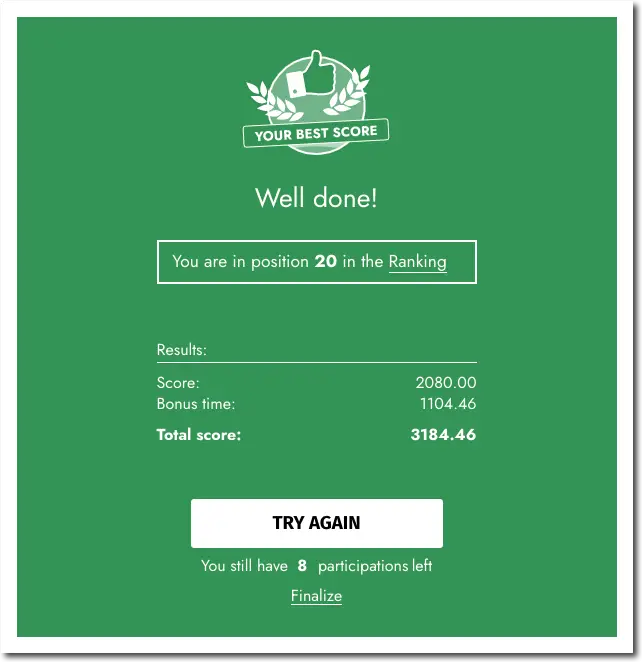 With this in mind, here are some examples to help you create a customized match-three puzzle game. We are sure it will be a useful tool to achieve your marketing objectives: engagement, lead generation, brand awareness, product promotion…
5 examples of customized match-three puzzle games
Display your products with a Slide & Match game
A slide & Match game is a fun way to showcase your product range. All you have to do is choose the products you want to display and use their images to configure the board game. You can use this feature to introduce new products or promote specific ones.
In this example, the Spanish frozen food brand Fripozo set up a Slide & Match game featuring their products. The brand carried out a prize draw among all the users that played the game.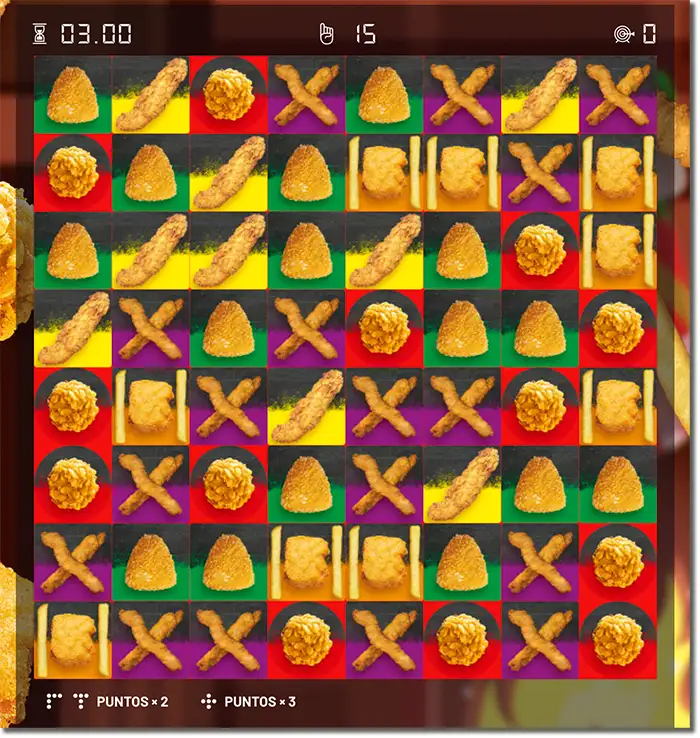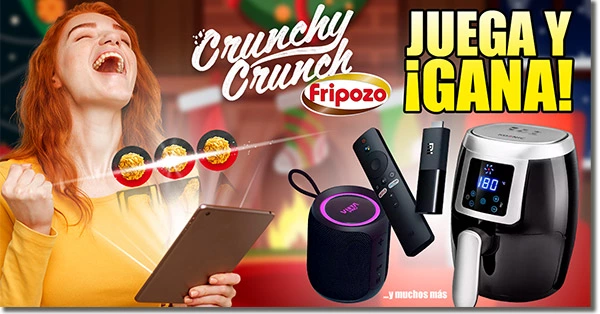 Use your corporate image in the game to increase brand awareness
Take advantage of the time that users will spend playing the game to expose them to your brand image. Use your brand's logo or products as part of the game's elements to stay top-of-mind among players.
Here's an example of what online course provider Logali did for their Valentine's campaign. They configured a themed playing board where one of the elements was the company's logo. The combinations made with that element scored higher than the rest.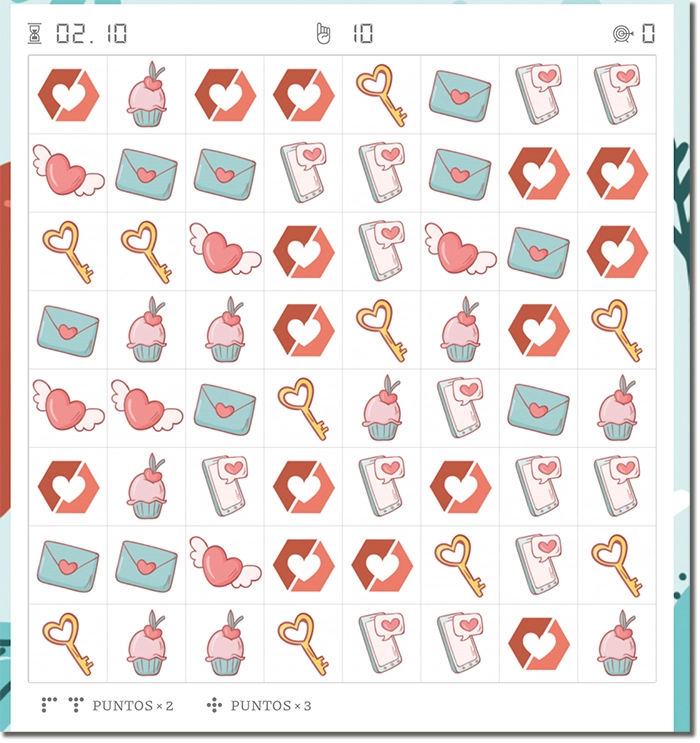 Another option is to configure the game with images connected to the brand. In this game, set up by the liquor company Clase Azul, the company used icons that represented the company's values: honesty, teamwork, quality, attitude, and responsibility. This not only entertains the user but also builds on the company's image.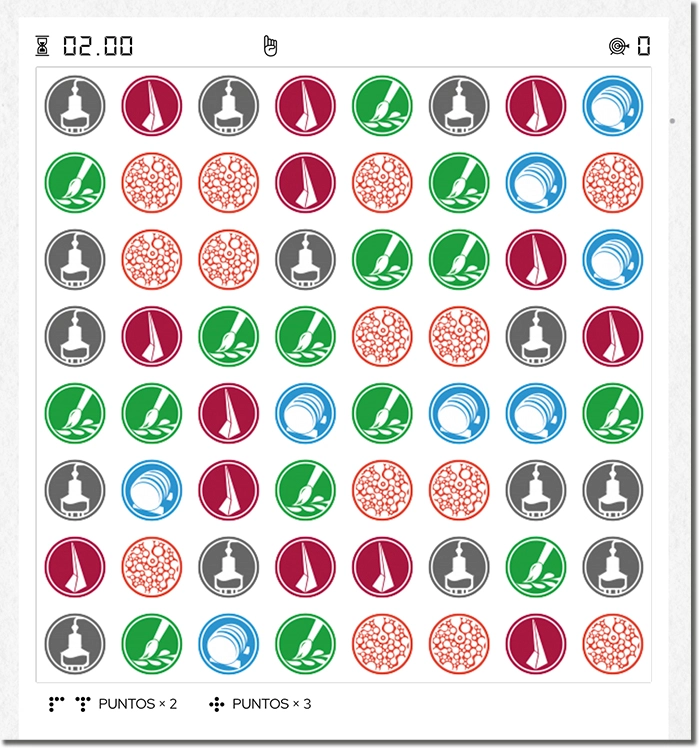 Here's another example of a Slide & Match game that generated brand awareness and recall for Cussons Baby. To celebrate 500,000 Facebook fans, the baby product brand launched an interactive game in which they added cupcakes and cupcakes with their logo for better brand recognition.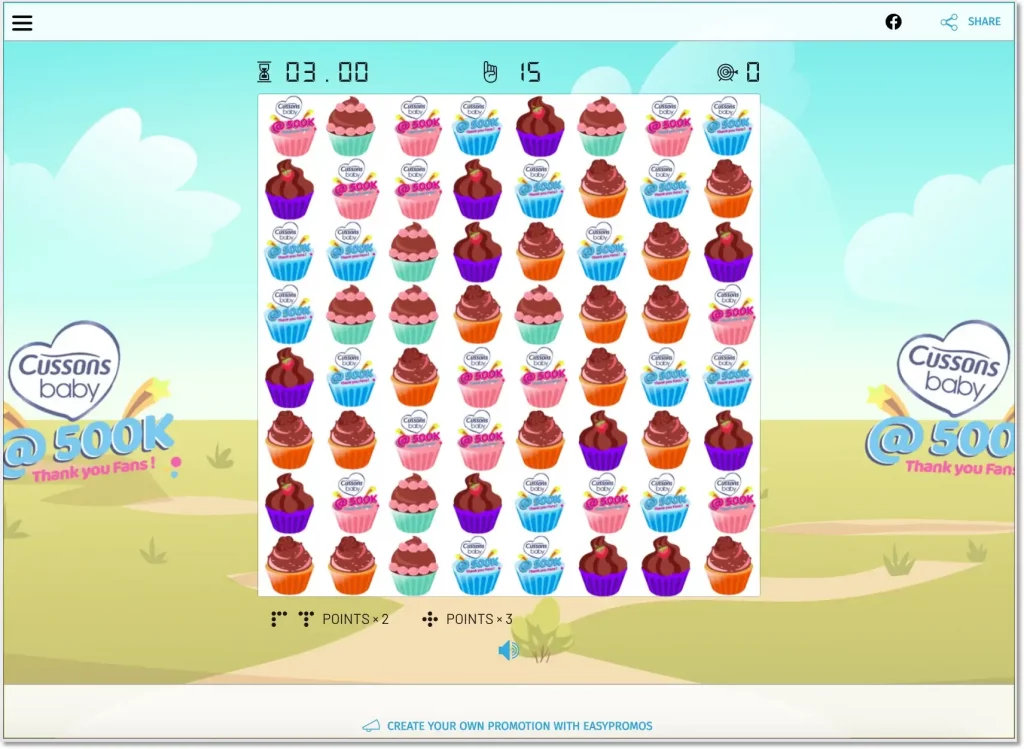 Holiday themed Slide & Match to generate engagement
Holidays are a good starting point to organize promotional actions. Festivities such as the Chinese New Year or Christmas bring about a good opportunity to connect with your audience and generate engagement. Needless to say, gamification fits right into this formula.
Take a look at this example of a board game set up to celebrate the Chinese New Year with related icons. Or the Christmas-based one by Turespaña. In both cases, players who scored highest in the ranking entered a final prize draw.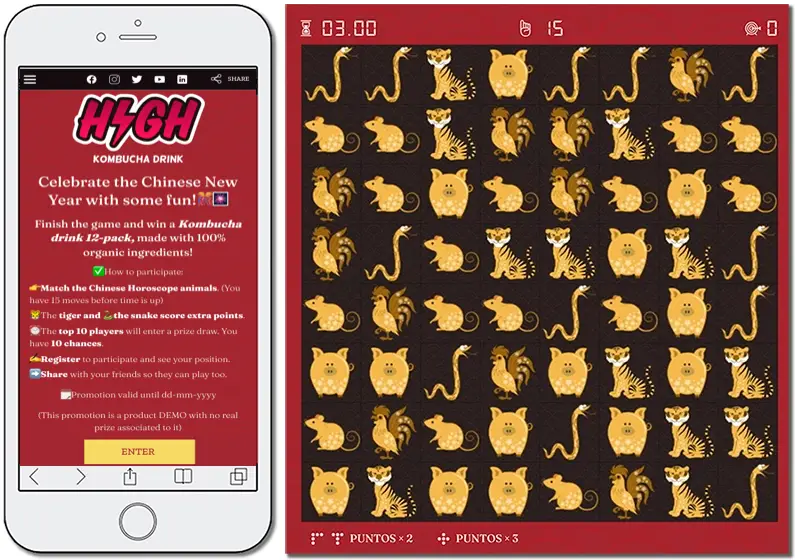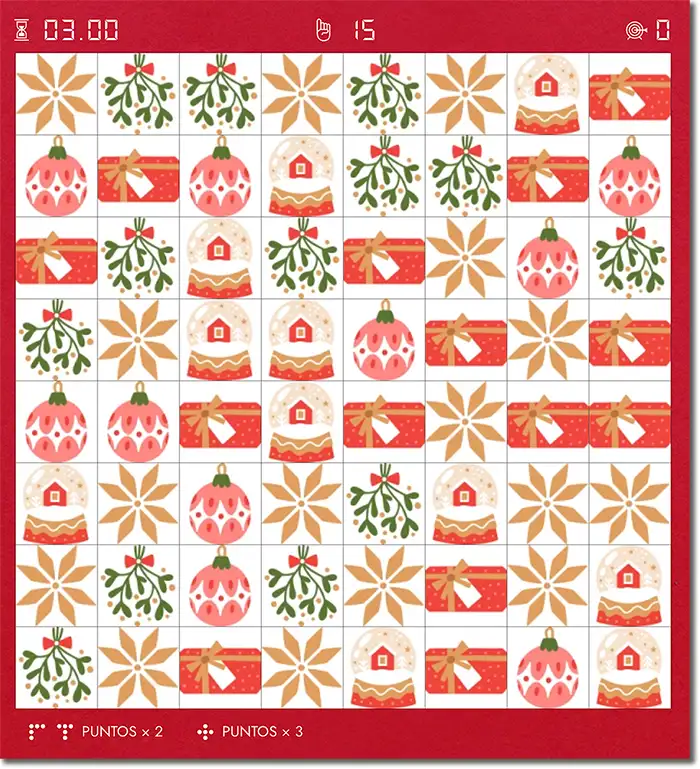 Distribute discounts and increase sales with customized combination games
Every business' main goal is to increase sales and earn profits. However, direct sales techniques have been losing ground to content marketing in recent times. Hence, gamification strategies are becoming an effective and fun way to increase sales and reward users.
In this example, marketing and advertising agency Wilson created a discount-based game for Black Friday.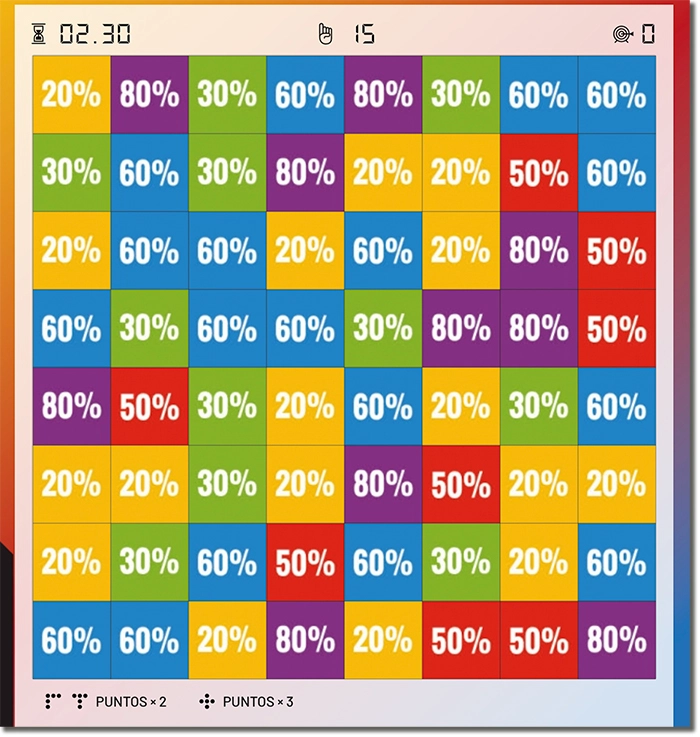 Another effective example comes from Creality, a 3D printer producer; the tech brand launched a Back to School promotion in which they generated leads while distributing discount codes for their printers. Users registered in the game for a chance to win free printers and download attractive coupons for their purchases.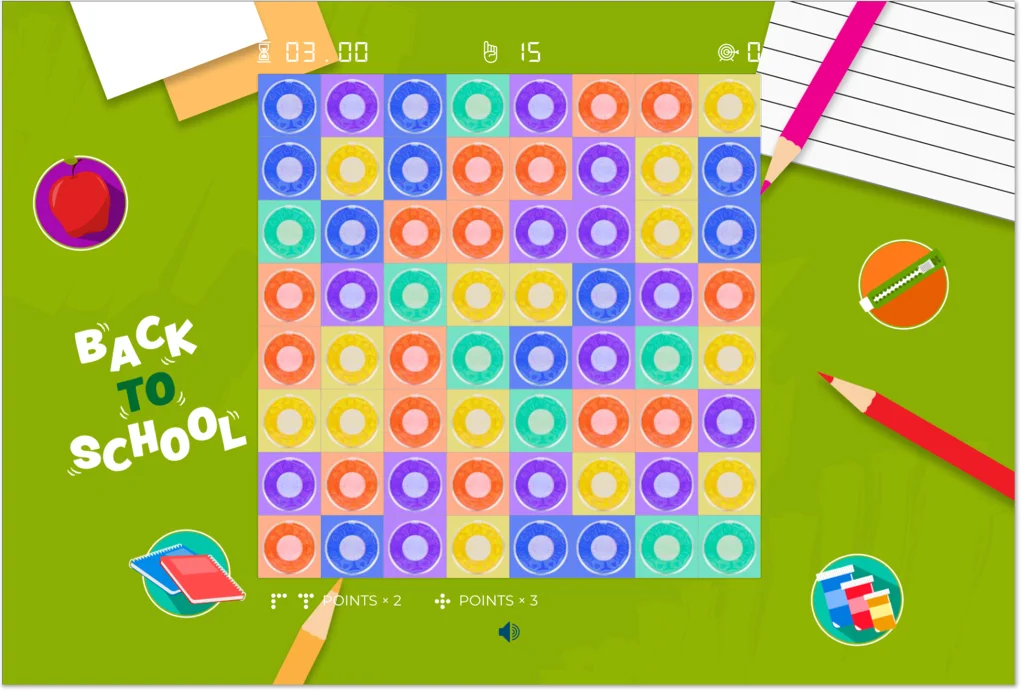 Use customized combination games to capture leads 
A Slide & Match promotion can be appealing simply because it's a fun game to play. As much as the board game is fully customizable, that doesn't mean it is essential to customize it. The game board can be configured with simple forms and colors and it will still be fun to play. What's important is that users have to register to play. This in turn allows gathering data to nurture your database and provides valuable segmentation information.
Easypromos' ready-made templates to set up a Slide & Match game are configured with these geometric forms and colors by default.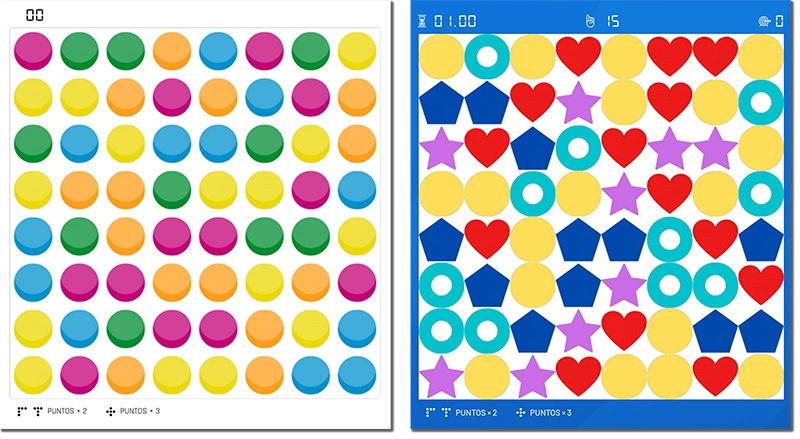 We hope you find these examples useful when setting up your Slide & Match promotion. If you have any question or doubt, contact our customer support team via live chat, we will be happy to help!