Posted in: EventsLast update: 29/03/19
Every year on March 17, the Irish and the Irish-at-heart across the world celebrate St. Patrick's Day with parades, parties, and a whole lot of green. This post provides some simple, easy and effective ways to share some St Patrick's Day fun with your followers on social media.

We've rounded up 3 ideas for a St Patrick's Day promotion to collect leads, get user-generated content, and build a closer relationship with your customers.
1. Run a photo contest with a St Patrick's Day theme
Photo contests are a powerful way to increase brand visibility or collect user-generated content. You can collect photos in an online gallery, on social media with a mention + hashtag contest, or even with an Instagram photo contest app.
Try these St Patrick's Day themes to get your contest started:
luck
the color green
St Patrick's Day parades
Irish cities or scenery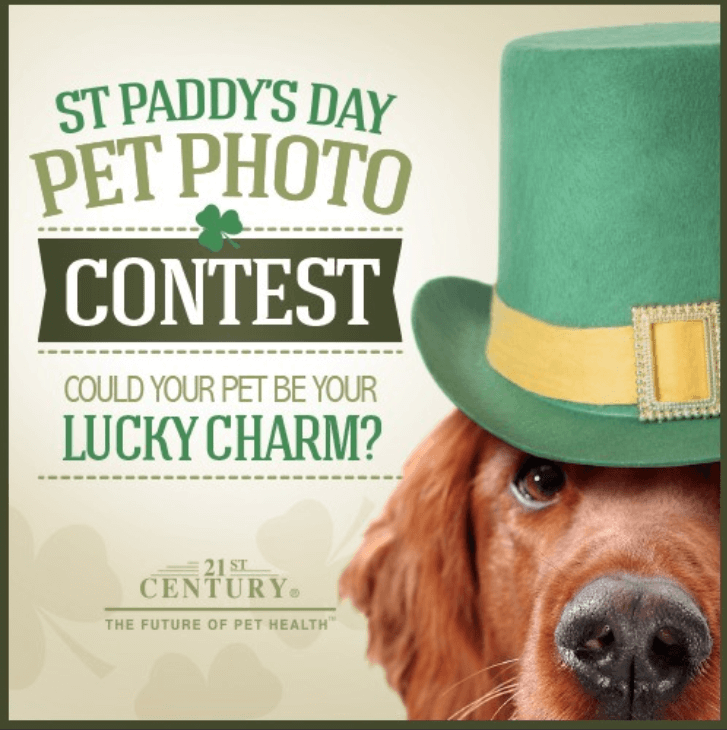 2. Share traditional recipes with a video or photo contest
As a celebration of Irish culture, St Patrick's Day is a great event for foodies. From ancient classics such as soda bread or an Ulster fry, to modern concoctions like this Guinness chocolate cake, there's plenty to enjoy.
Ask your followers to share their recipes in an online gallery, where other people can view, share on social media, and vote for their favorites. You can reward the most popular recipes with cookware or an Irish gourmet hamper.
Check out this blogpost to learn more about recipe contests.
3. Create a St Patrick's Day quiz
What are the origins of St Patrick's Day? How old is the Boston St Patrick's Day parade? How do you say hello in Gaelic?
For a St Patrick's Day promotion with a competitive edge, try challenging your followers to a quiz. Offer small rewards or promotional codes for everyone who takes part – and a grand prize for the most correct answers.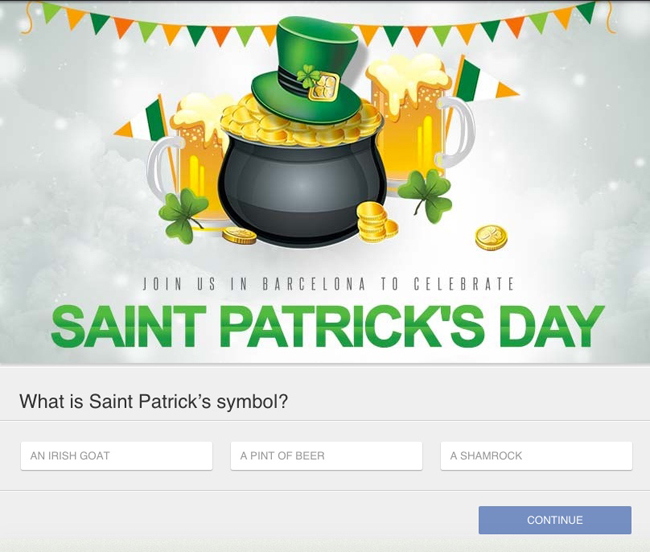 Ready to go? Sign up to draft a St Patrick's Day promotion for free.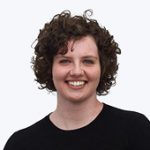 Corinna Keefe
Content marketer at Easypromos
Publication date: 2015-09-08